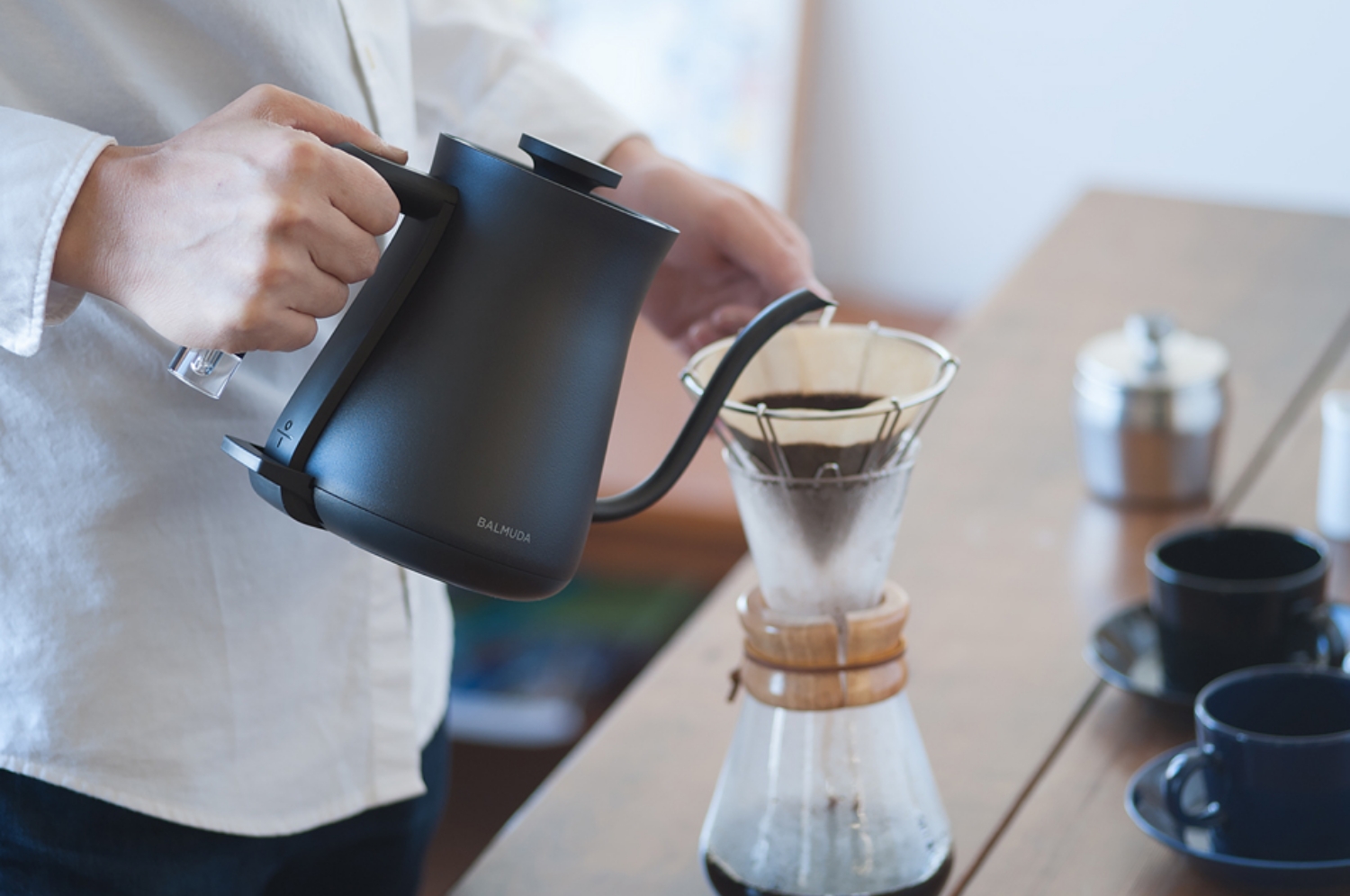 BBQ
Sauna
Kitchen
the living room and each room
Firewood splitting machine

Stove gloves and fire scissors

Chukkaman and ignition agent

Kitchen knife / cutting board
Bonfire (SOLO STOVE)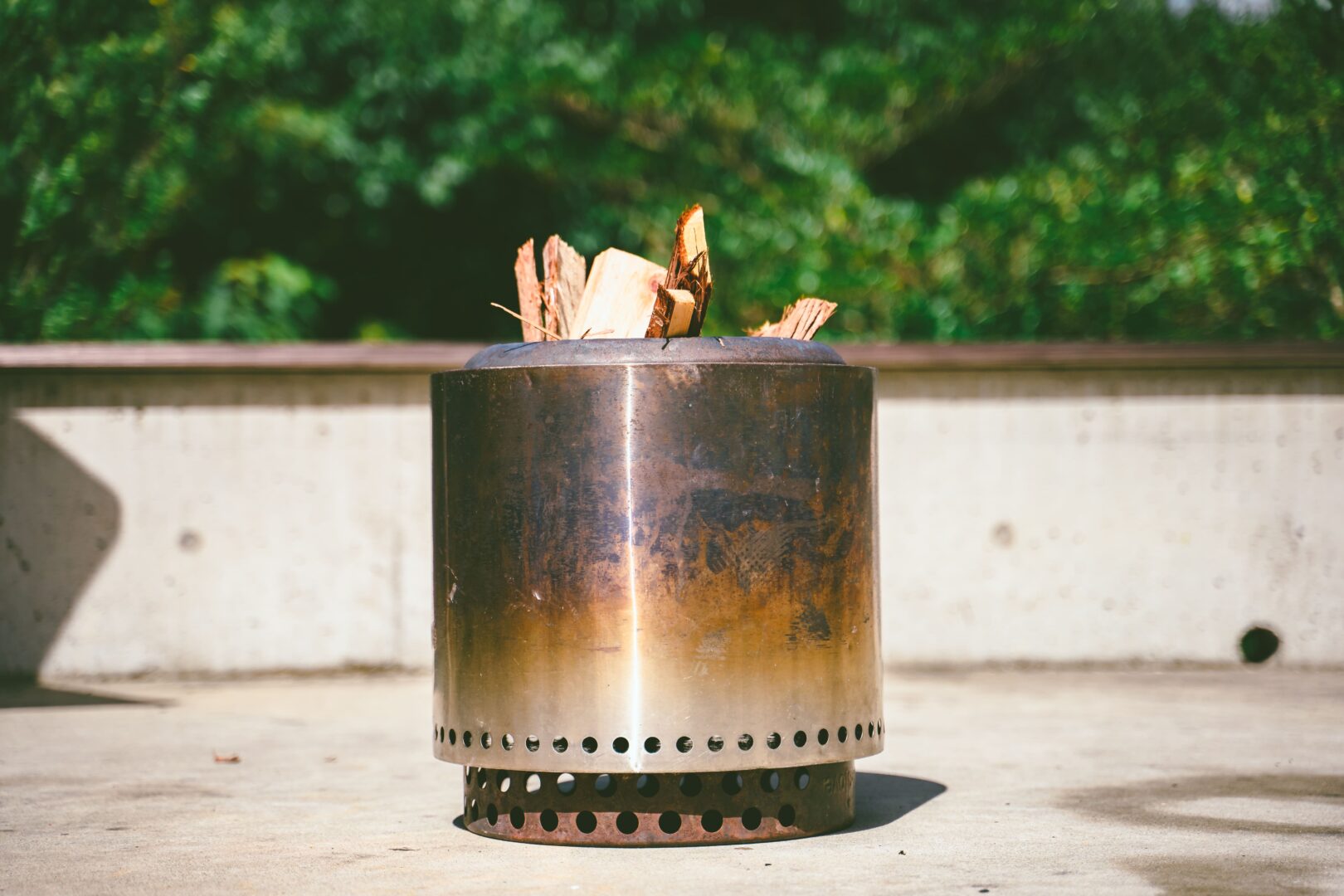 It is a nature stove that boasts extremely high combustion efficiency.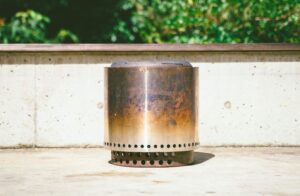 Gas barbecue grill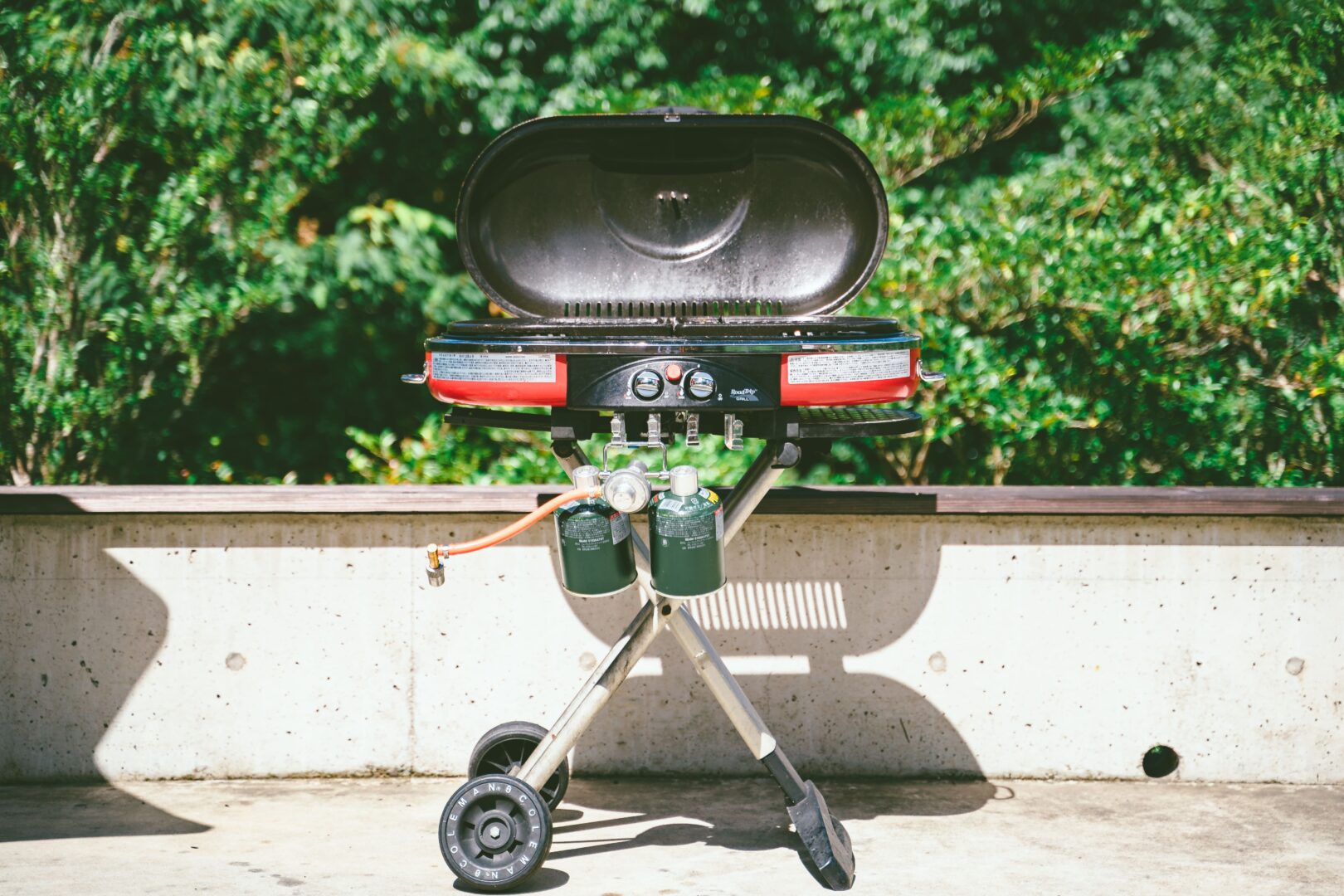 Spare gas is also available, so you can come empty -handed. When using it, add water inside before use. See the manual in the hall for details.
BBQ stand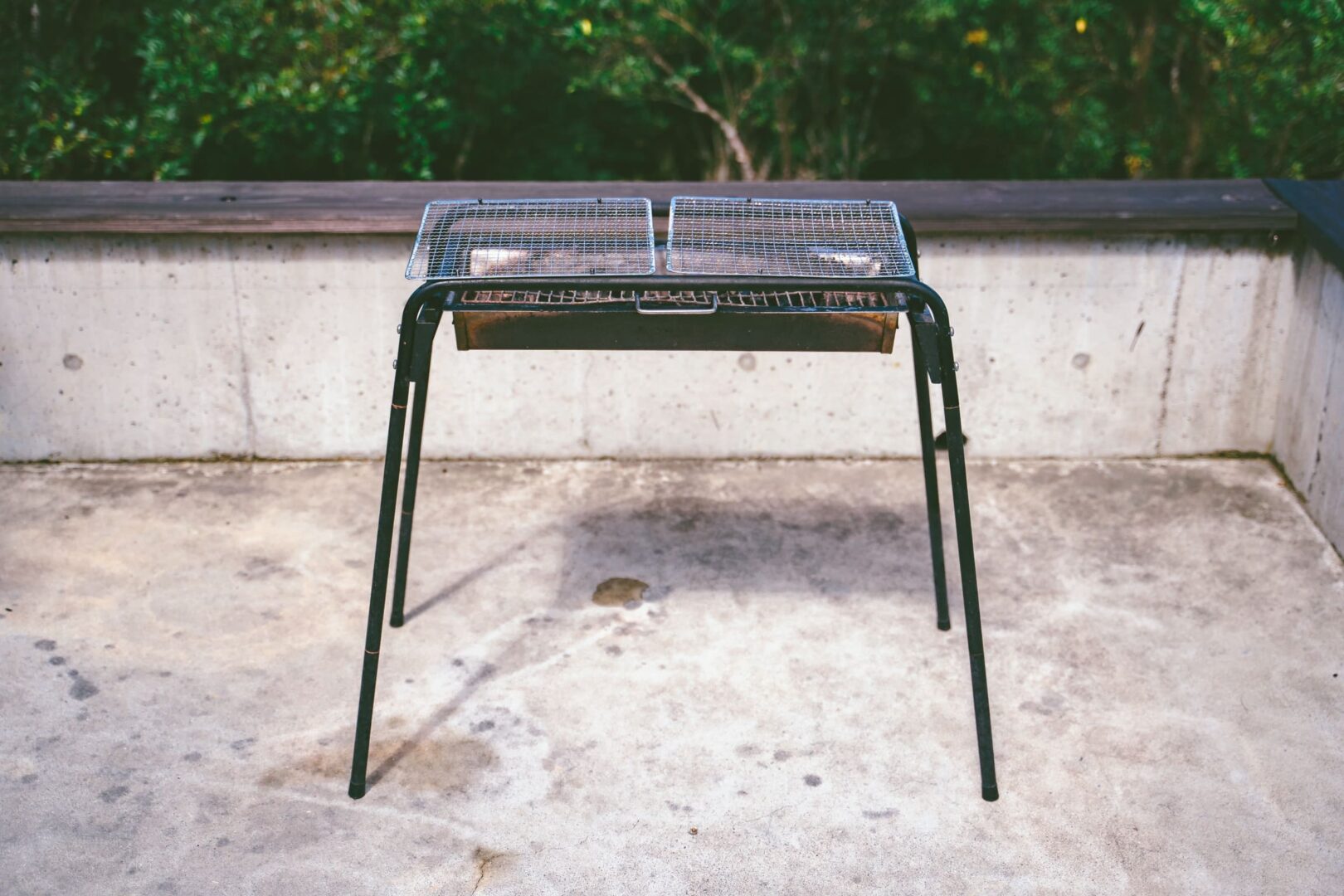 You can enjoy BBQ on charcoal fire.
Kishu Bincho charcoal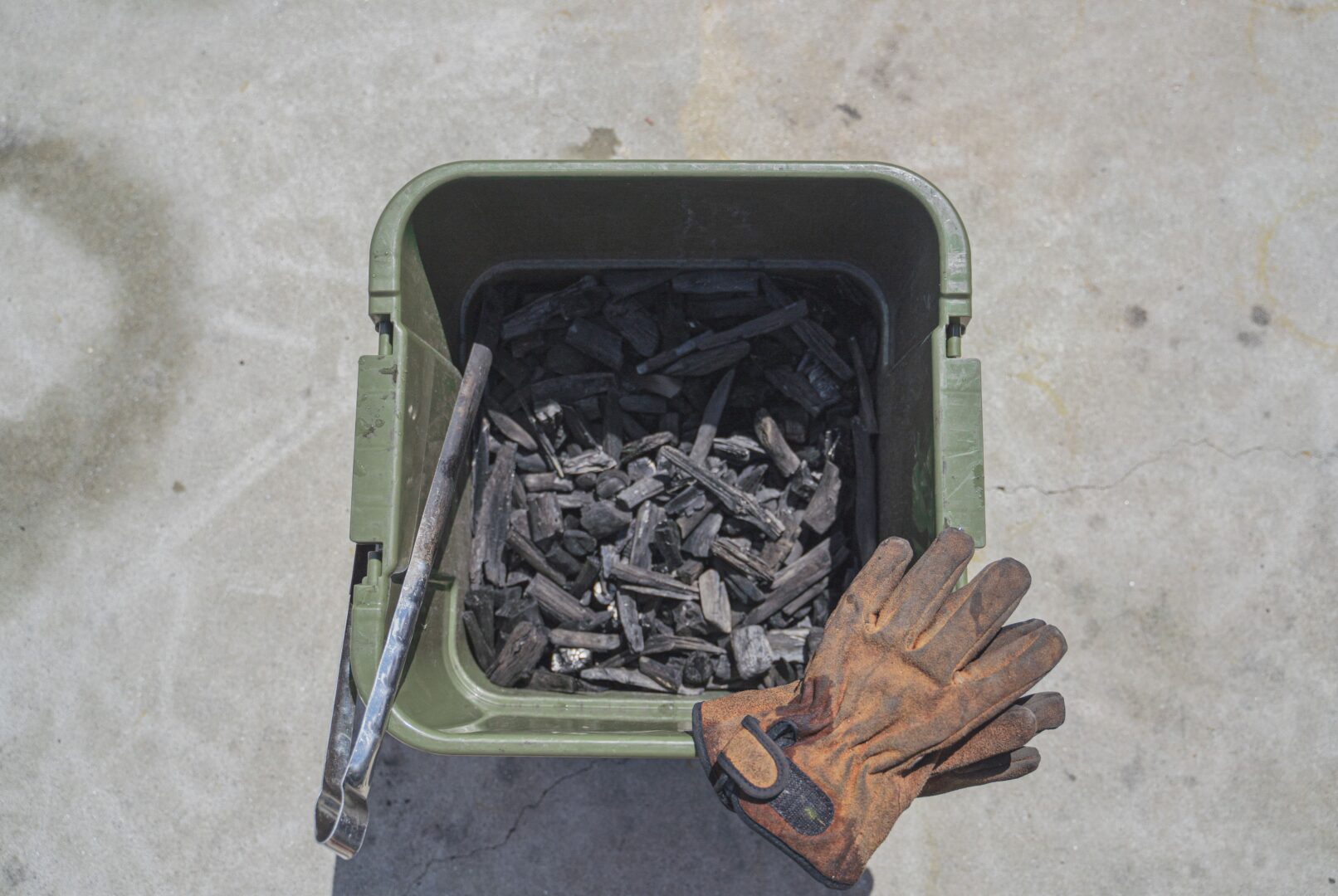 Charcoal ordered by local charcoal craftsman Tsuchiyama.
Firewood splitting machine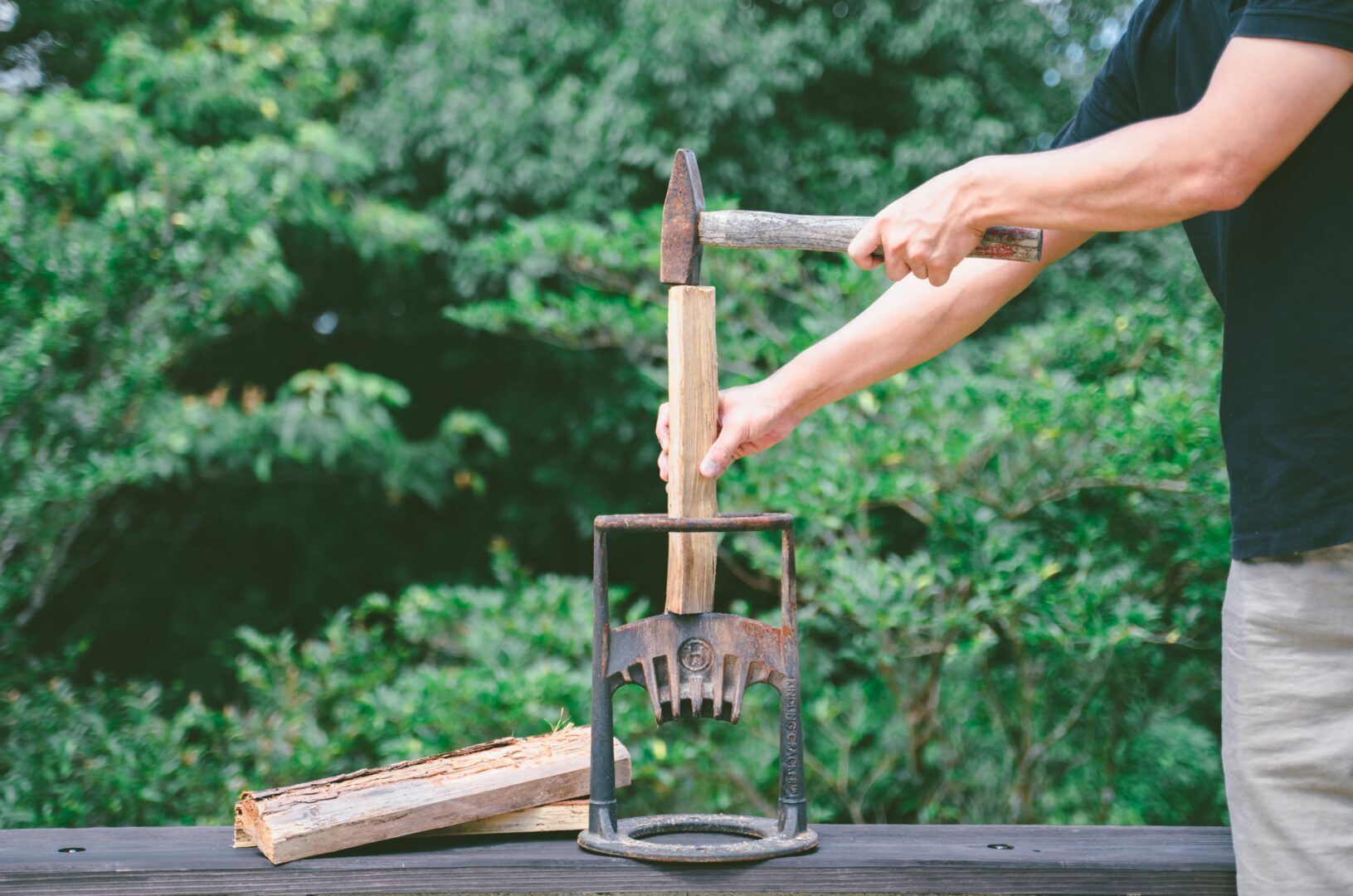 We offer kind ring crackers and hammer. Even children can easily break firewood.
lanthanum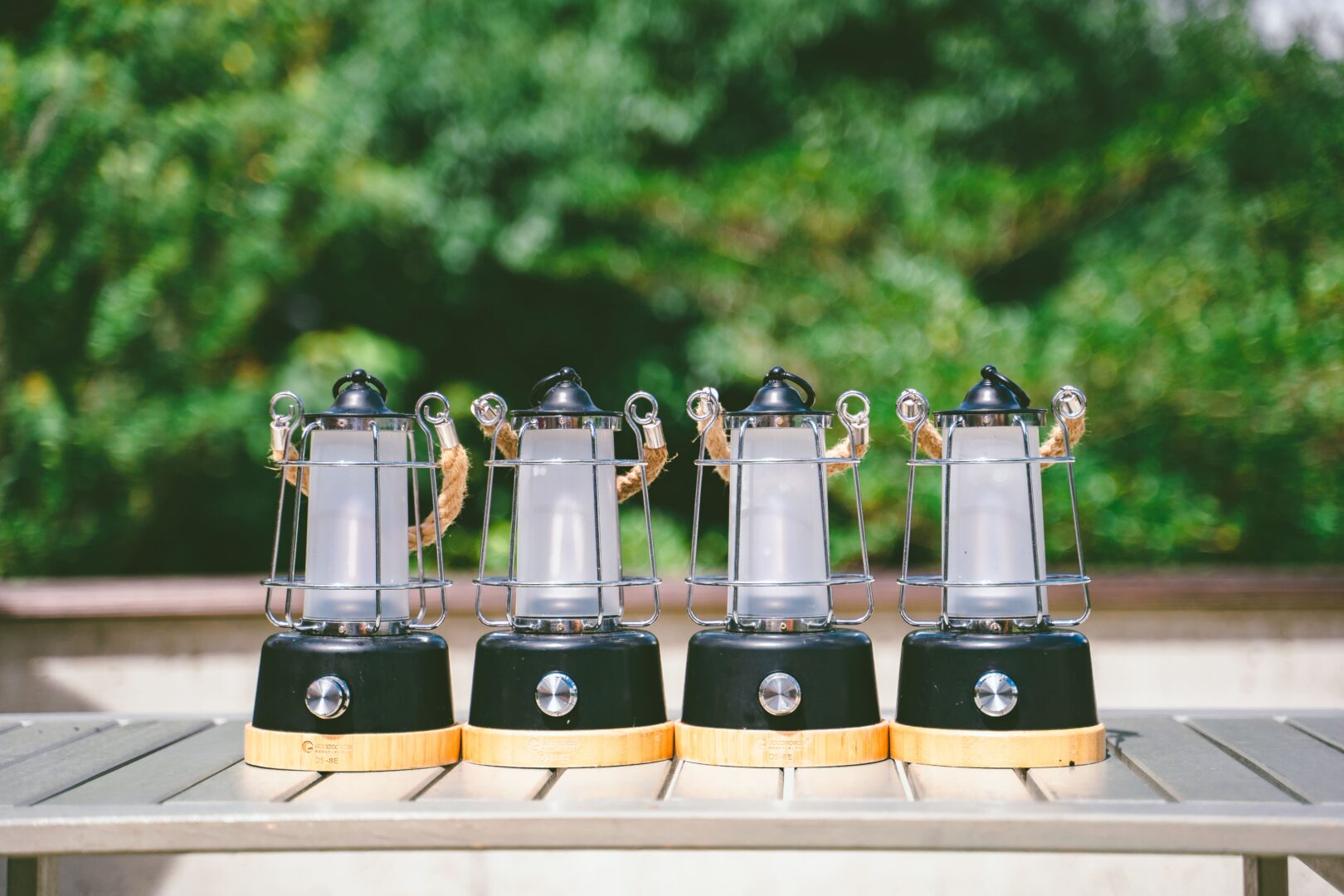 It is a charged lantern. Press the button to turn on the light and twist the button to adjust the brightness.
Lantern stand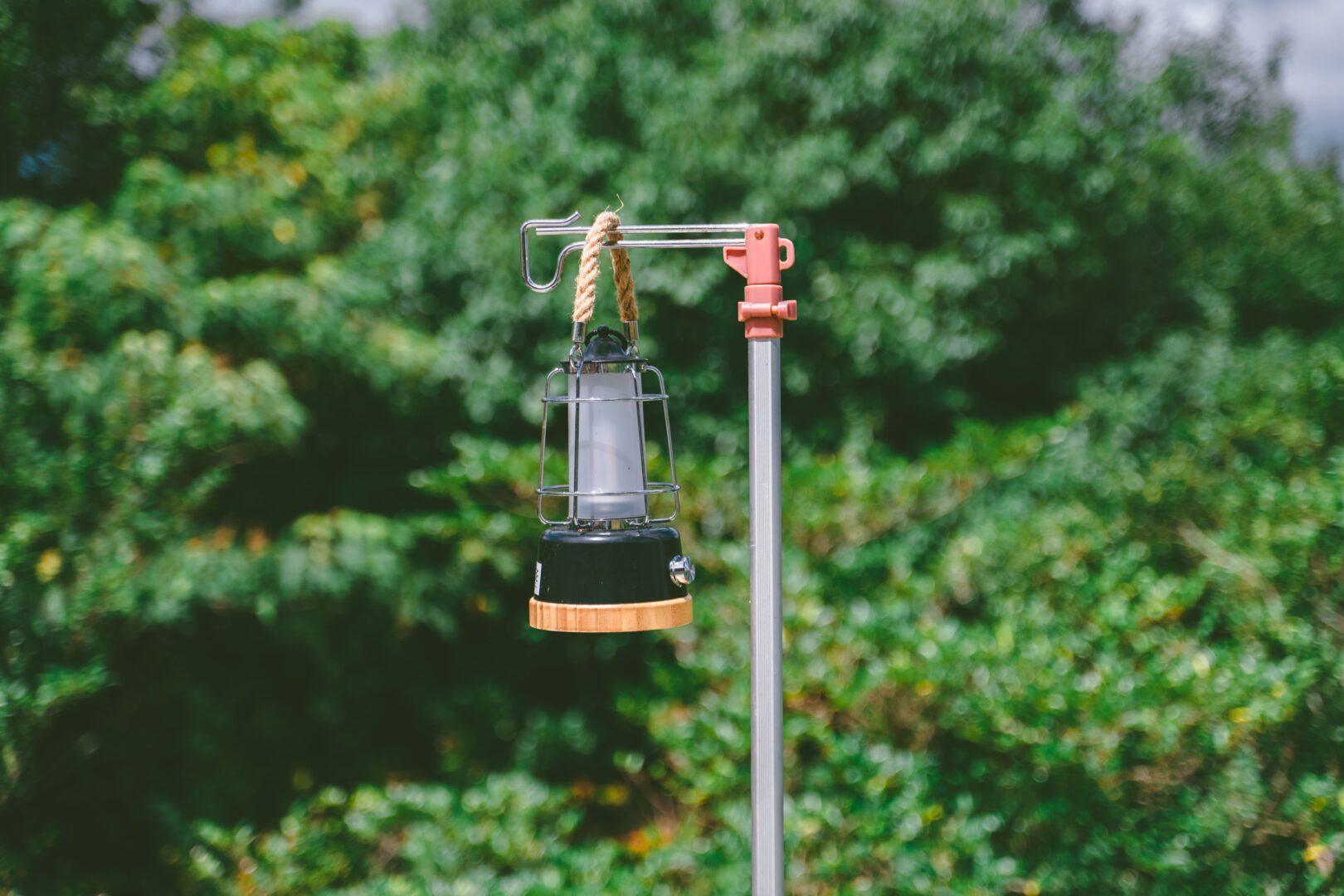 A lantern stand suitable for BBQ at night.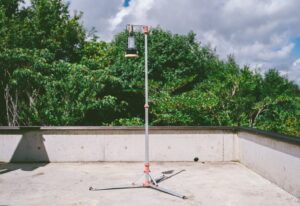 LED lantern light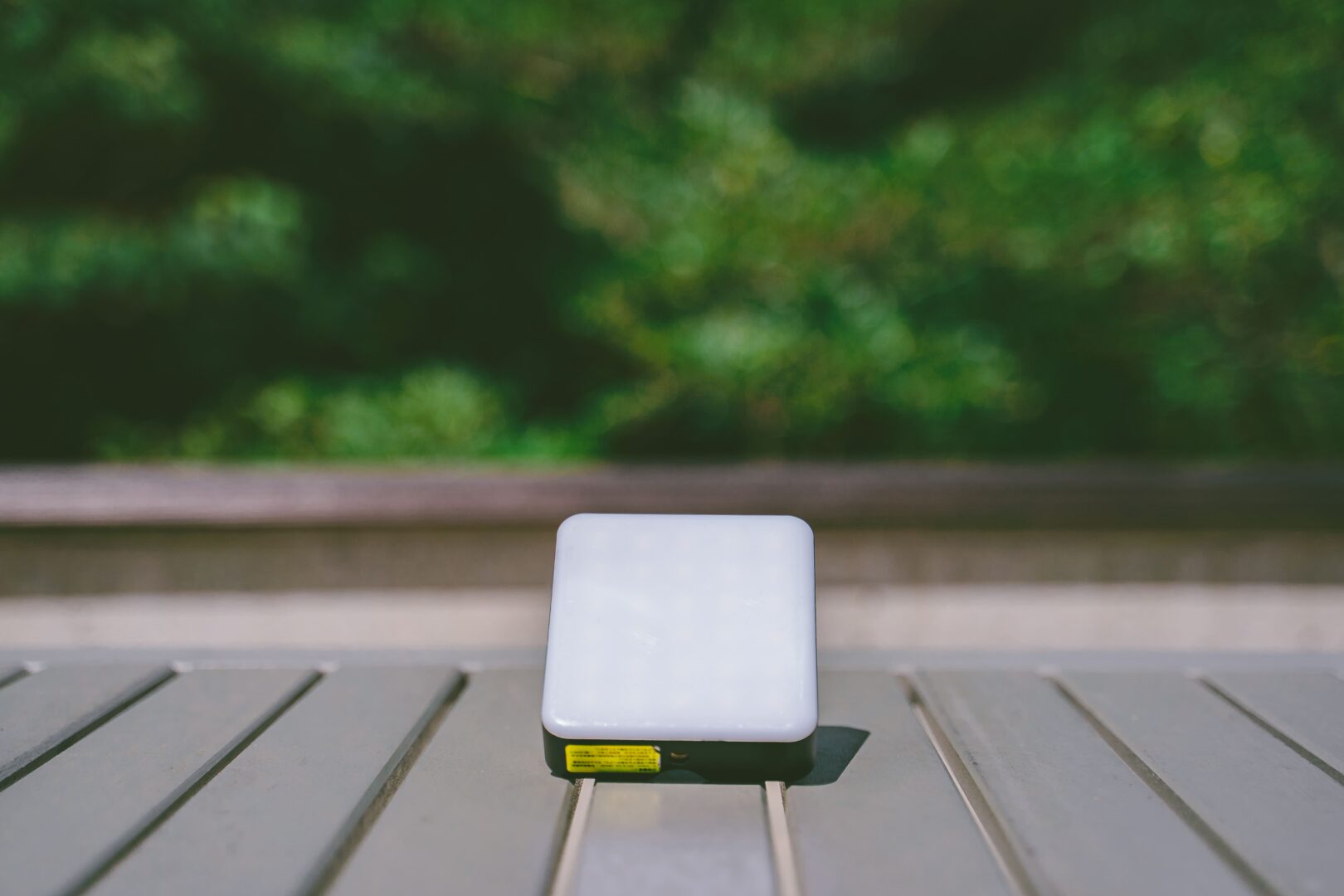 It is a light that is stronger than lanterns.
BBQ table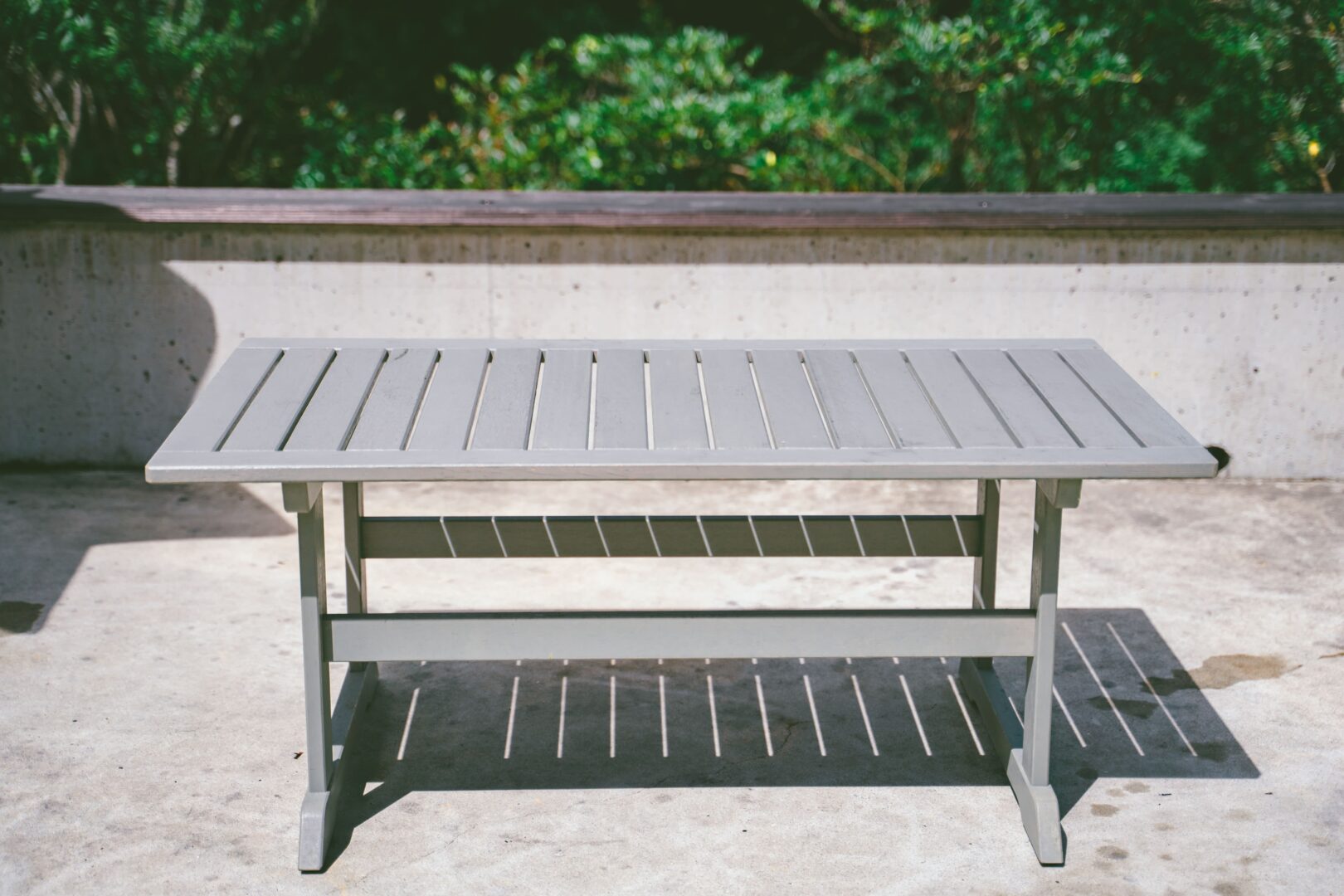 A lightweight table that can be carried outside. Please return to the building after using it.
sunshade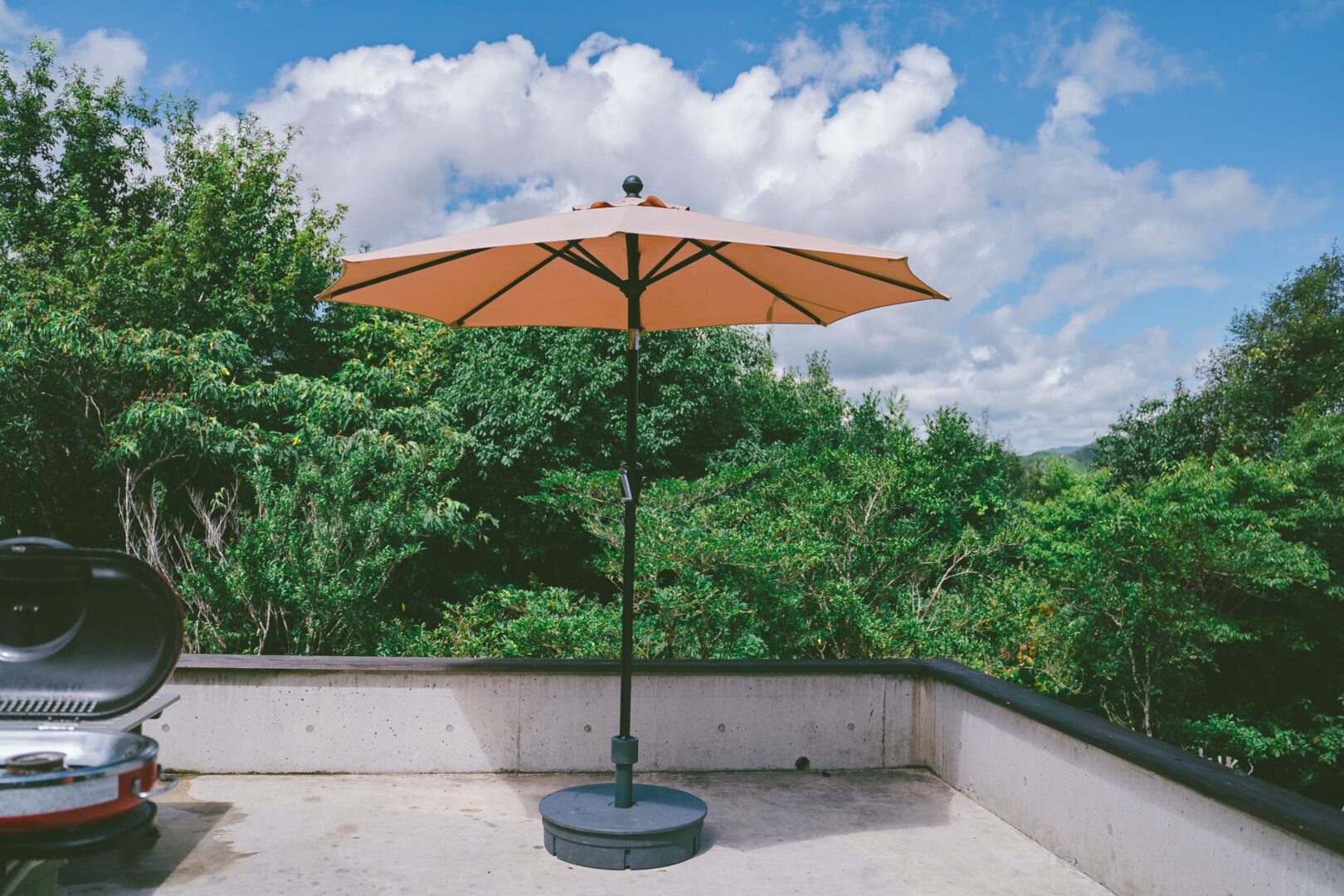 We will open and close by turning the handle.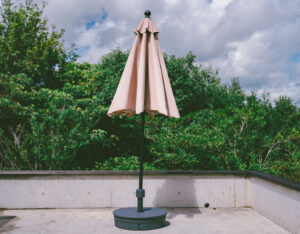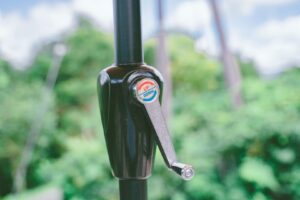 Fire start set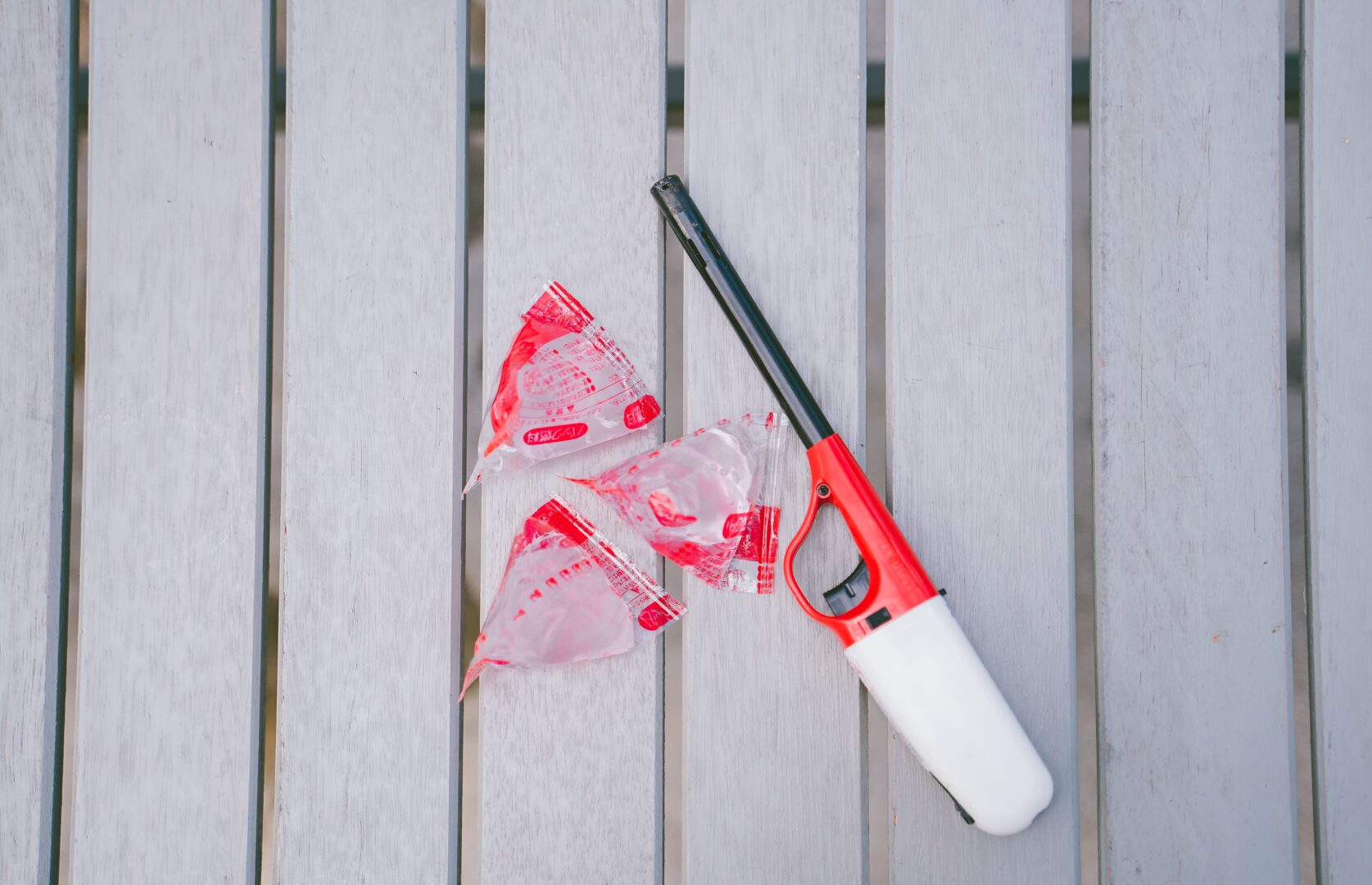 Great gloves, chukkaman, ignition agents, etc. are available.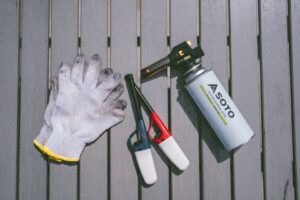 BBQ kitchen tool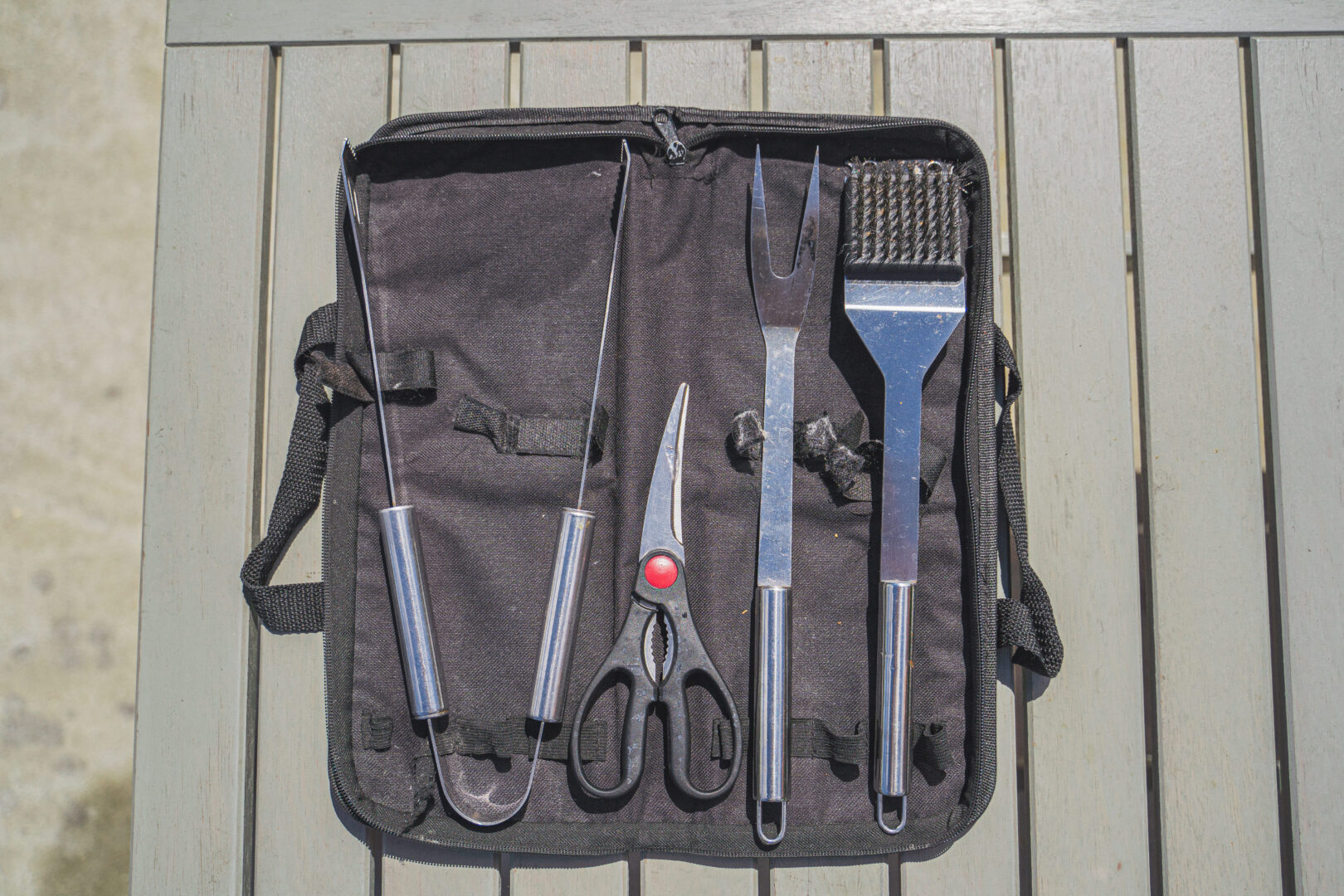 You can safely cook while preventing BBQ from burns.
Marshmallow skewer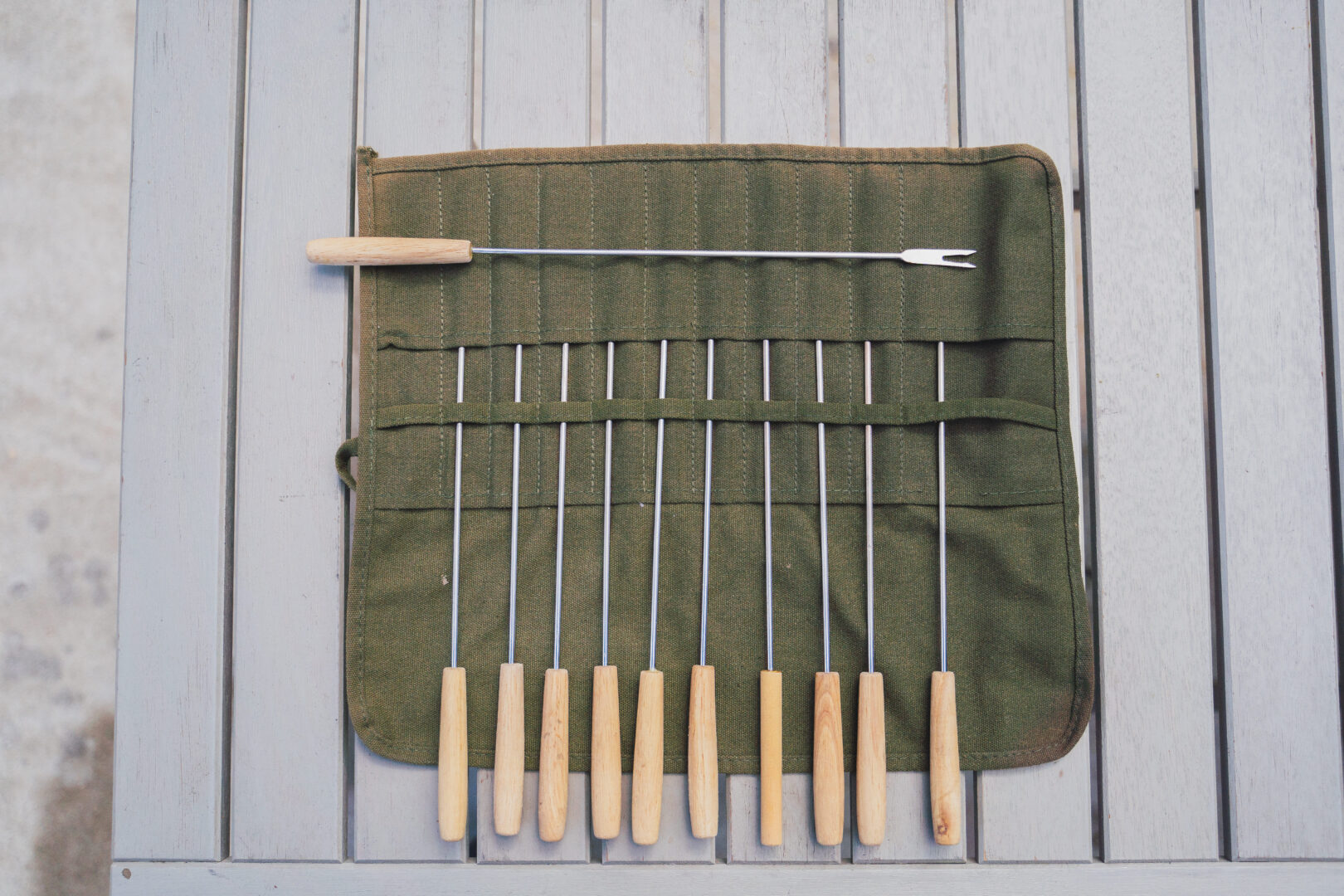 You can enjoy a bonfire x marshmallow.
Outdoor chair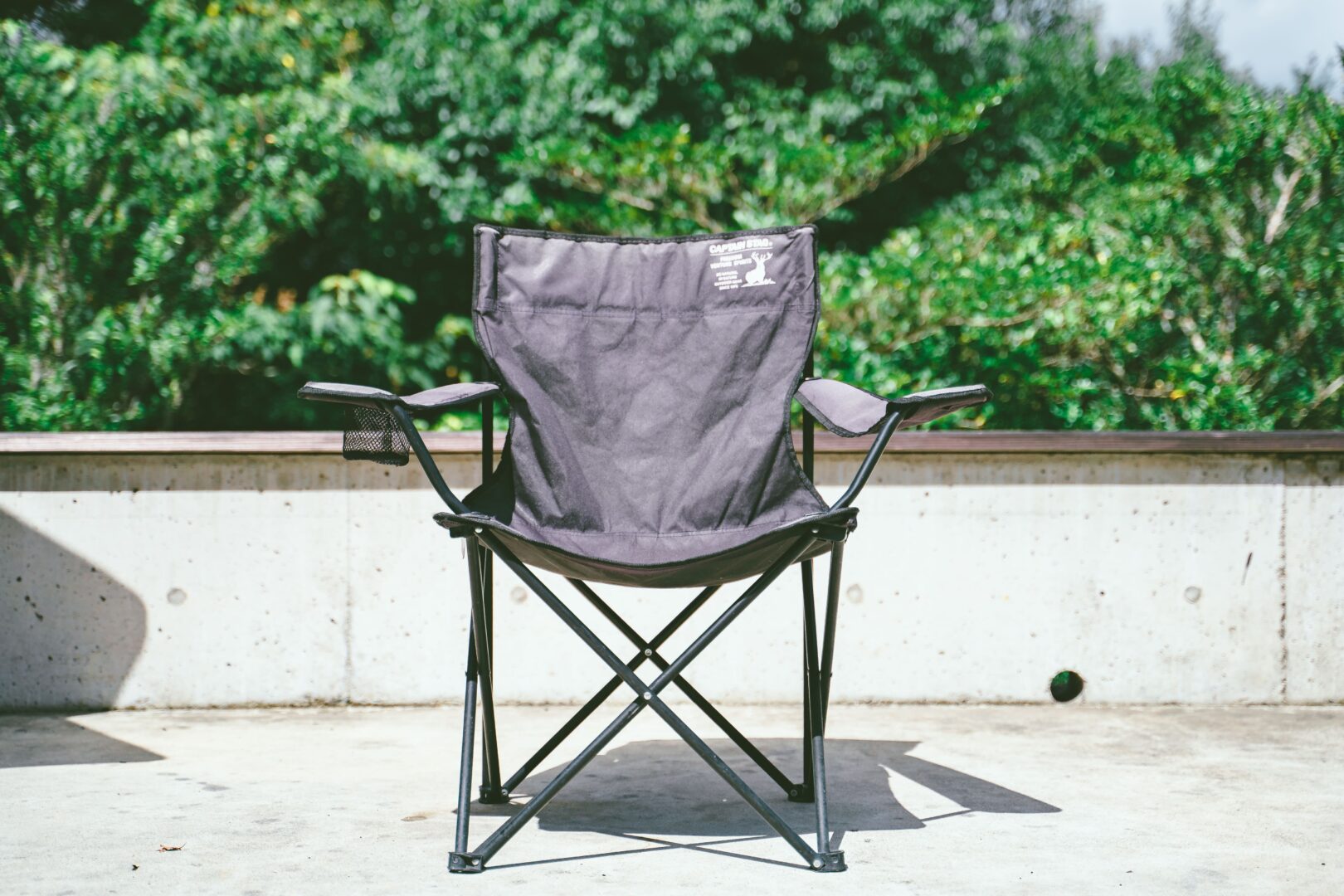 It is an outdoor chair where you can relax BBQ.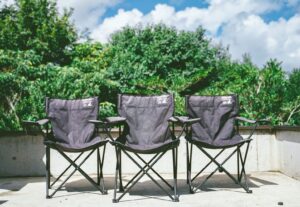 Stove gloves and fire scissors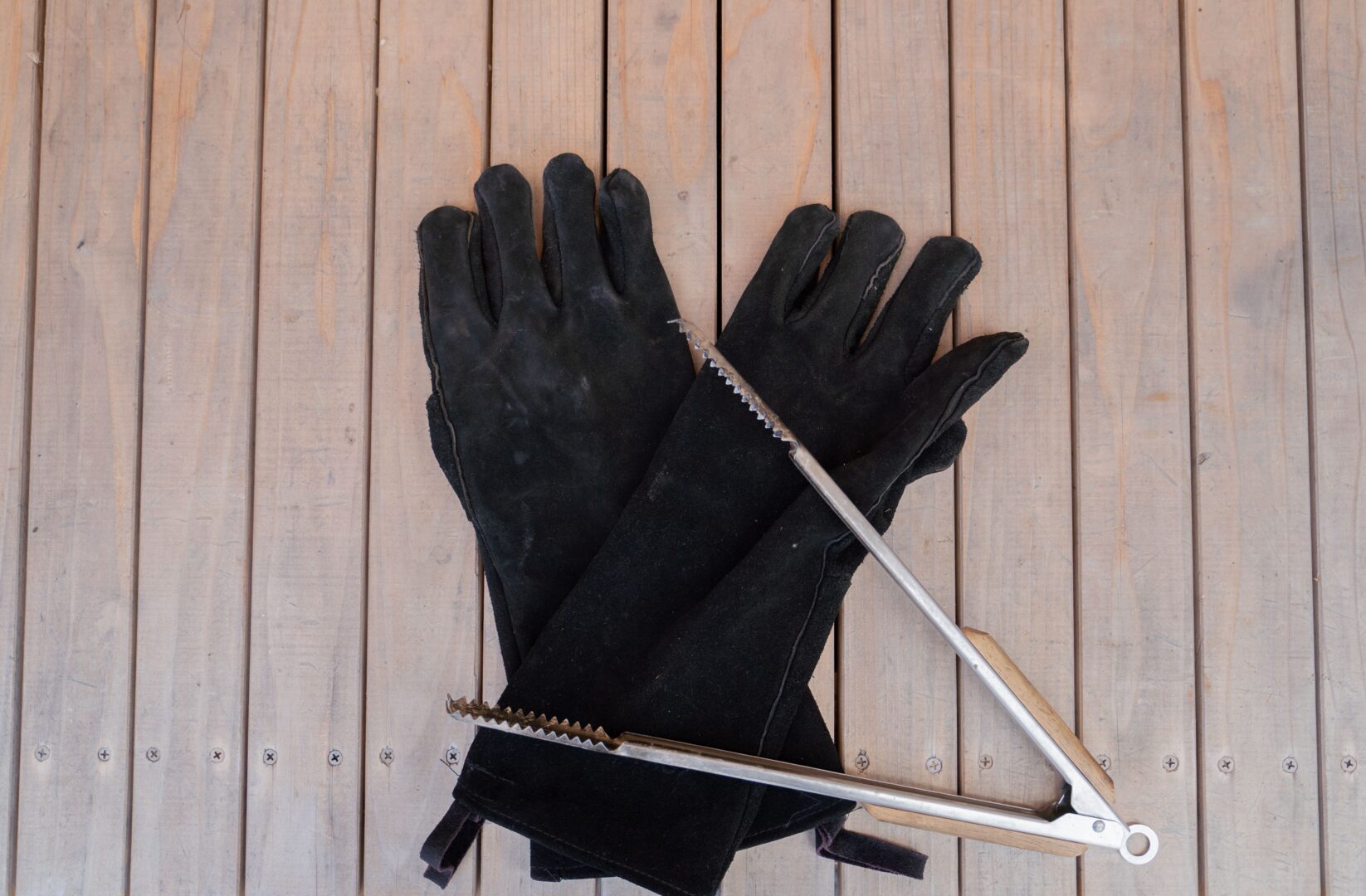 Please be sure to use the firewood sauna safely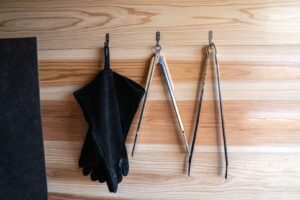 Tub and pattern ladle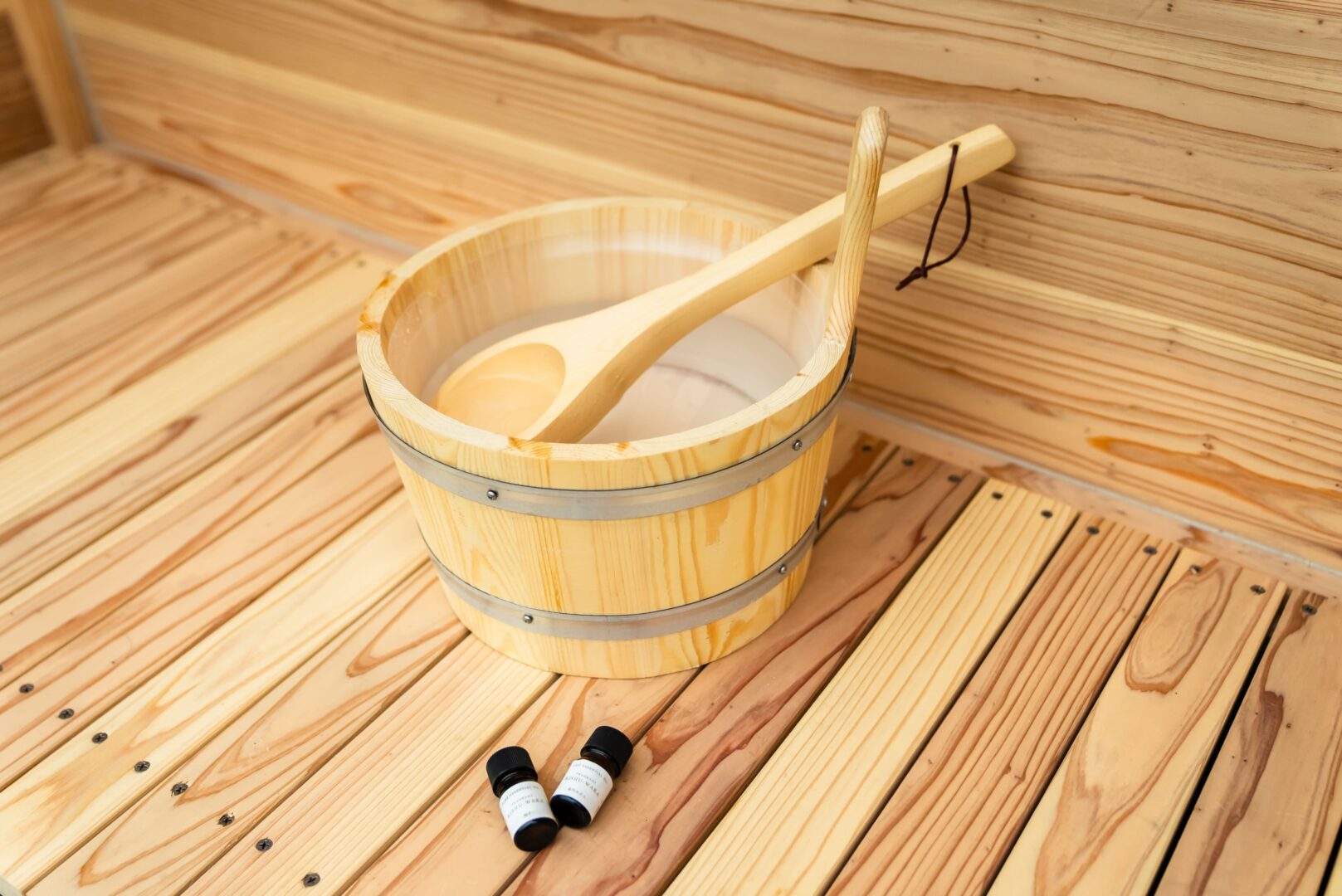 You can enjoy Louryu. Only one cup of Wakayama aroma is included.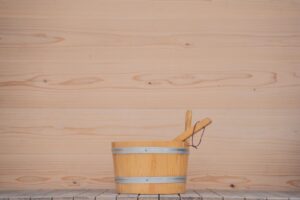 Pot and tumbler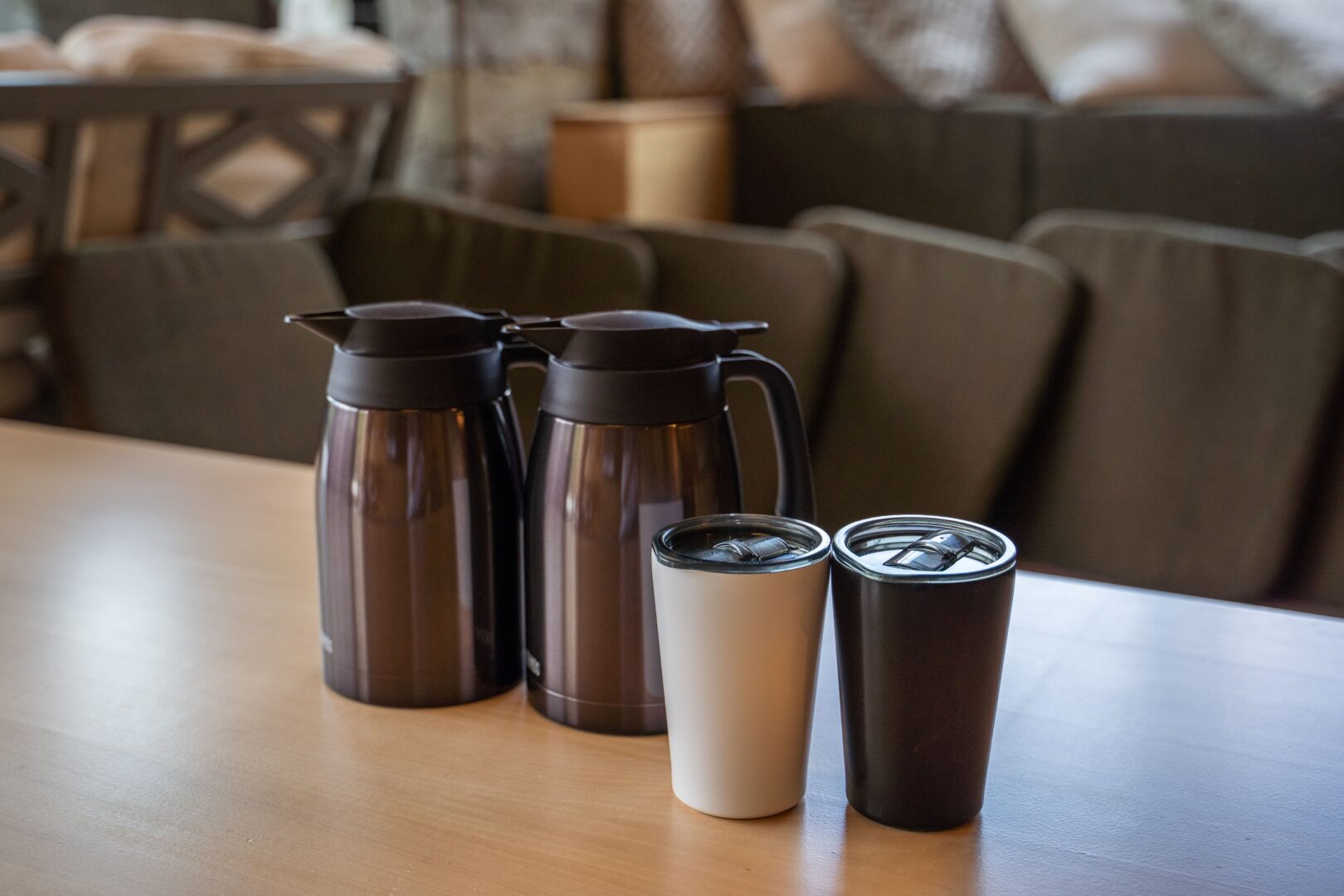 A pot containing Kawazoe Sencha (ICE) and Kawazoe tea (HOT). You can enjoy it in the sauna in a tumbler.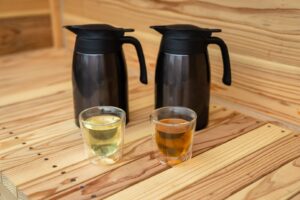 Carbon dioxide checker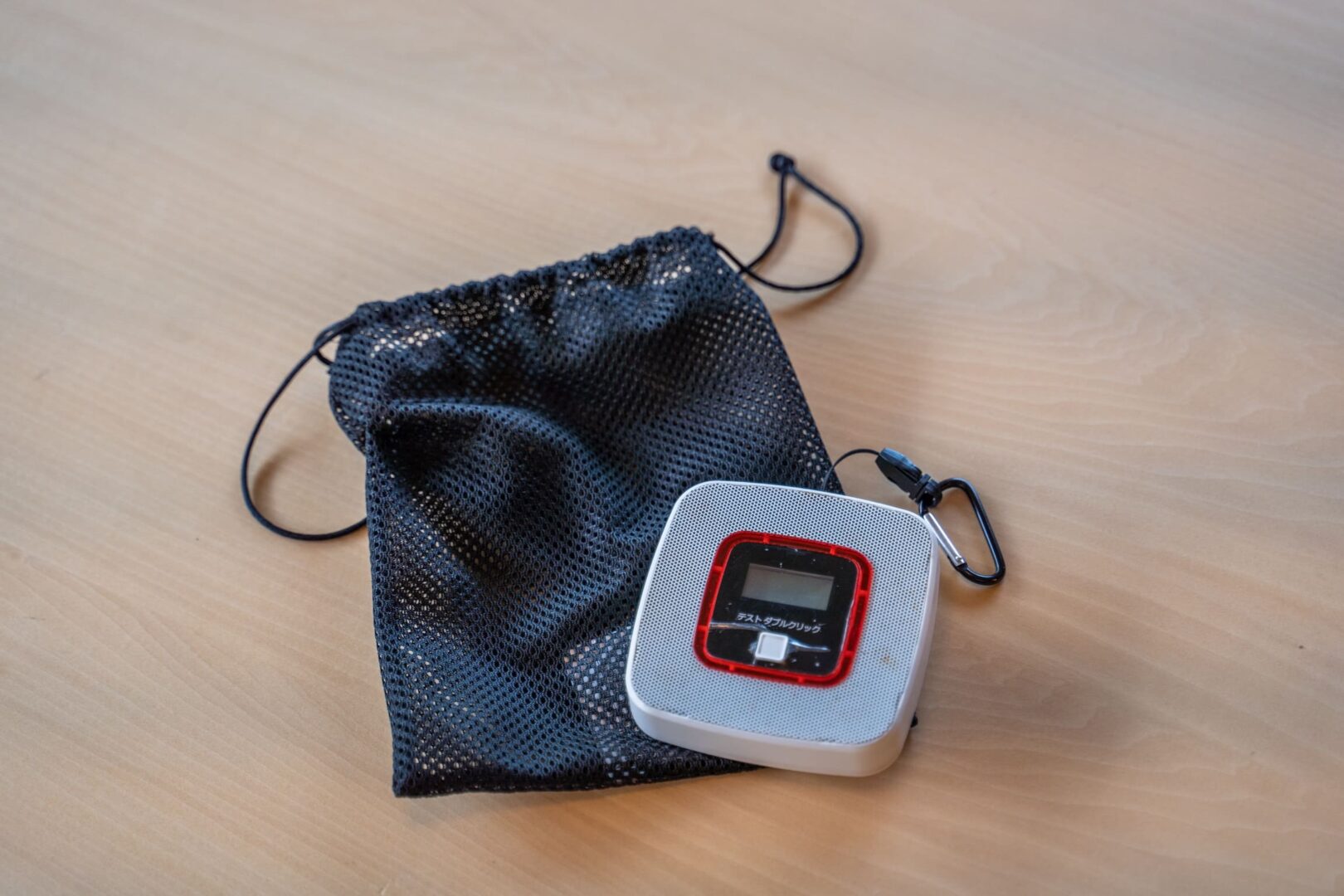 Please use before entering the sauna.
Bonfire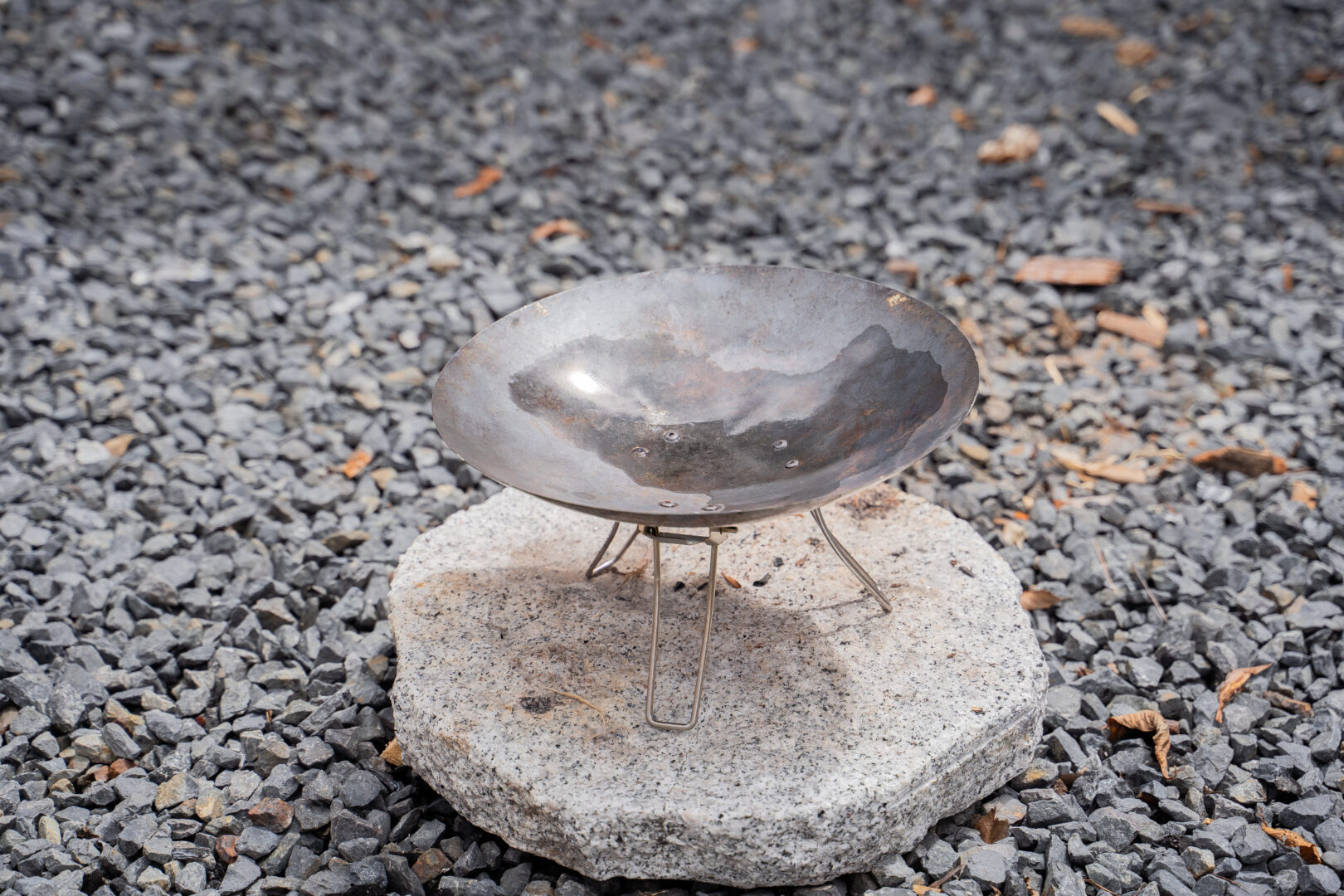 You can enjoy the bonfire even during the outside bath.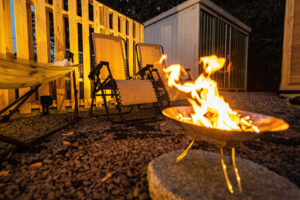 Kugel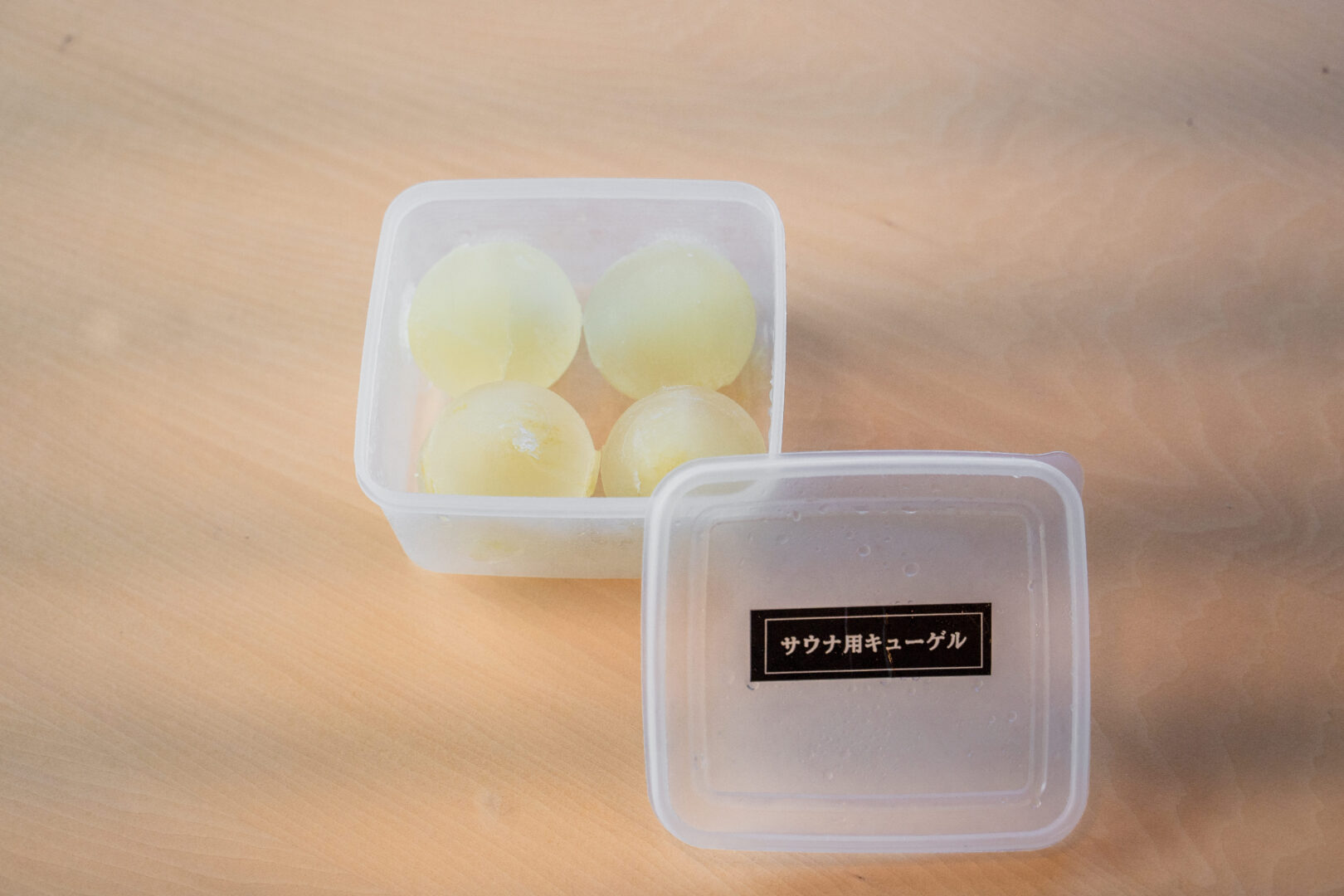 It is Kugel using Kawazoe Sencha. Please enjoy the melting Louryu gradually.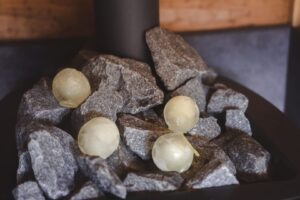 Chukkaman and ignition agent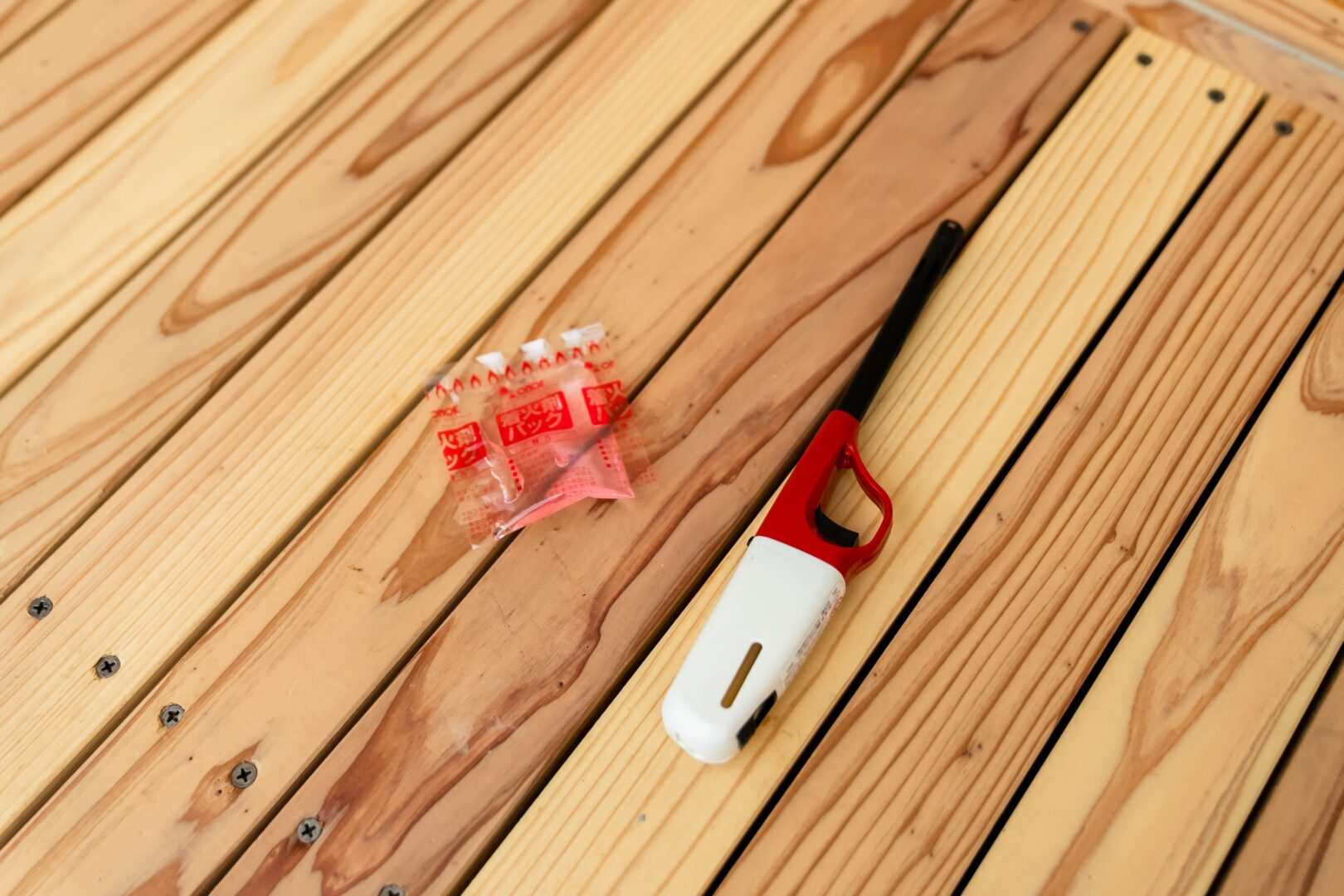 Please use it to attach a wood stove. Please see below for fire. https://www.youtube.com/watch?v=ttjbxnuls7u & 16s
Sauna mat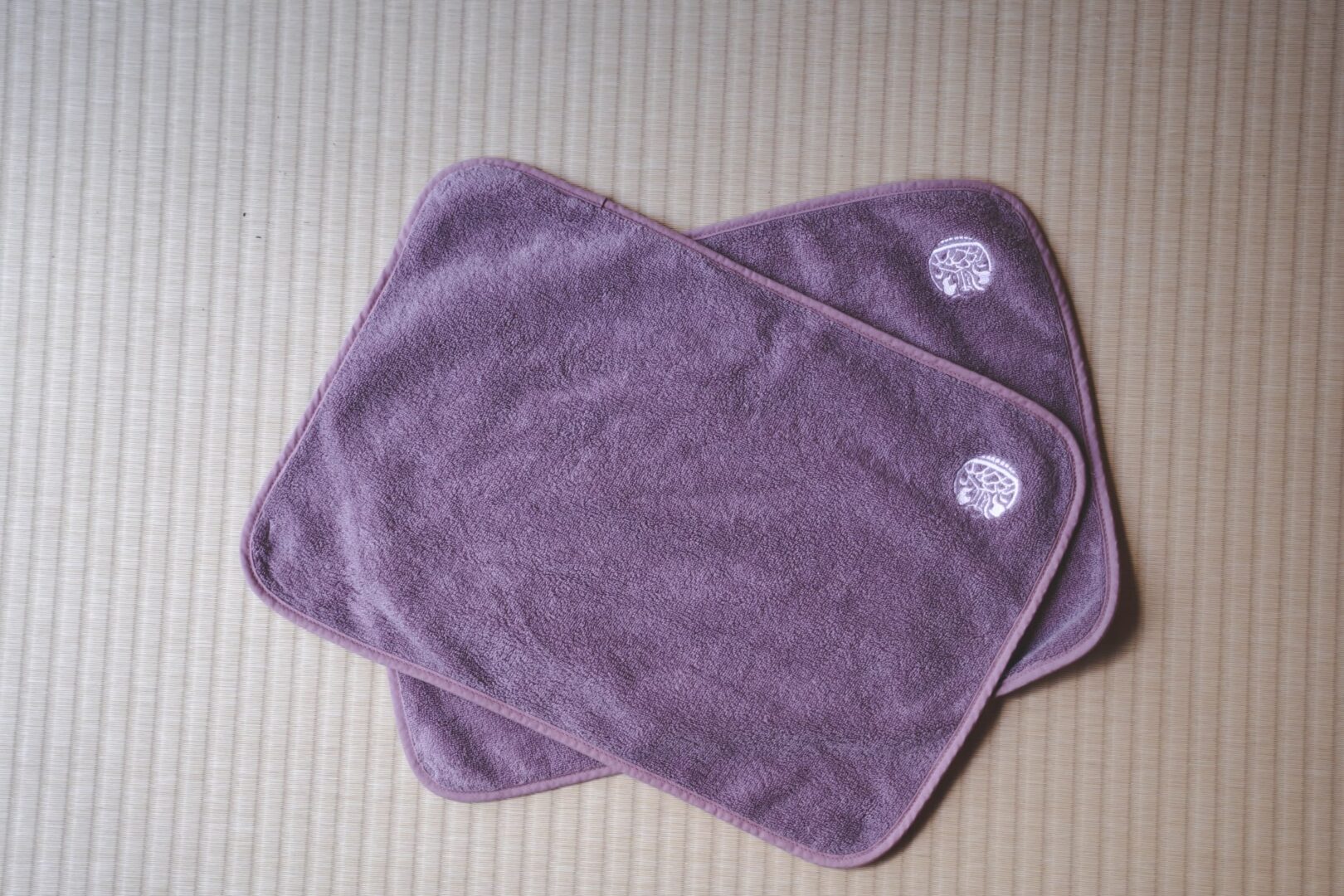 Please use it when entering the sauna.
Sauna poncho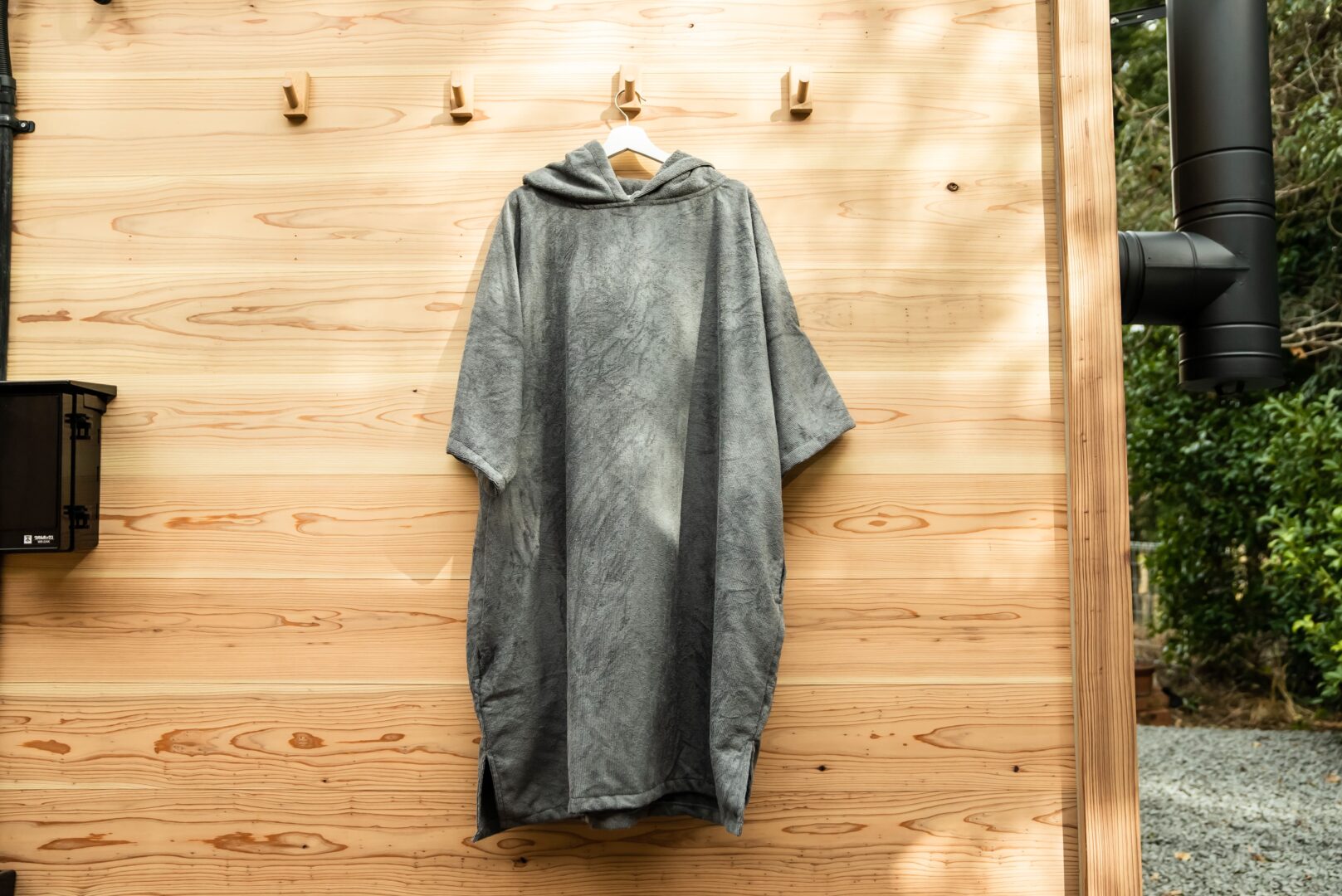 Sauna poncho can be rented as an option (paid)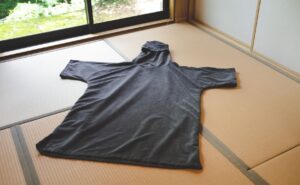 Infinity chair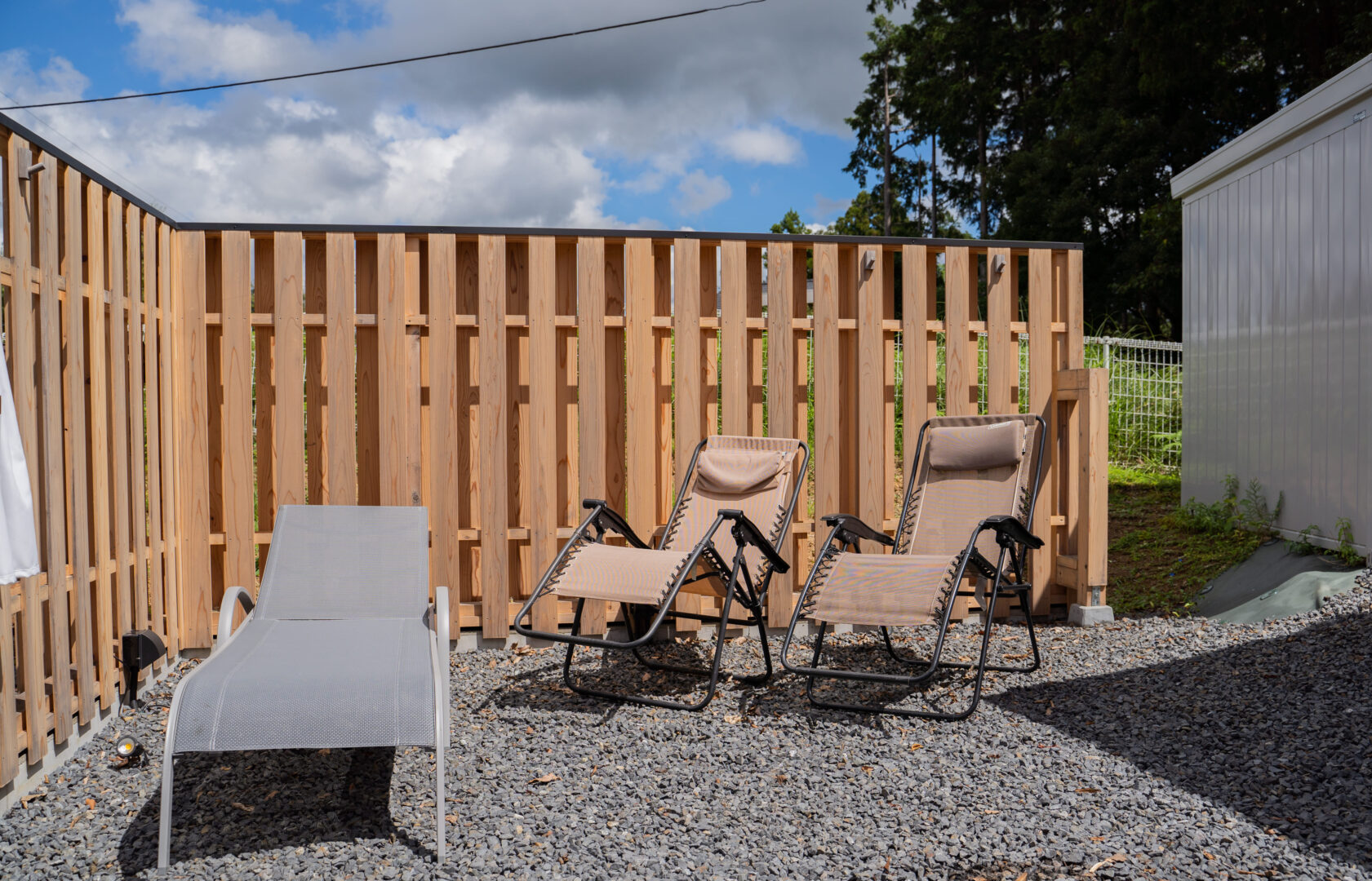 There are two Infinity chairs.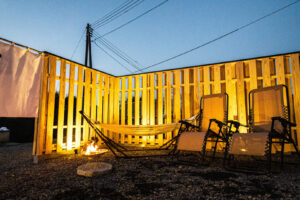 Frying pan bowl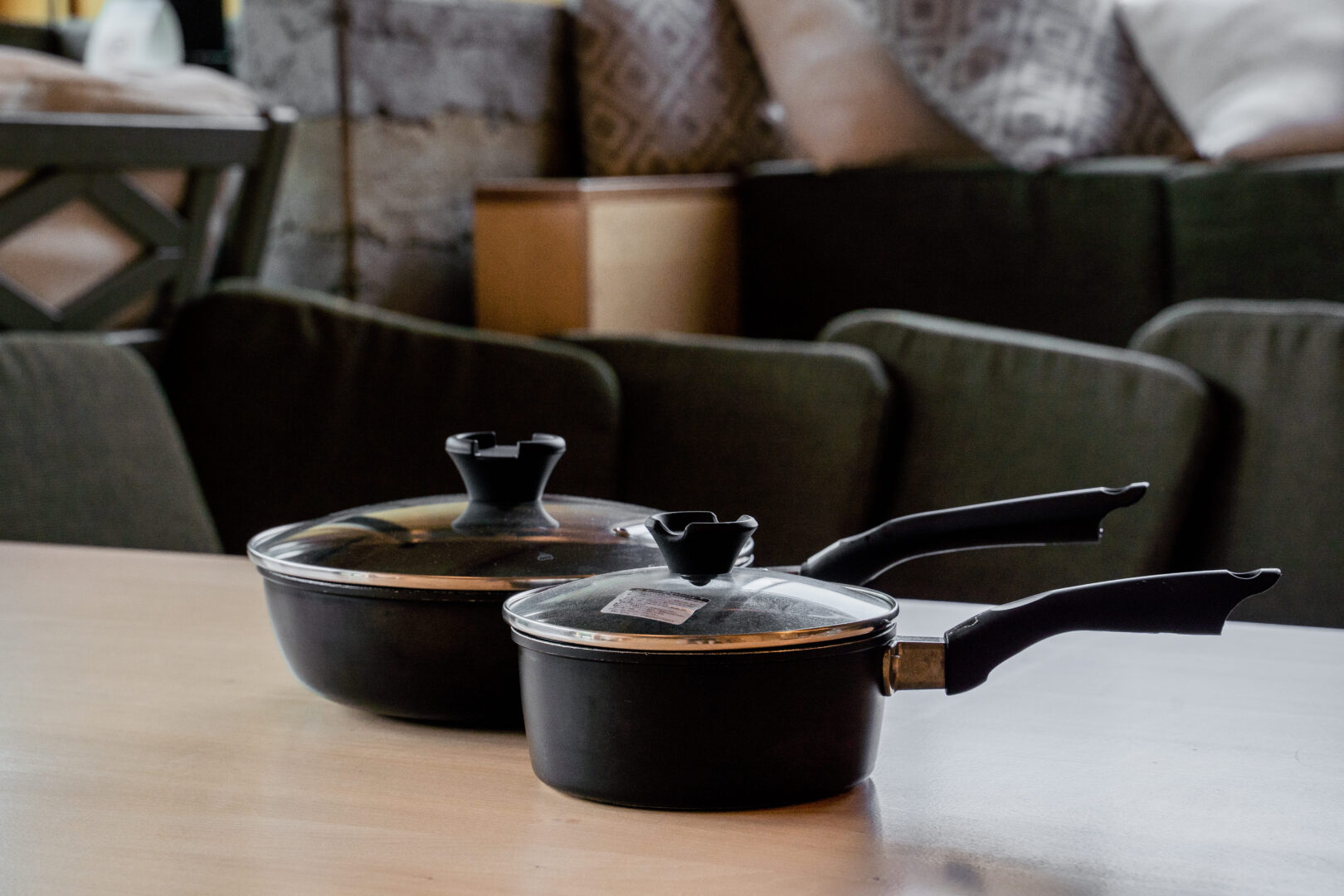 We have a deep frying pan. Please use it for cooking.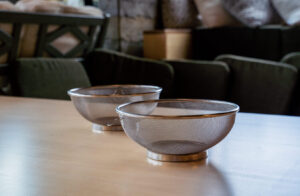 Hot pot set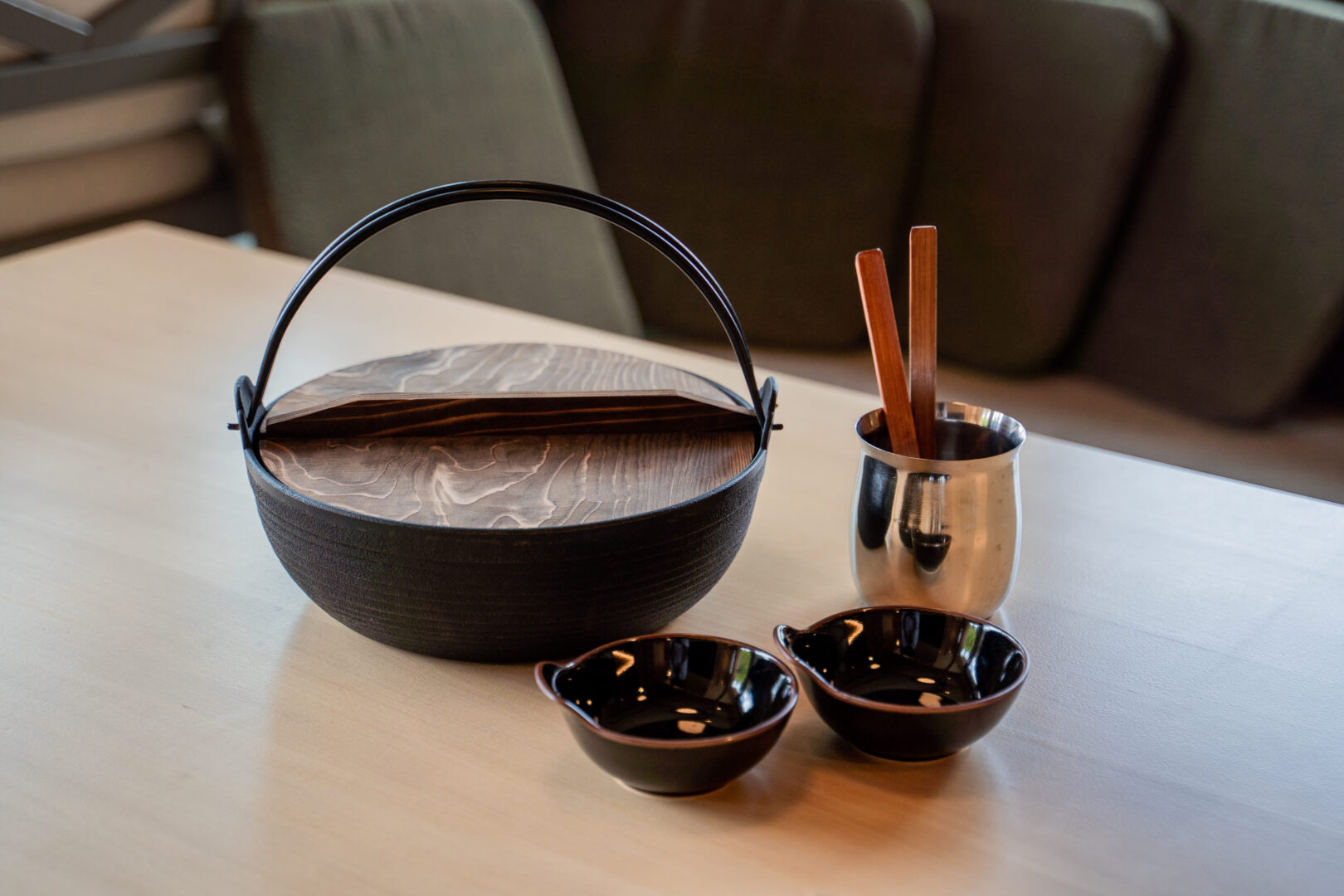 This is a hot pot set for IH where you can enjoy Gibier shabu -shabu.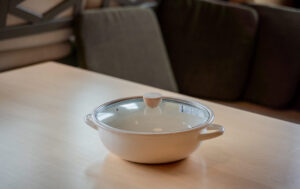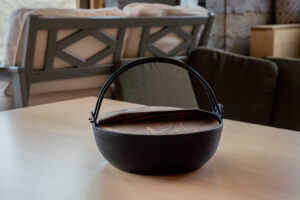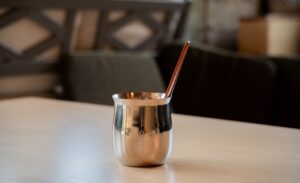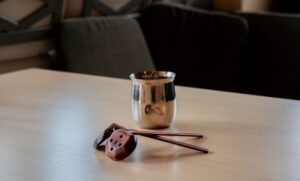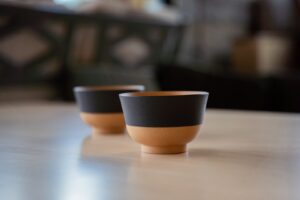 IH stove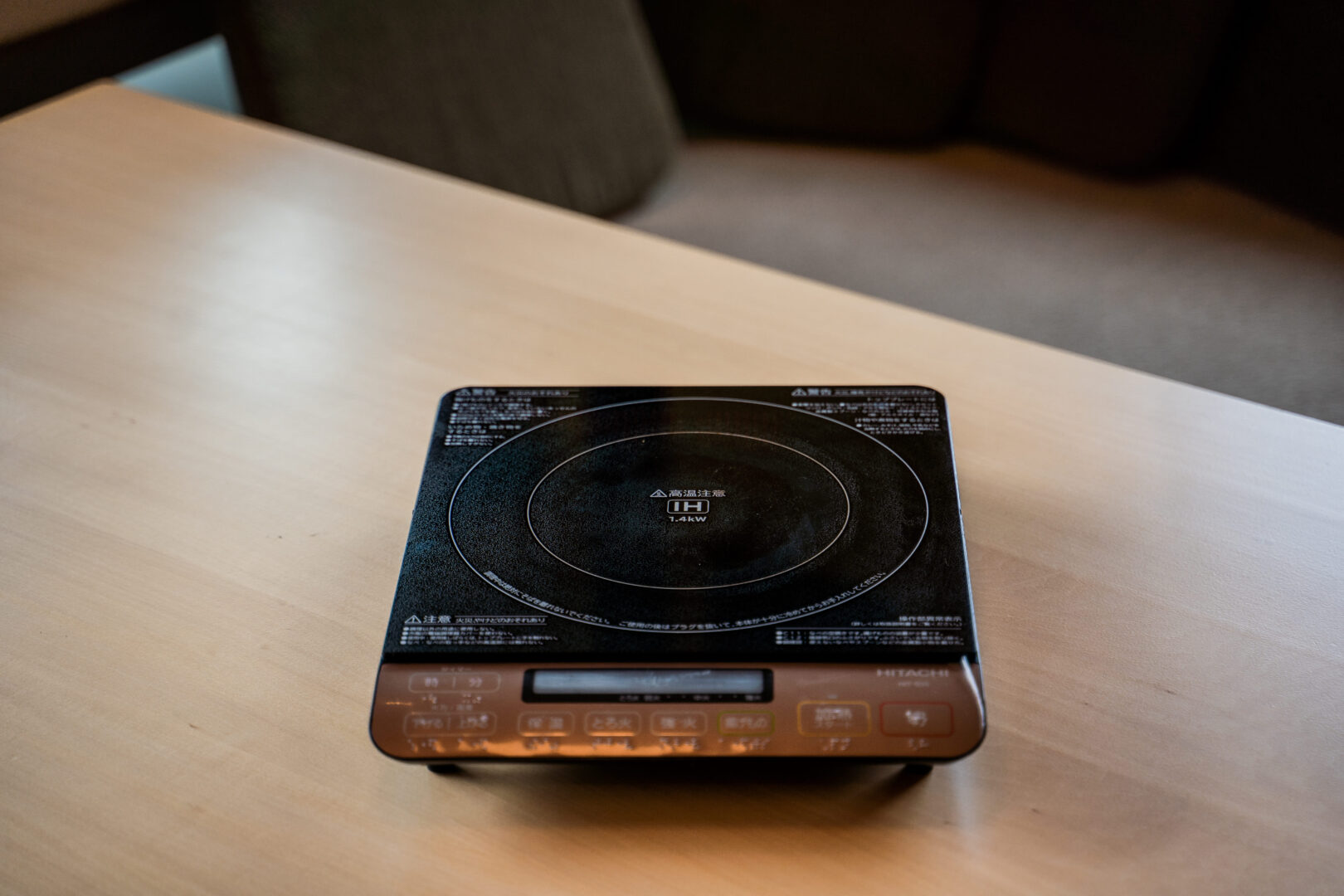 We have two IH stoves. Please use it for shabu -shabu and rainy BBQ.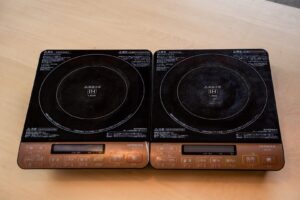 Plate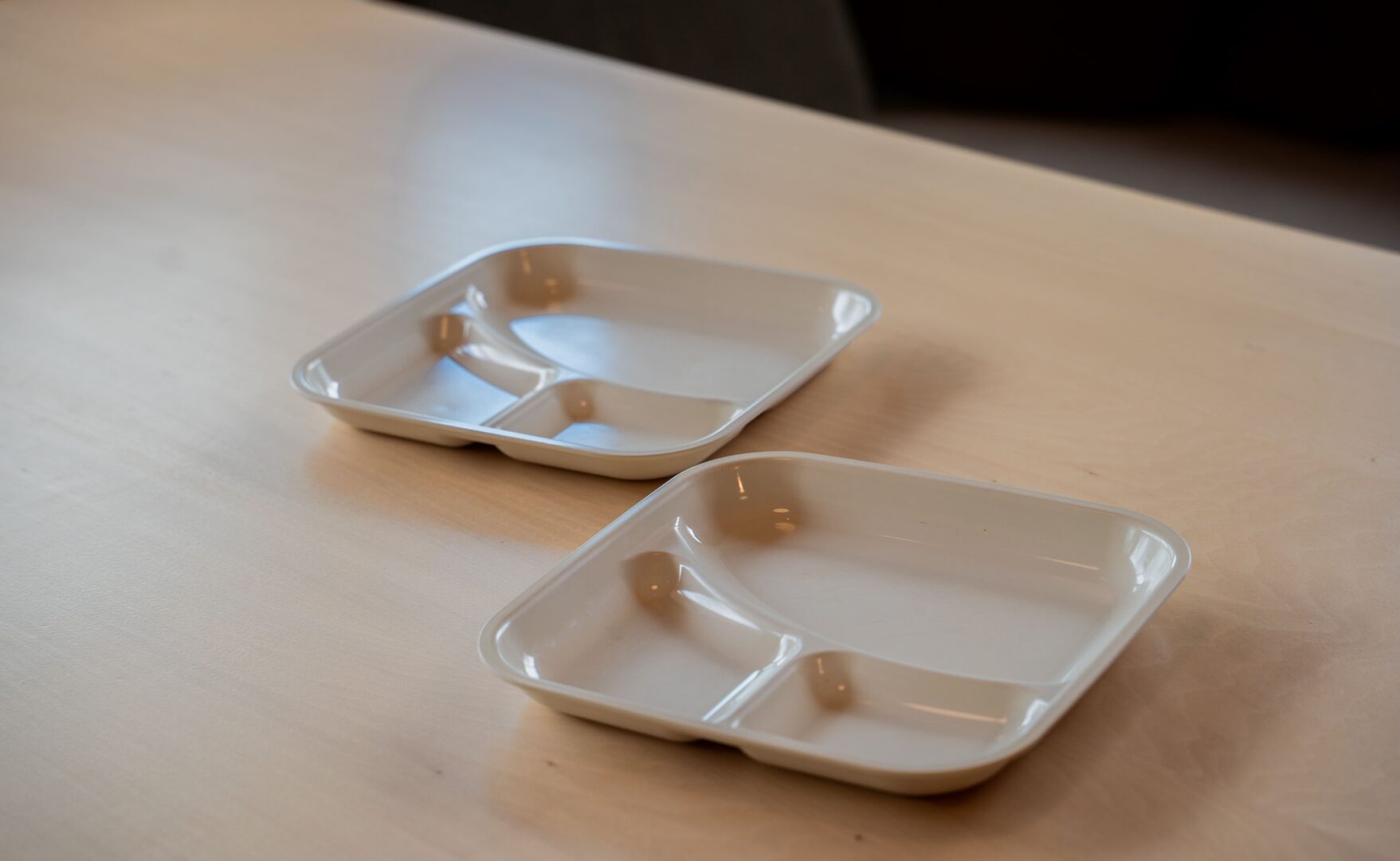 Various dishes are available for BBQ, breakfast, and shabu -shabu.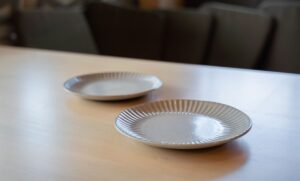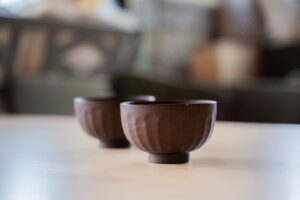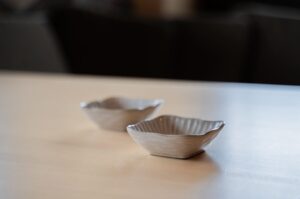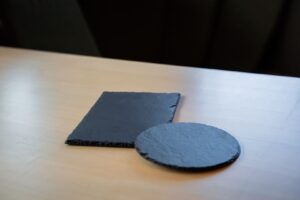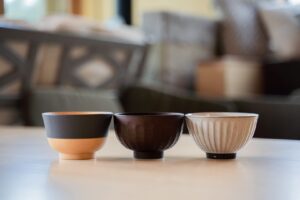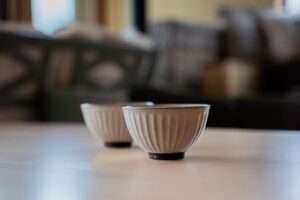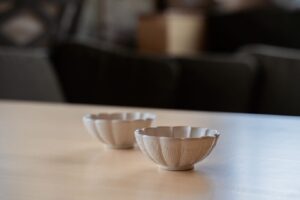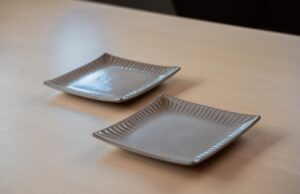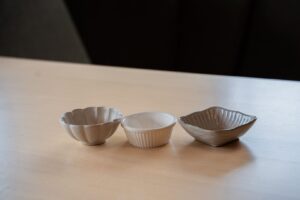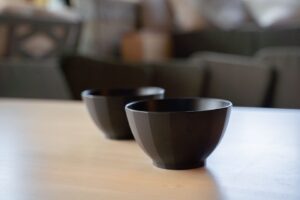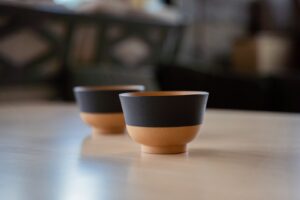 cutlery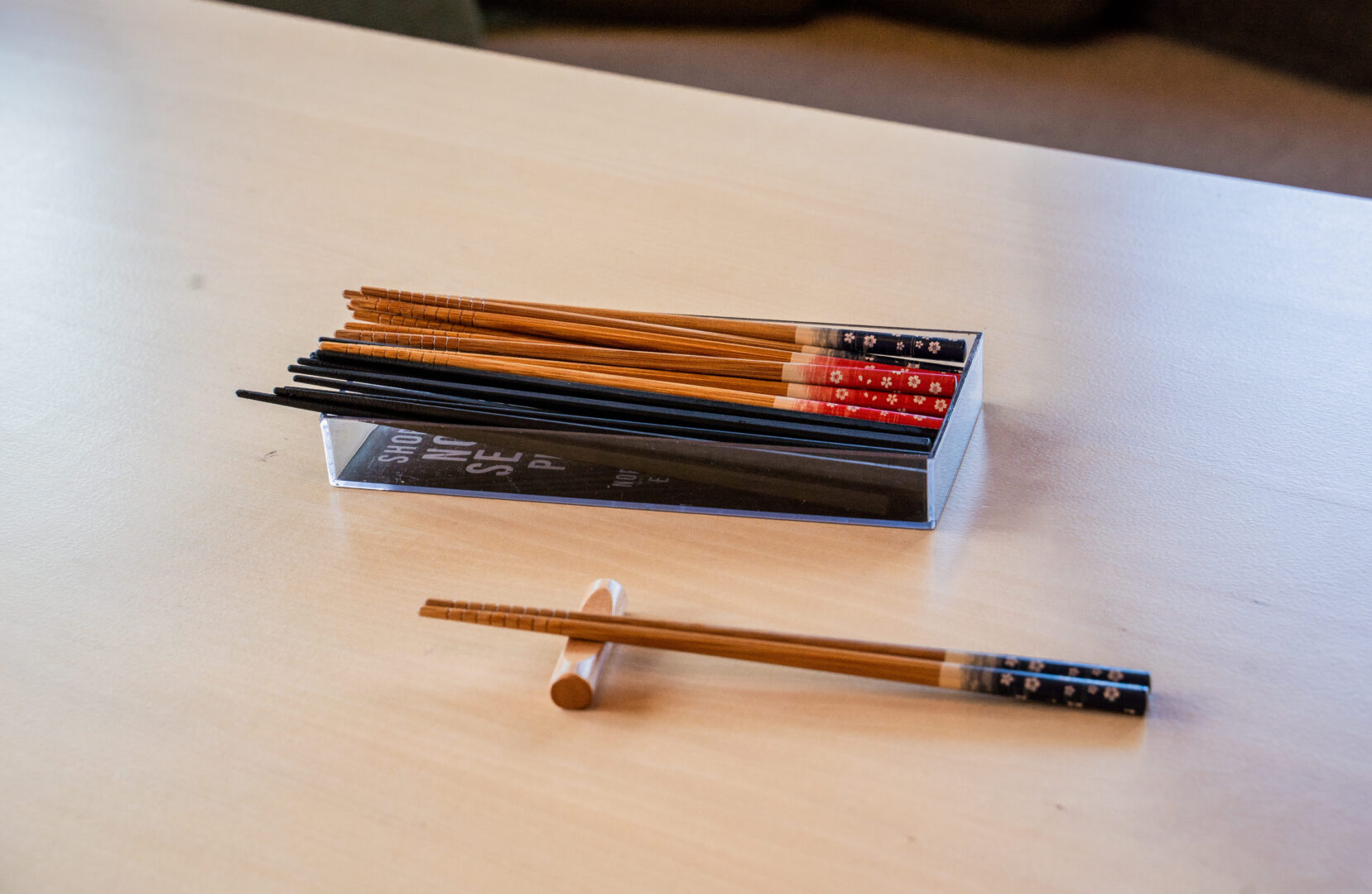 There are chopsticks, forks and spoons.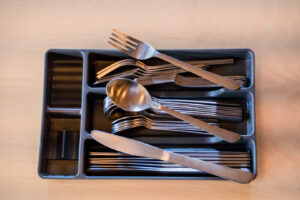 Cup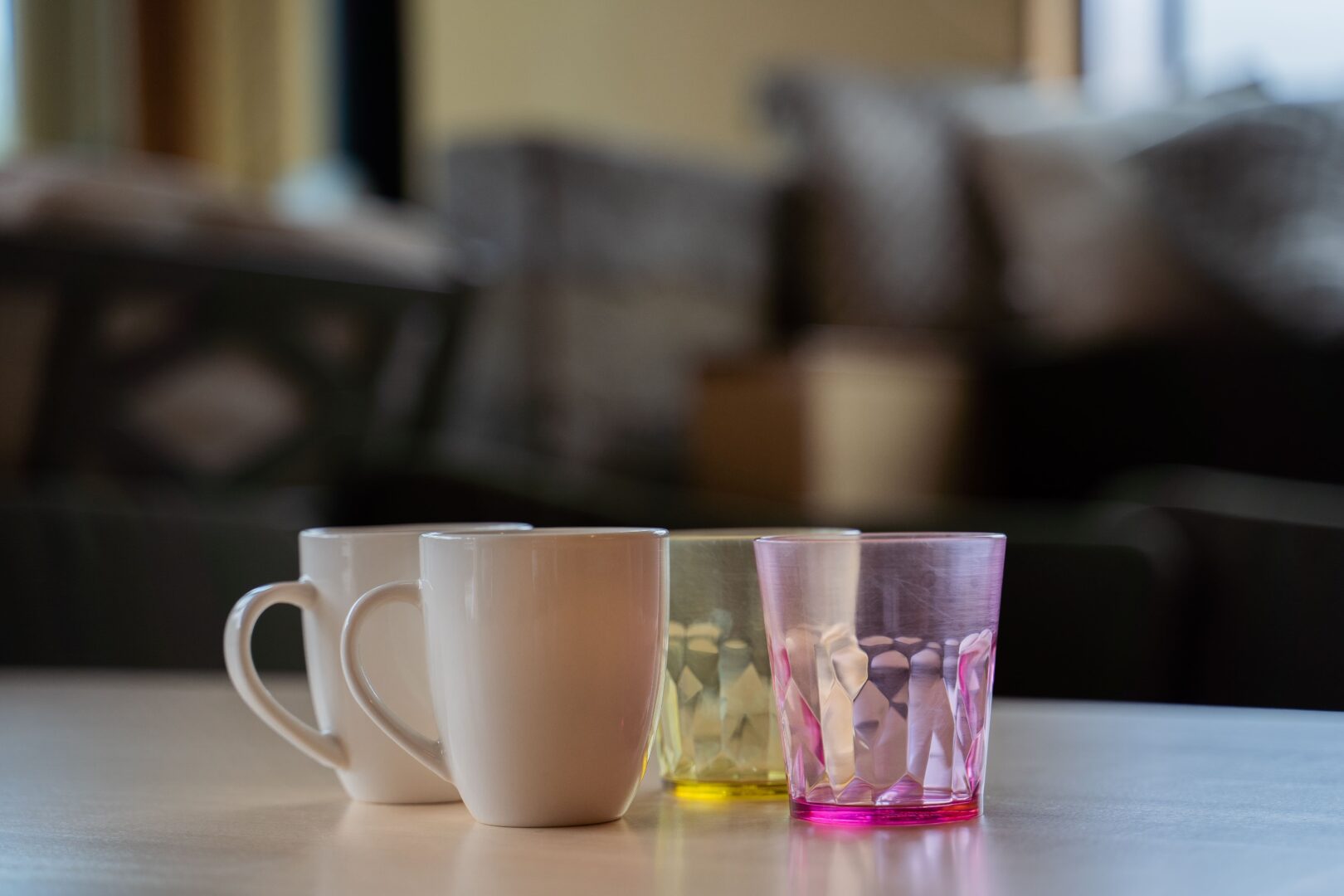 A cup for coffee and juice is available.
Unconnated / wine opener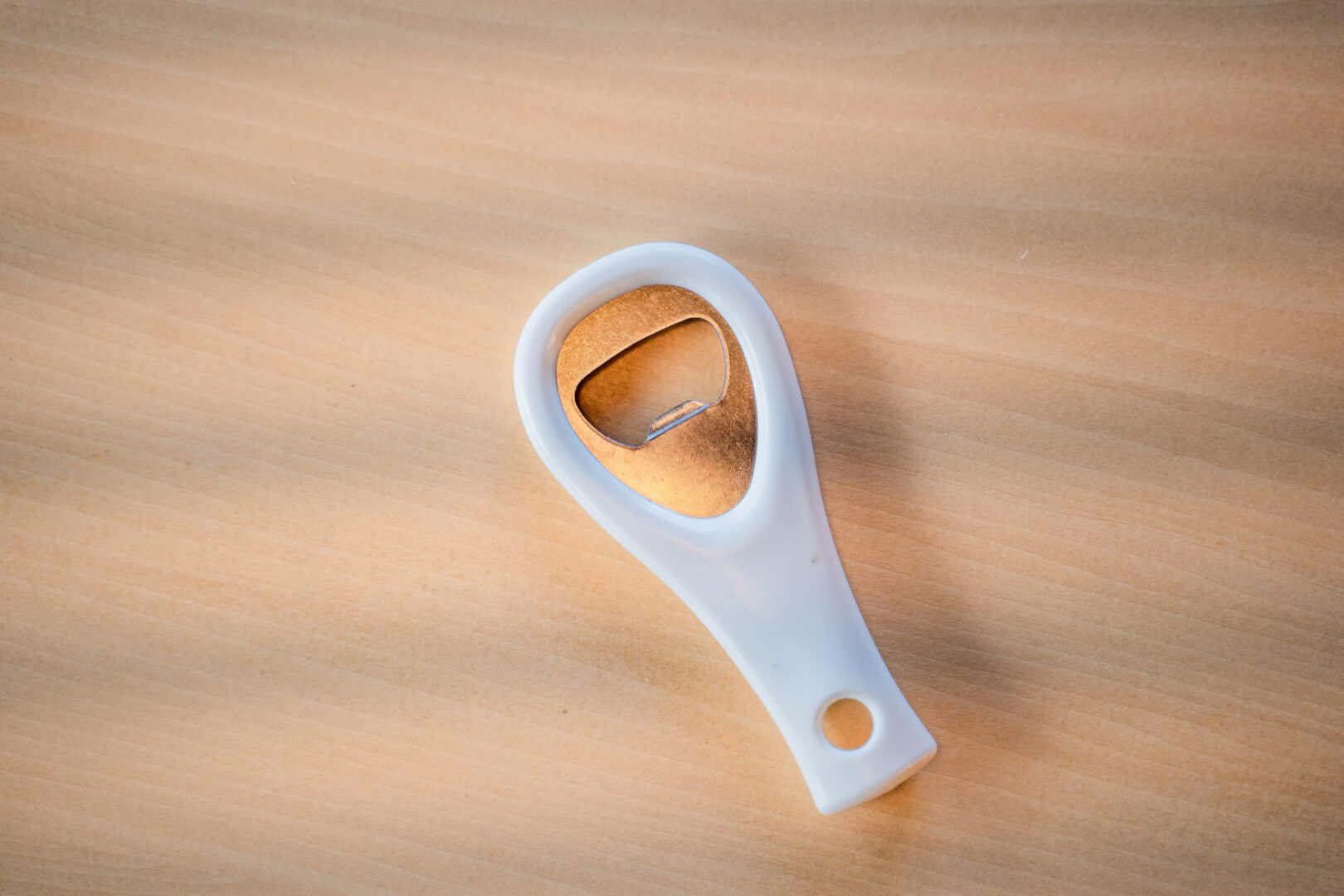 You can bring your favorite drinks because you have a bottle plug and wine opener.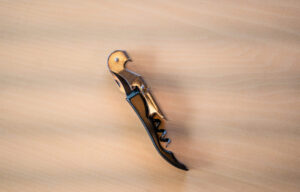 seasoning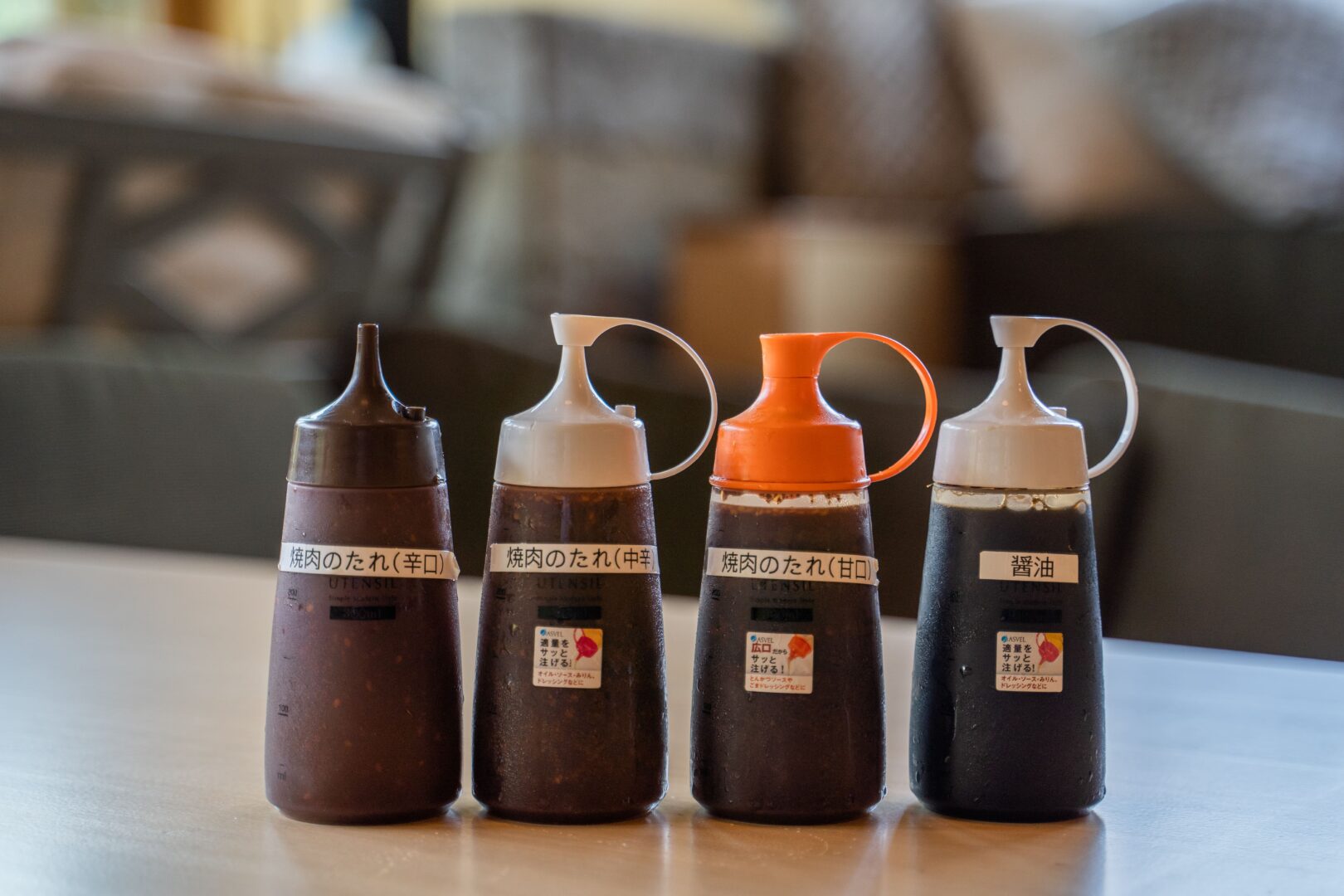 There are yakiniku sauce, salt, pepper, and olive oil.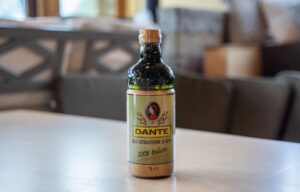 Saran wrap aluminum foil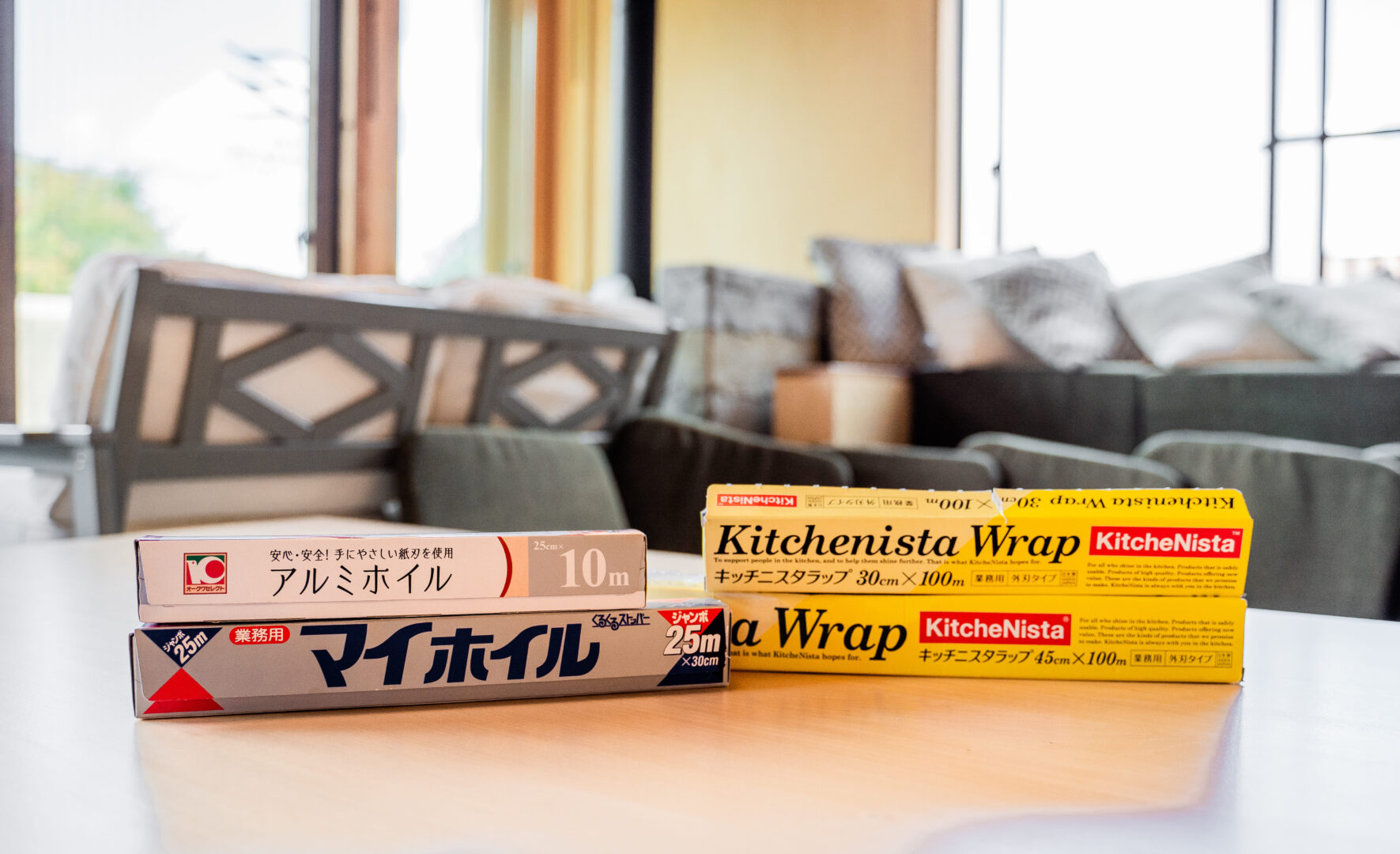 We have Saran wrap and aluminum foil.
Ball, chopsticks, etc.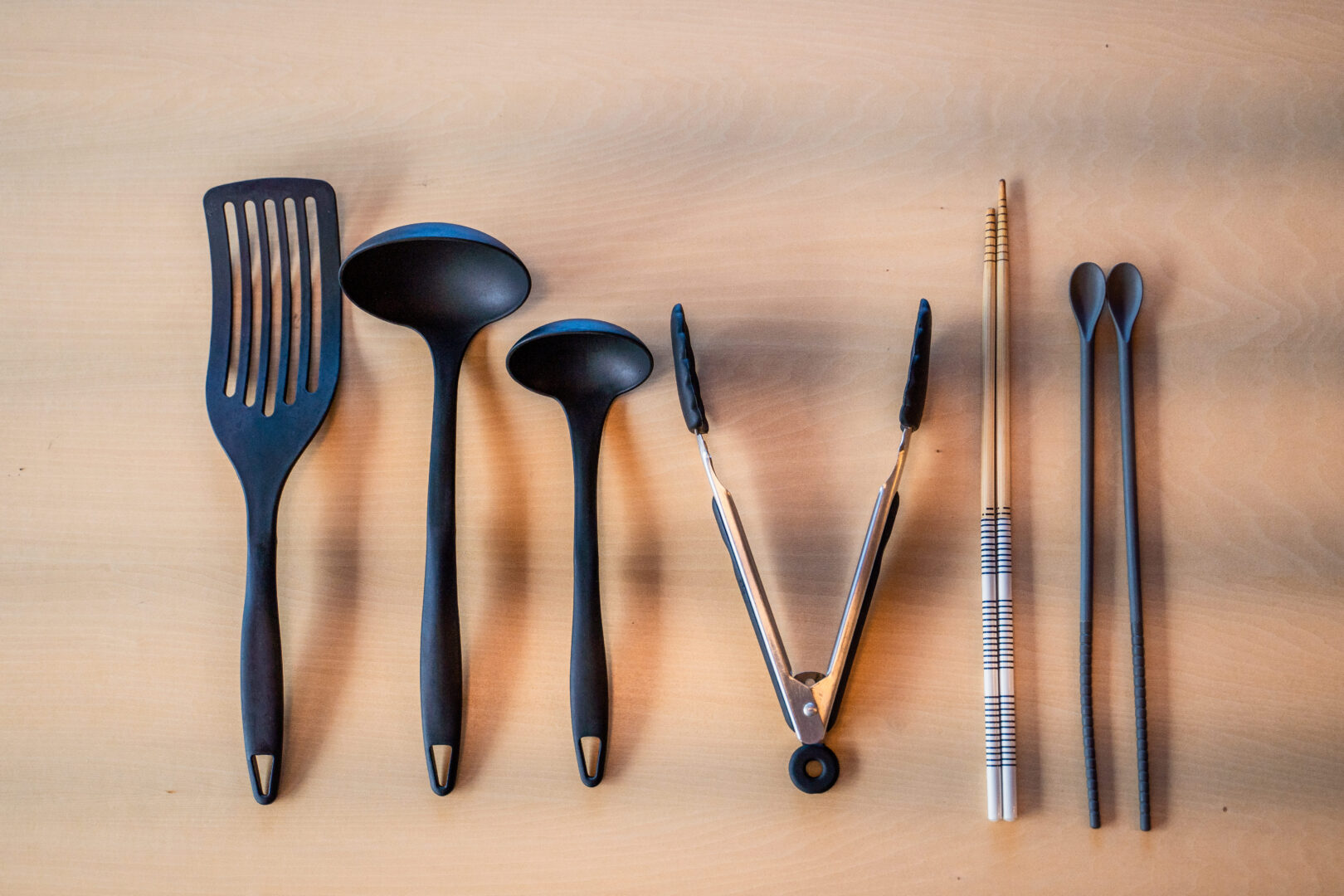 We offer balls and chopsticks that can be used for cooking.
Peeler, teaspoon, scale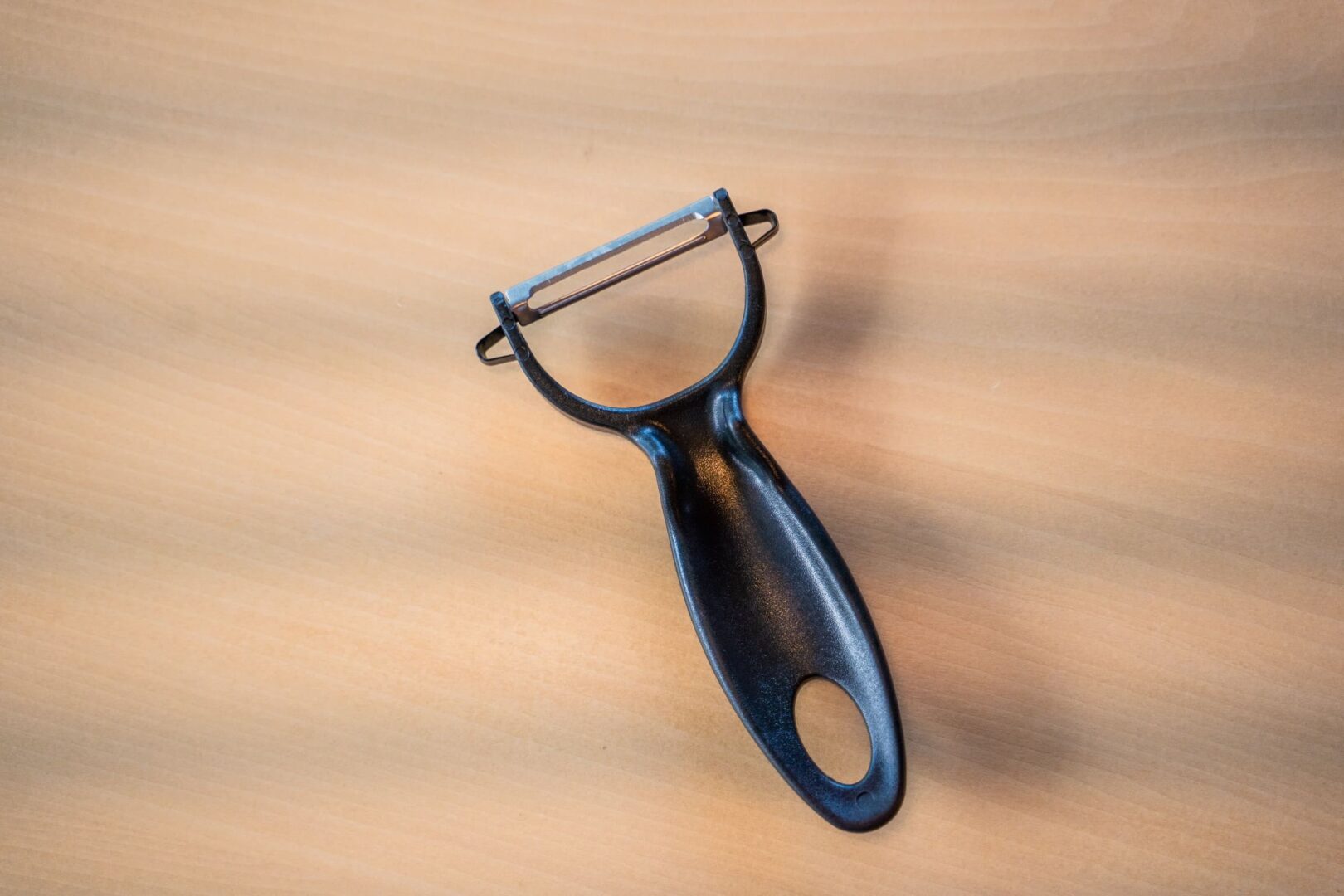 Various cooking utensils are available to support cooking.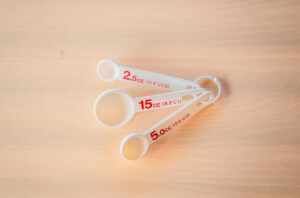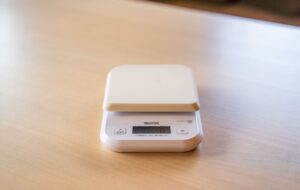 BBQ plate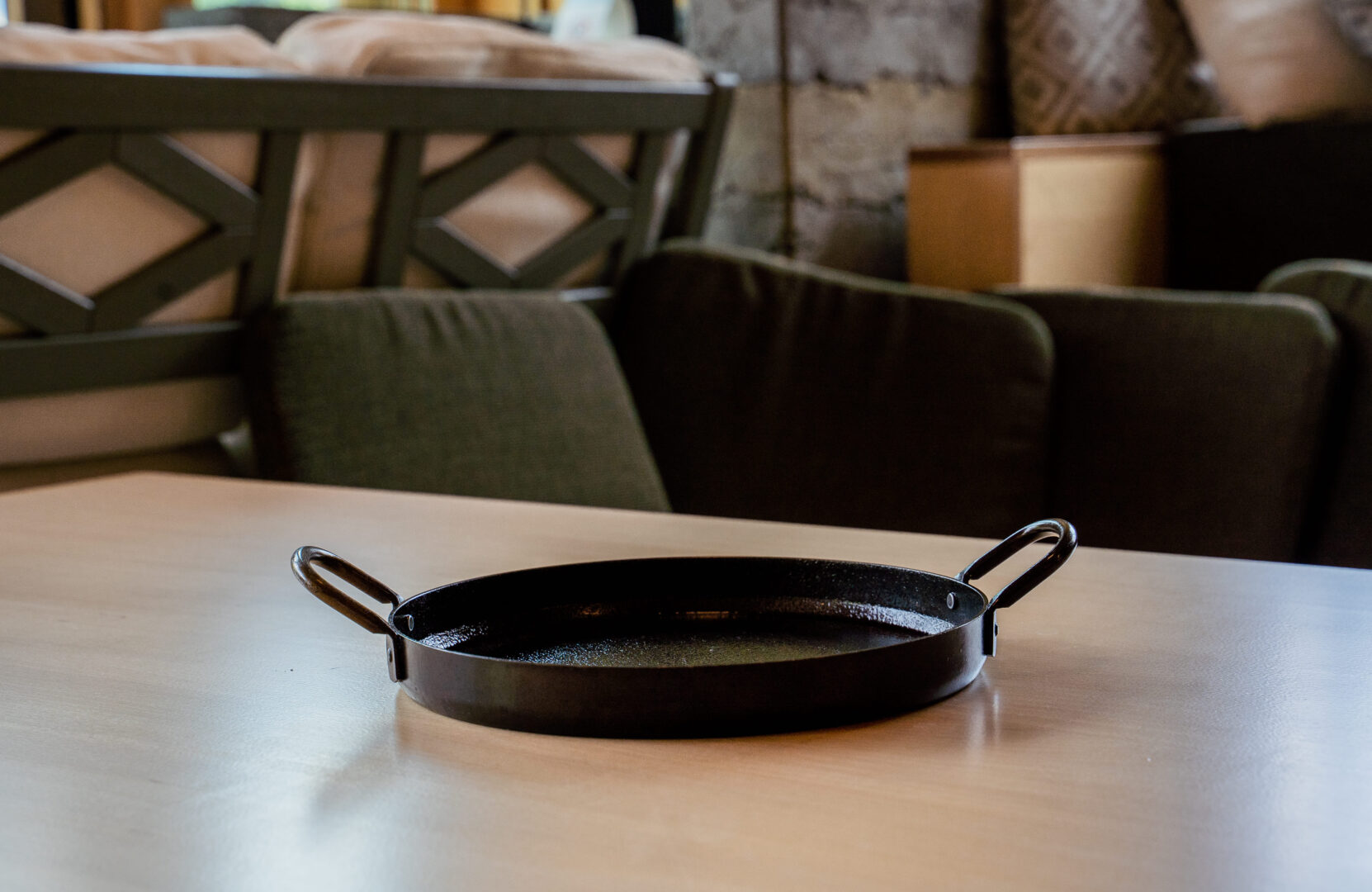 It is a BBQ plate that can be used for BBQ indoors even on rainy days.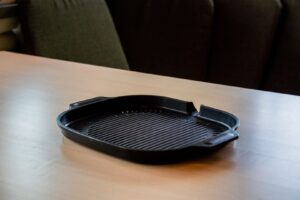 Electric kettle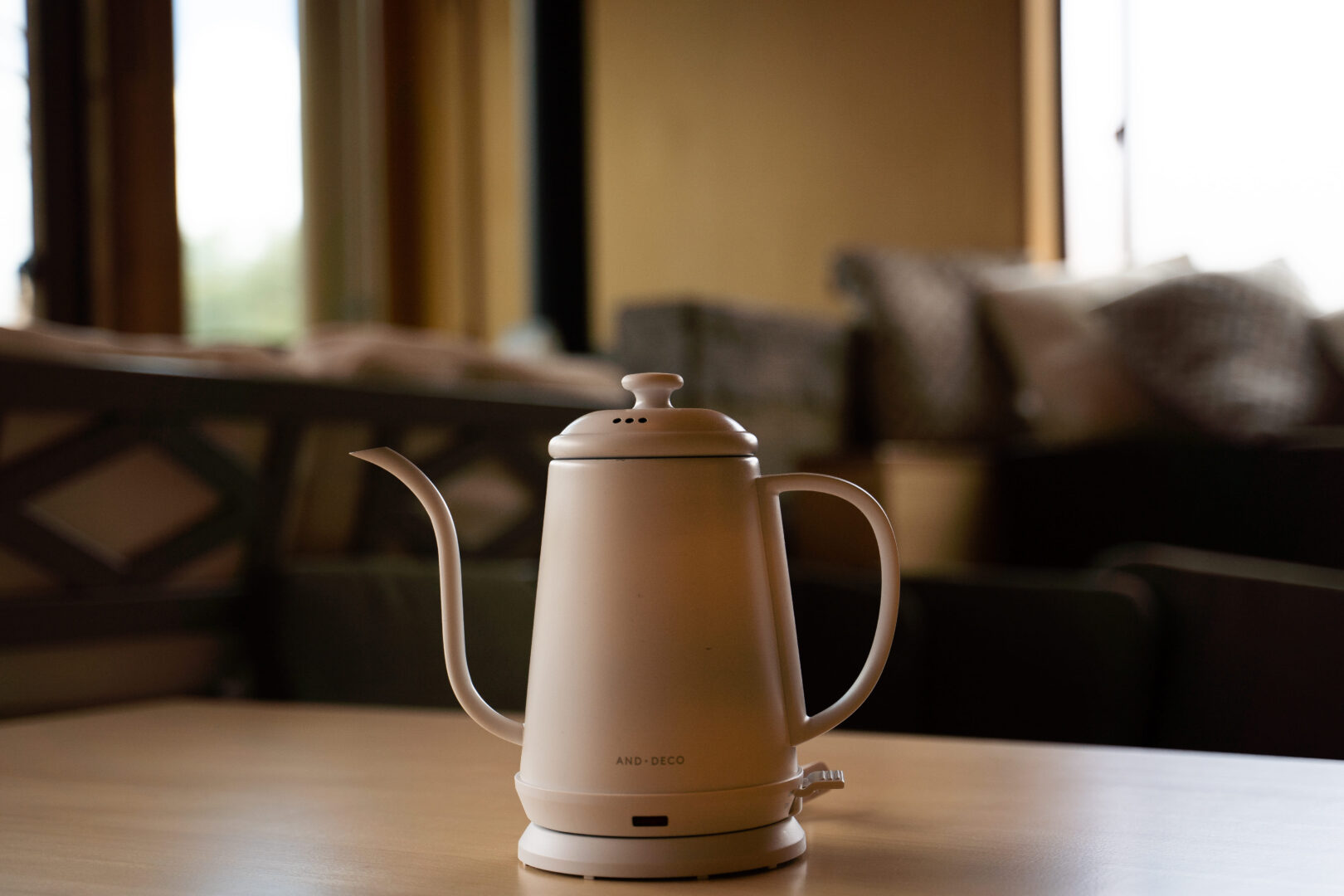 You can easily prepare hot water when you want to drink coffee tea.
oven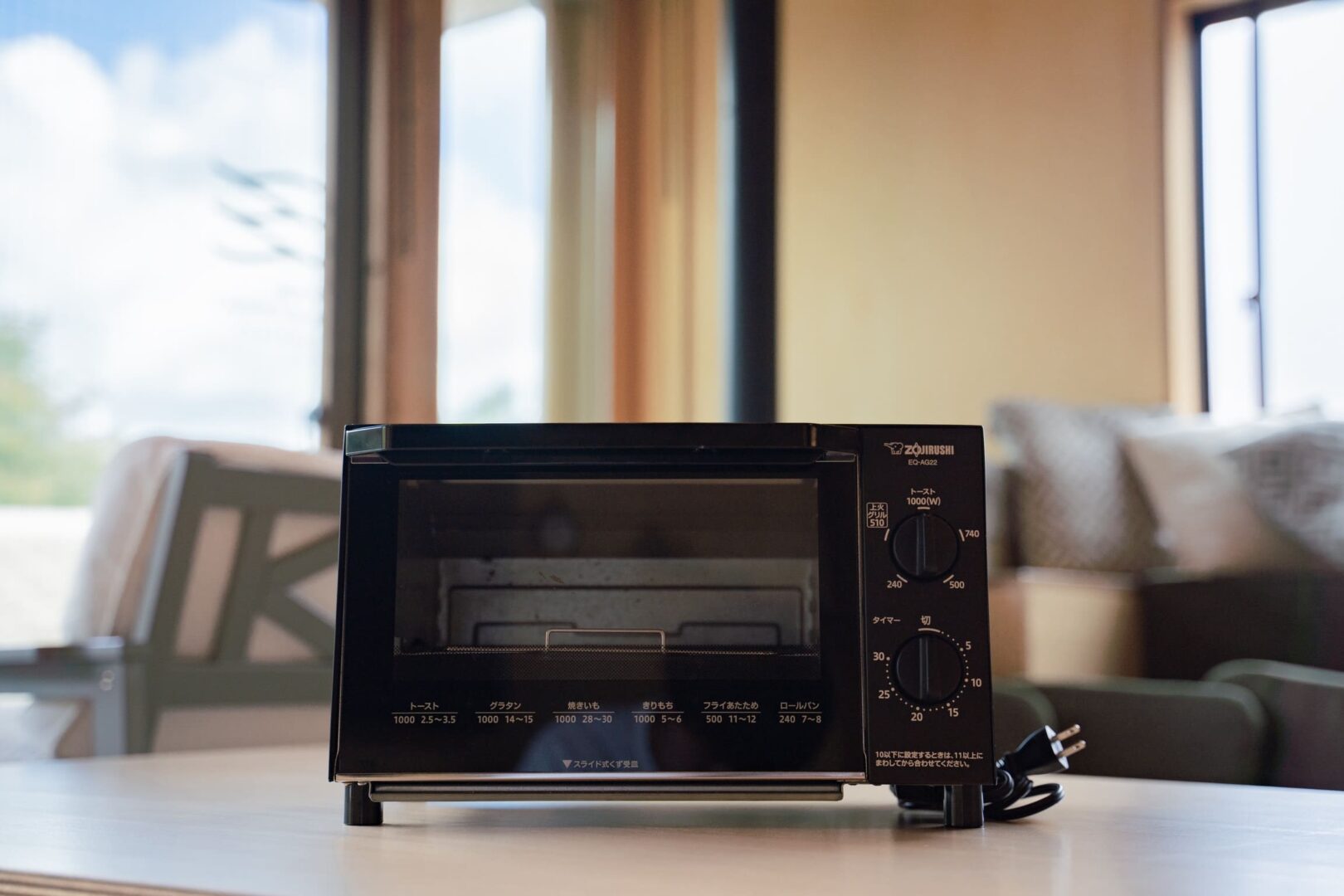 Please use it for breakfast bread.
Kitchen knife / cutting board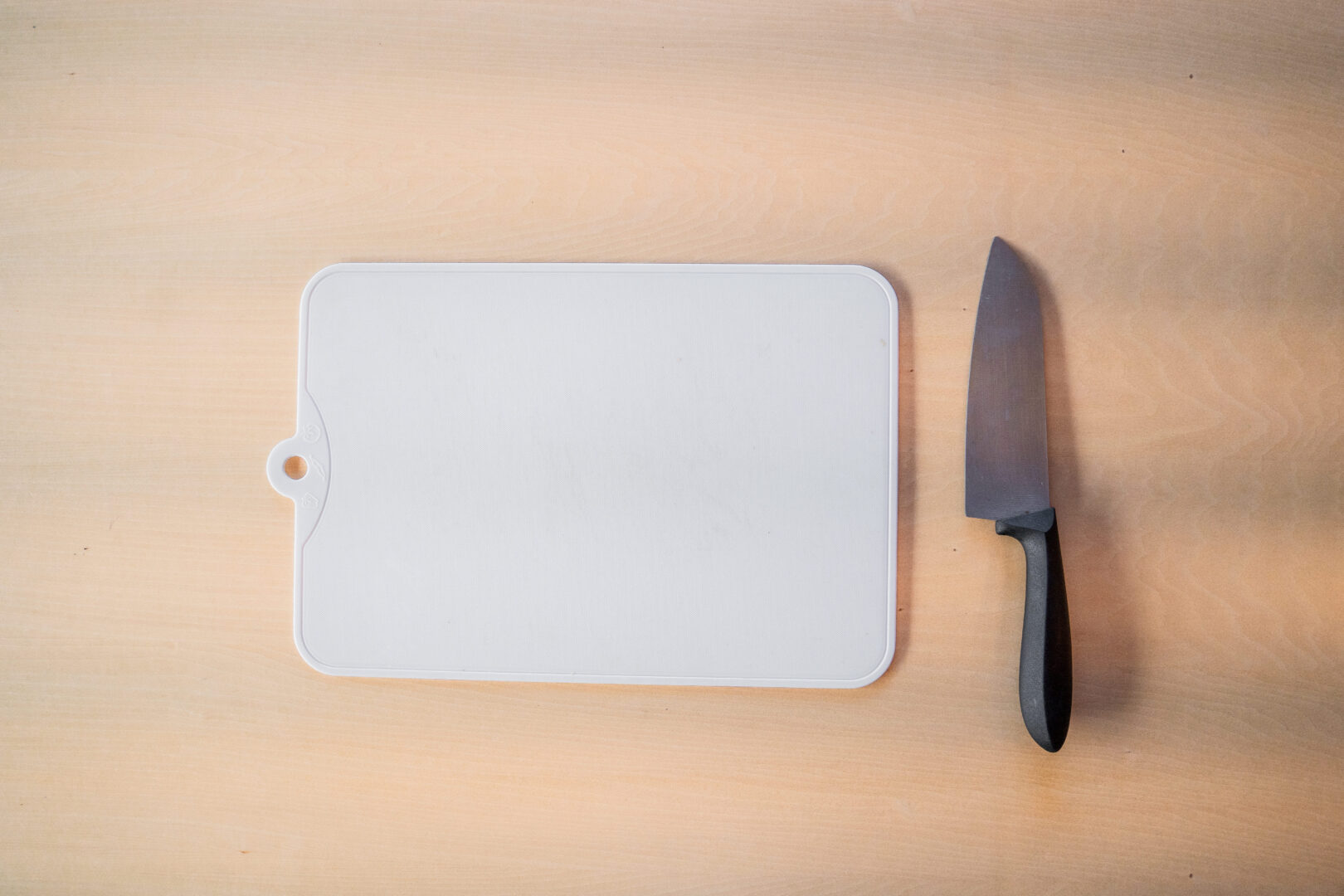 It can be used for cooking. * Please refrain from using BBQ outside.
Flasher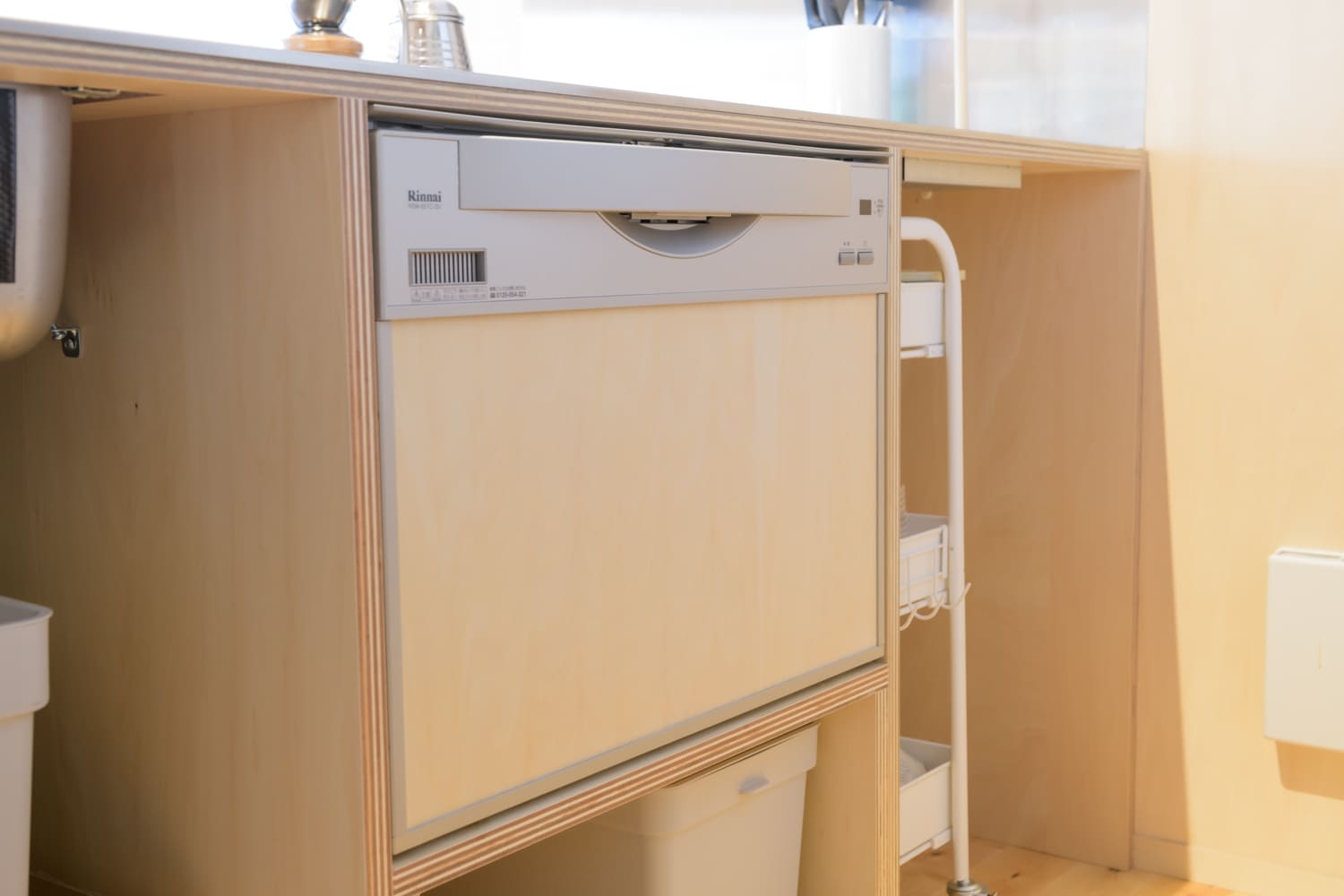 It would be very helpful if you can put the used dishes in a dishwasher after lightly rinsing. The detergent is under the dishwasher.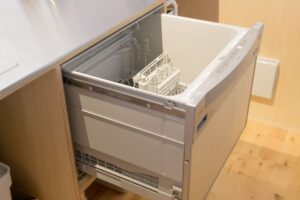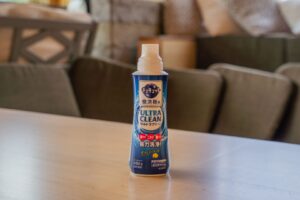 rice cooker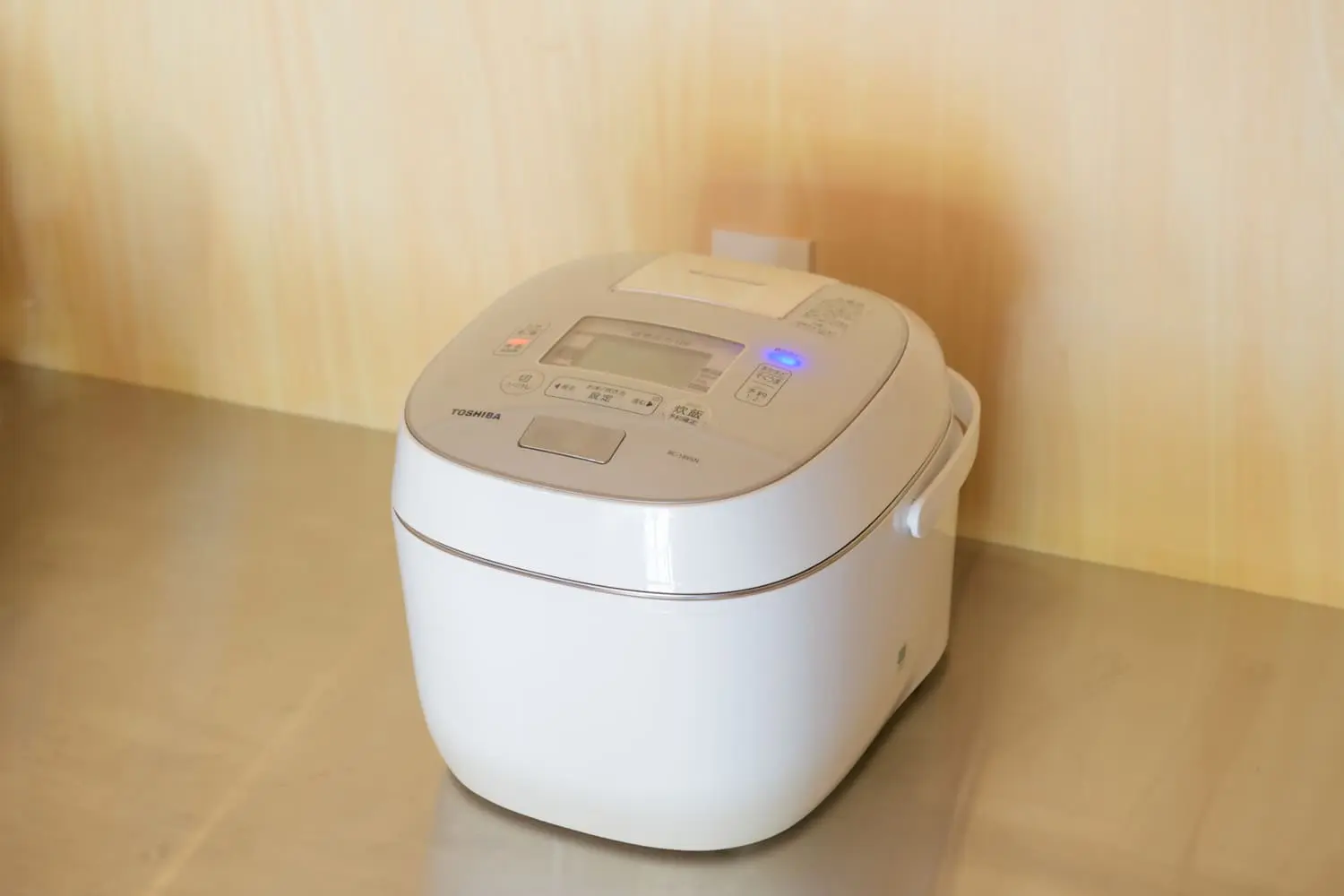 You can also use the rice cooker freely. Please enjoy Kumano rice.
Other home appliances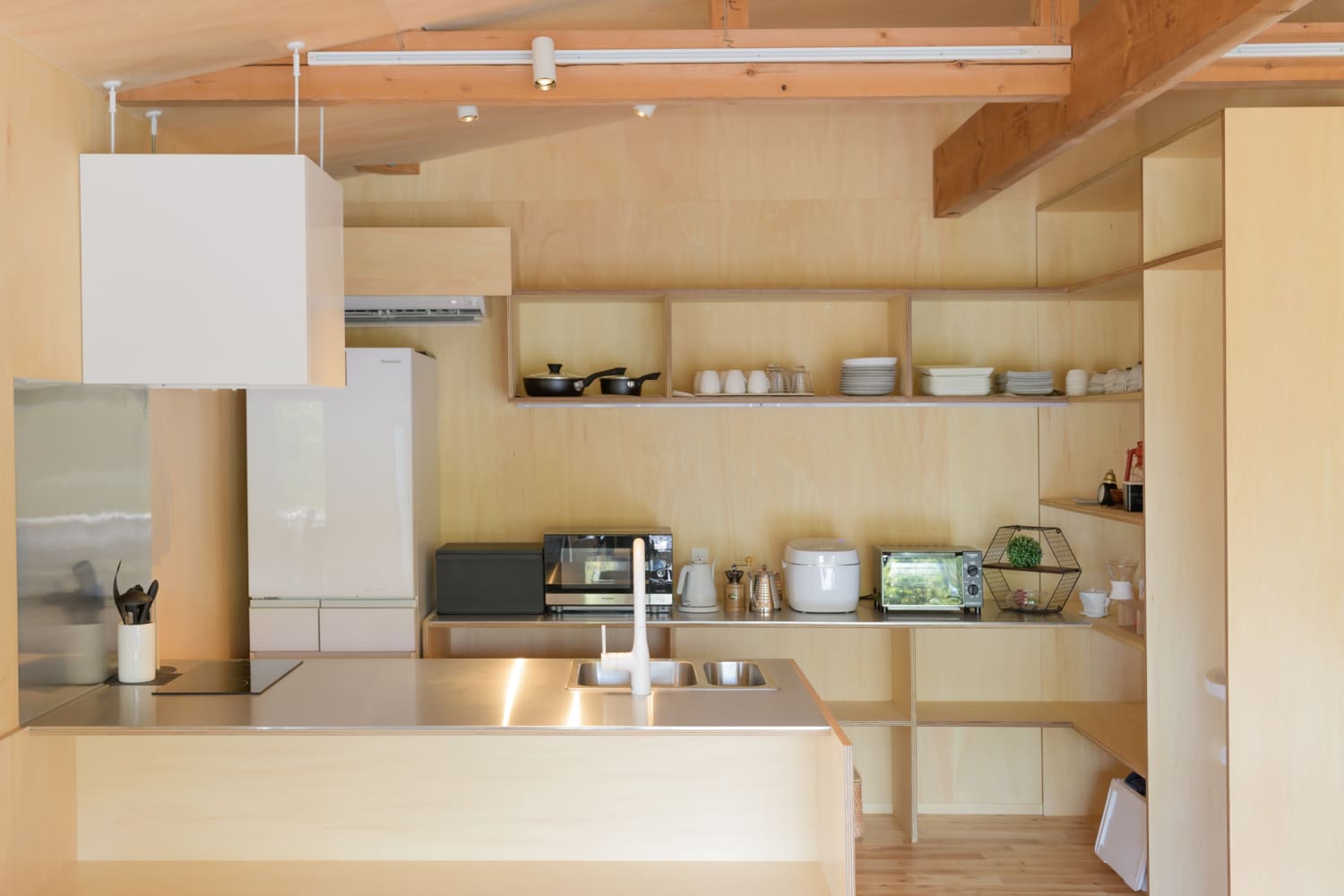 We have refrigerators and microwave ovens.
Kitchen paper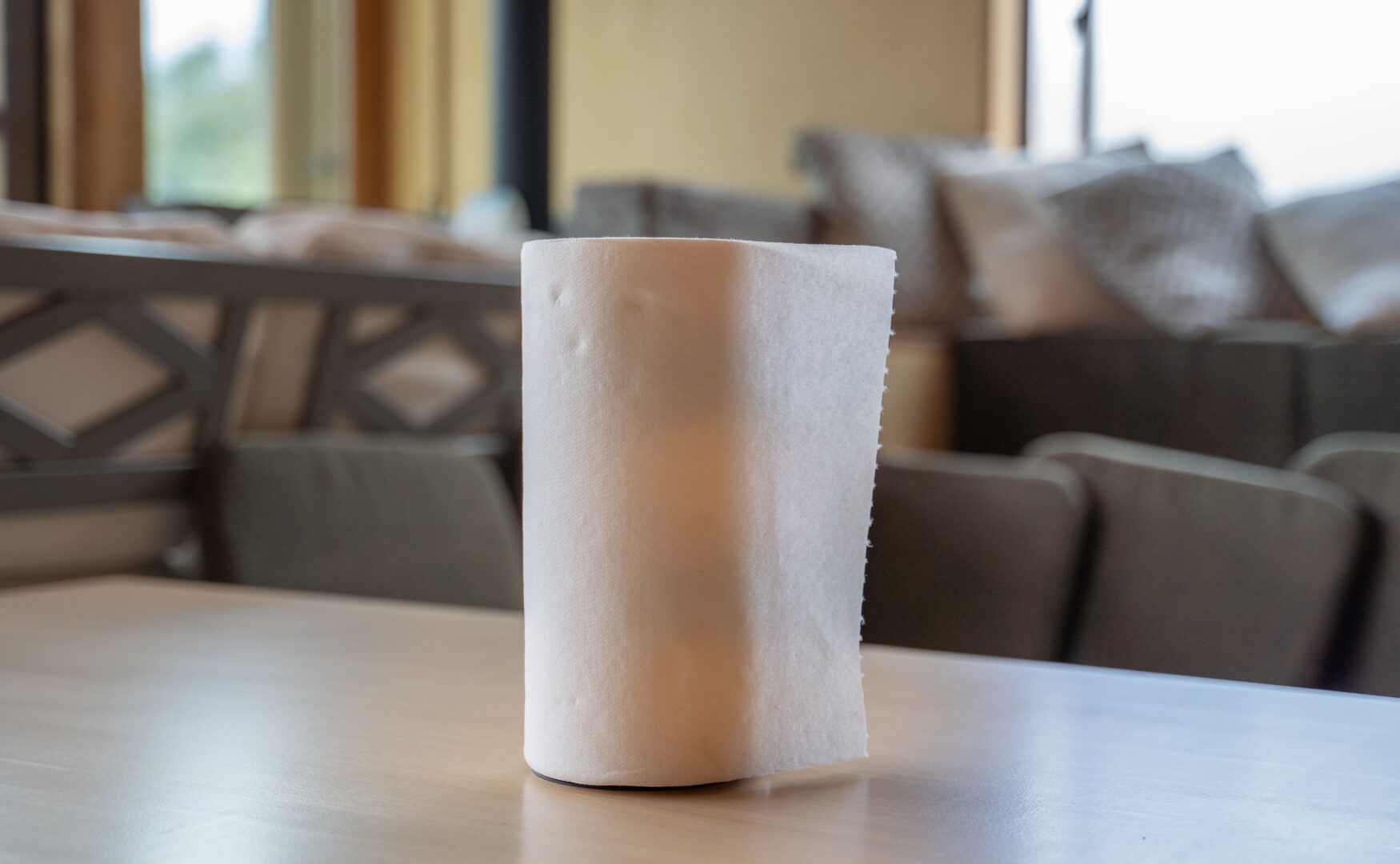 Kitchen paper is available.
Humidifier (winter)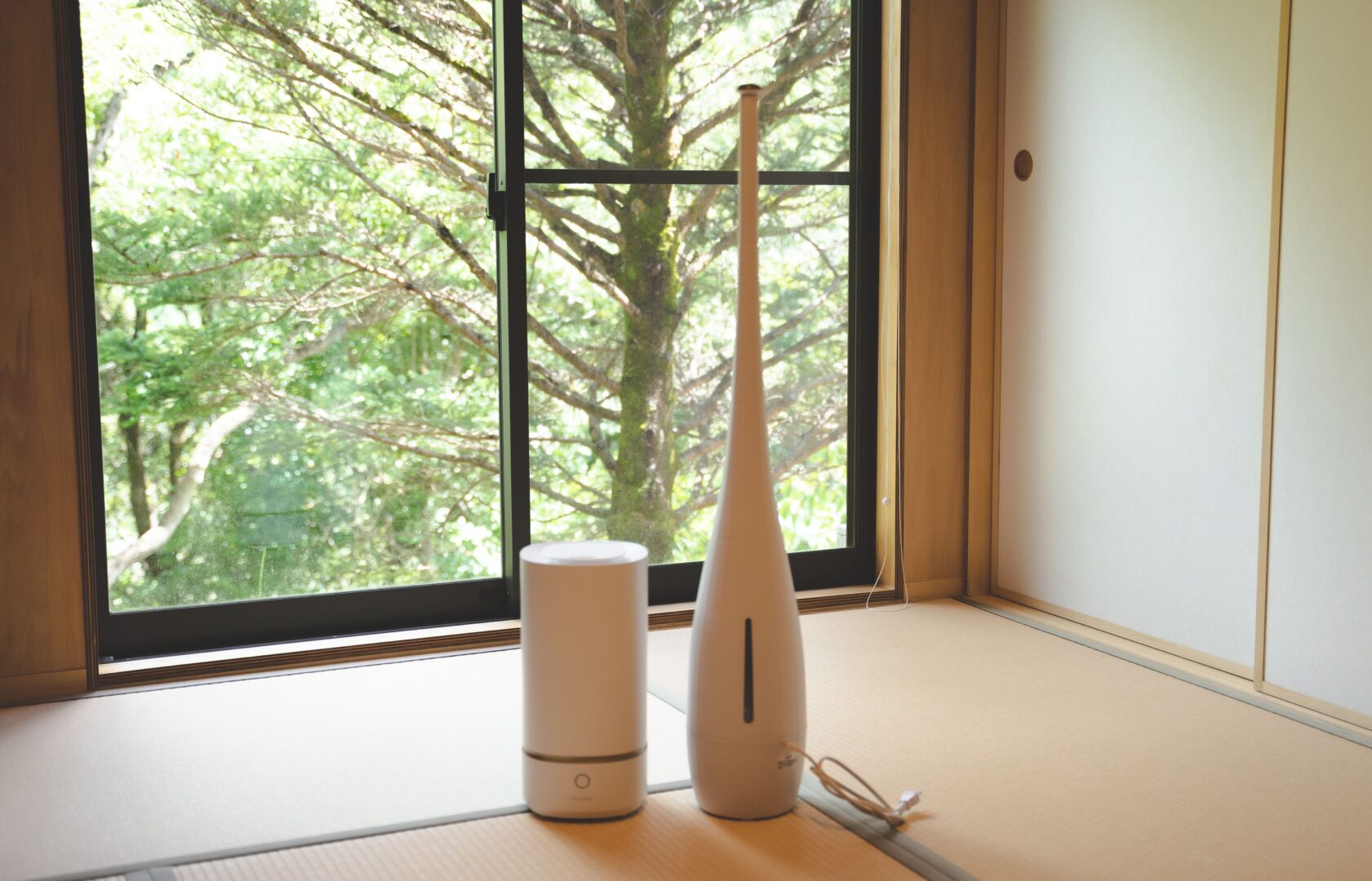 Humidifiers are available in the living room and each room.
Heater (winter)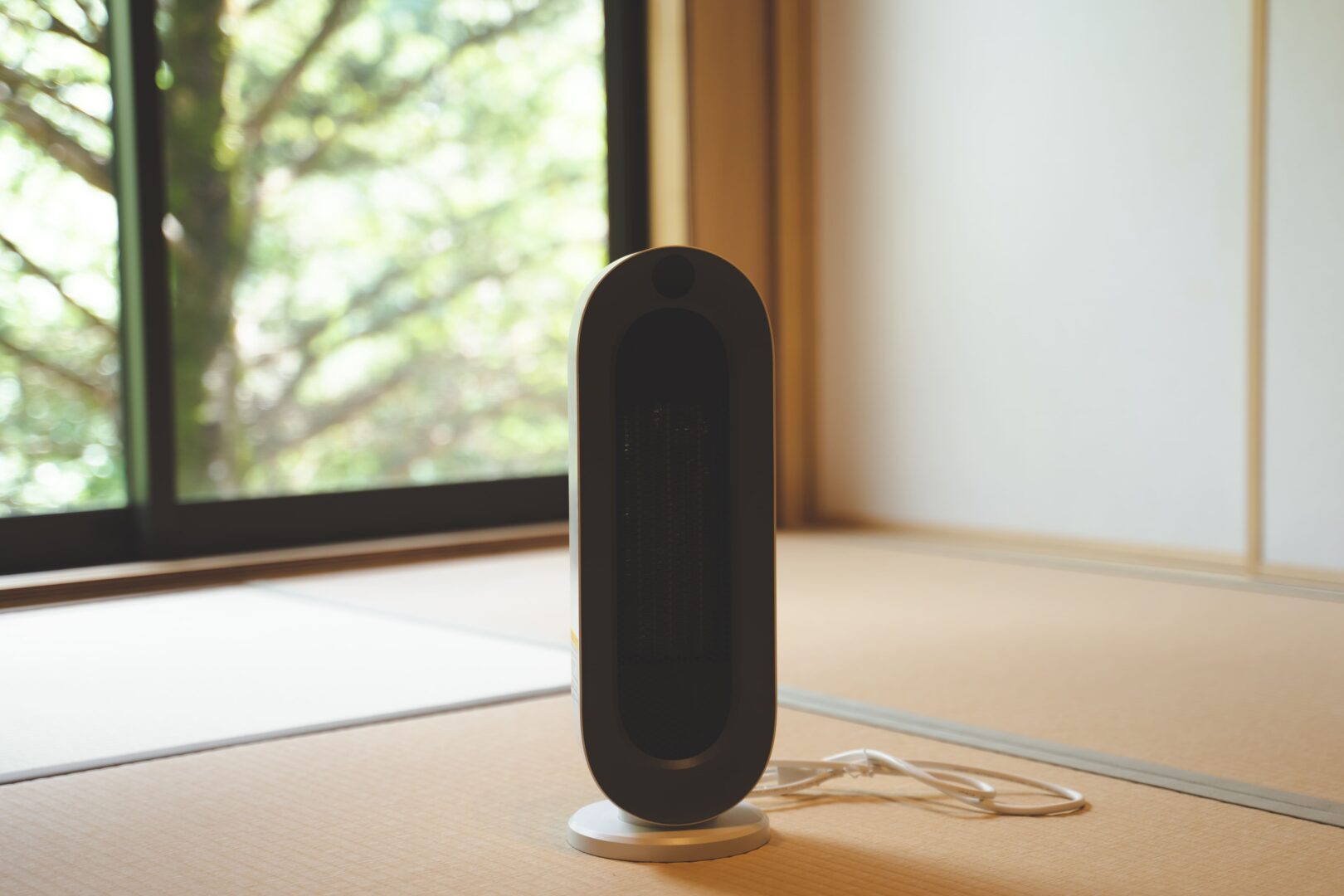 We have a heater in the living room and each room.
Fan (summer)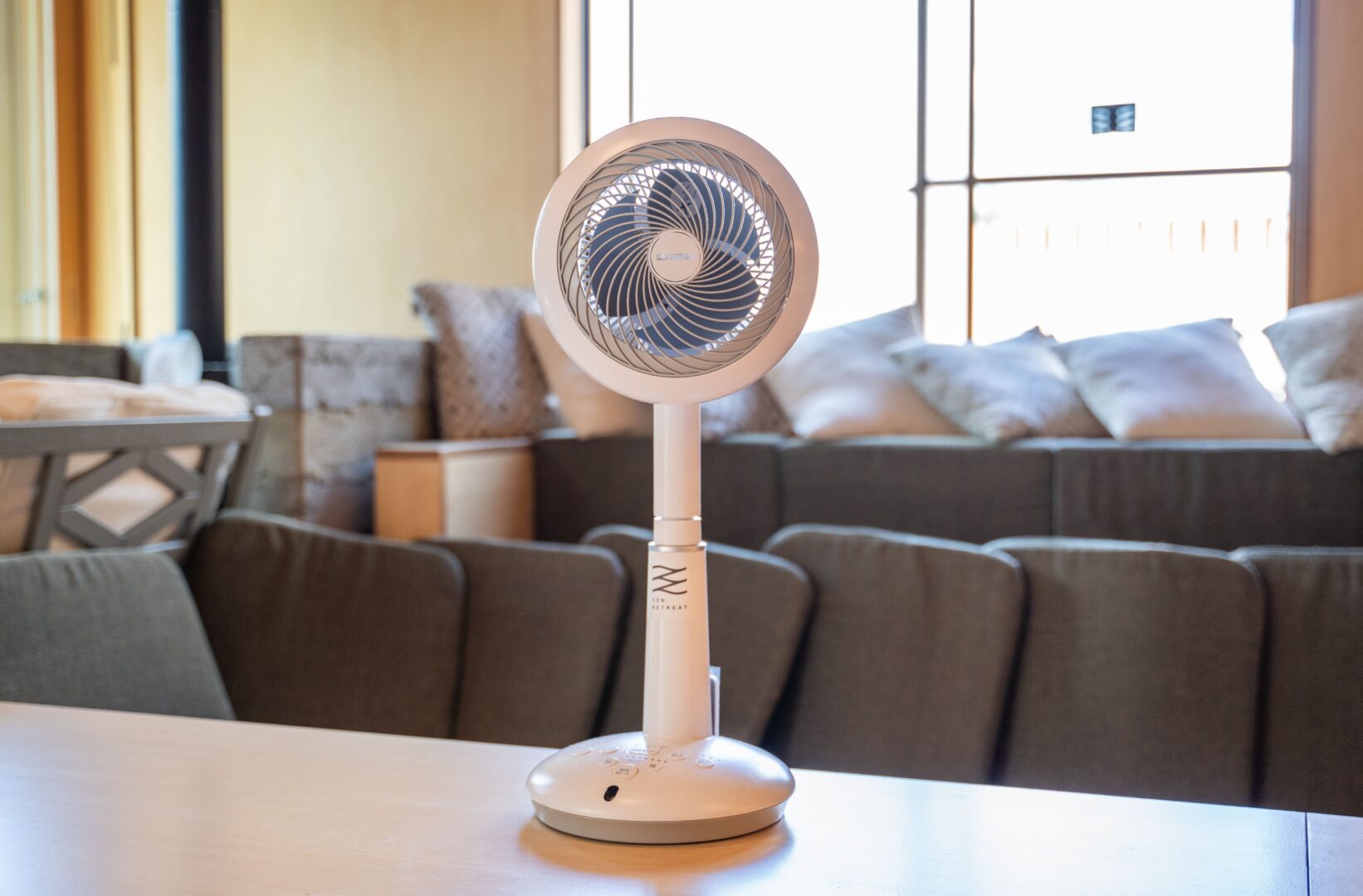 We are preparing for the living room.
Handy vacuum cleaner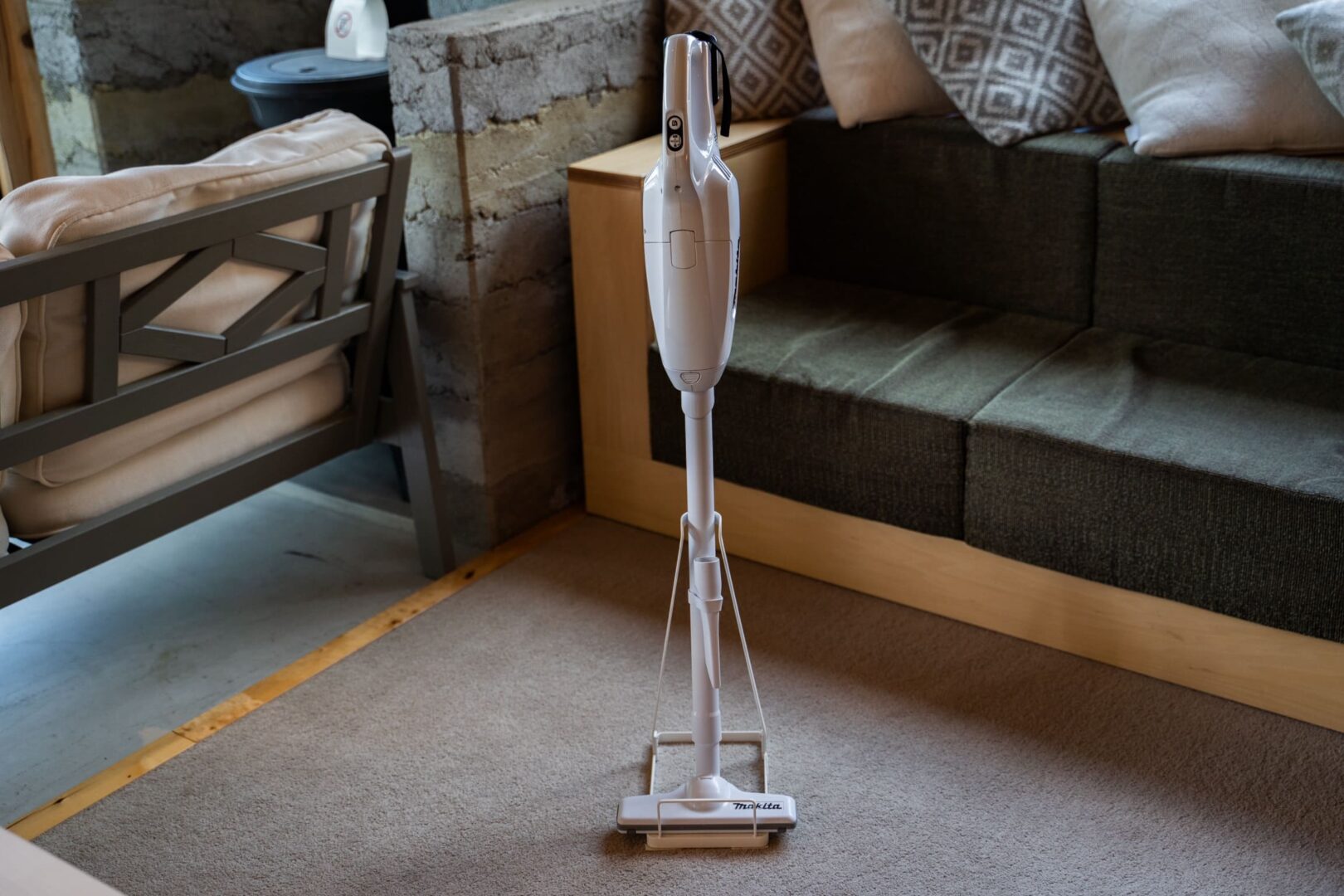 A vacuum cleaner is available in the living room. Please suck out the food debris of sweets.
tv set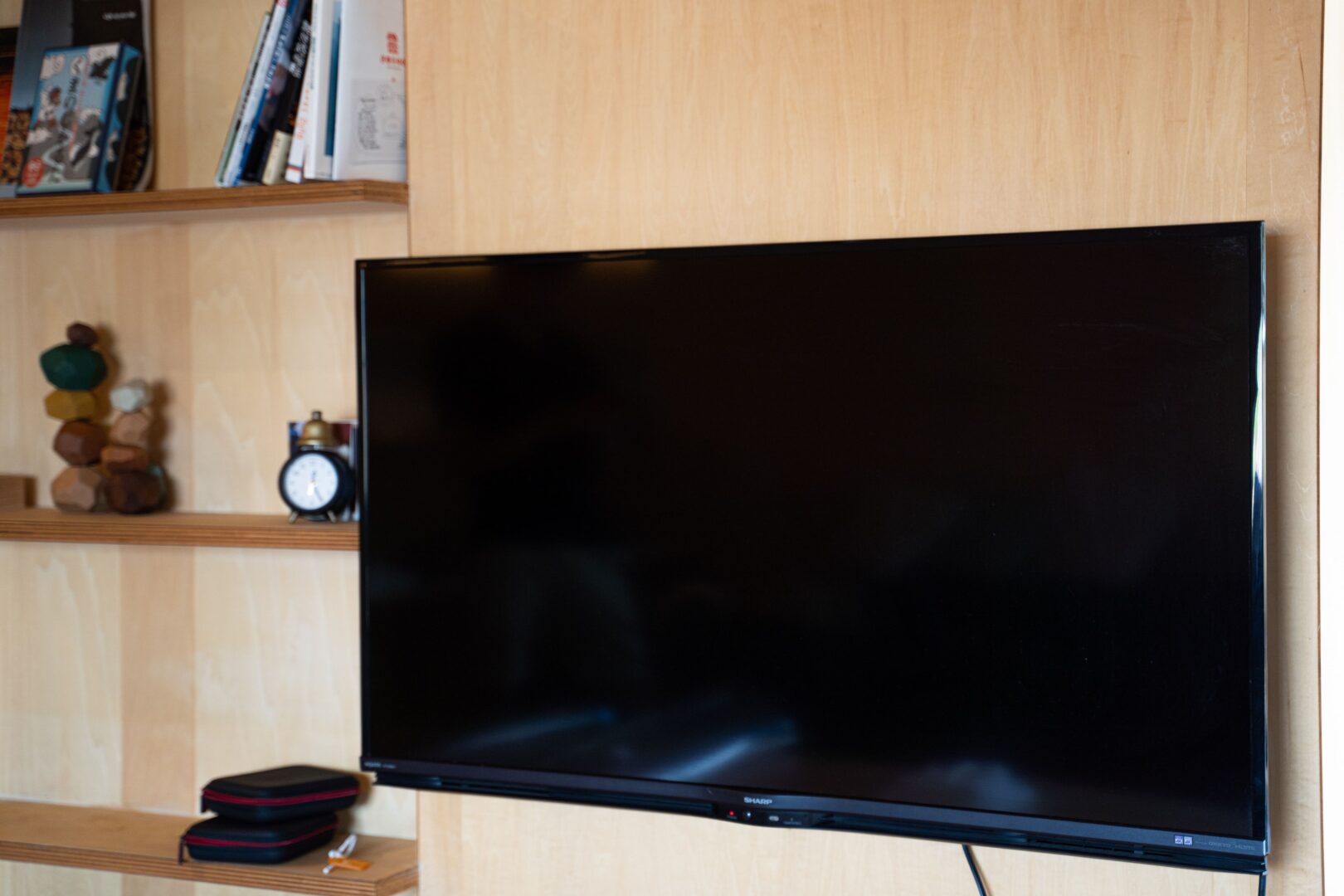 Netflix and Amazon Prime Video can also log in with your own account.
Cleaning roller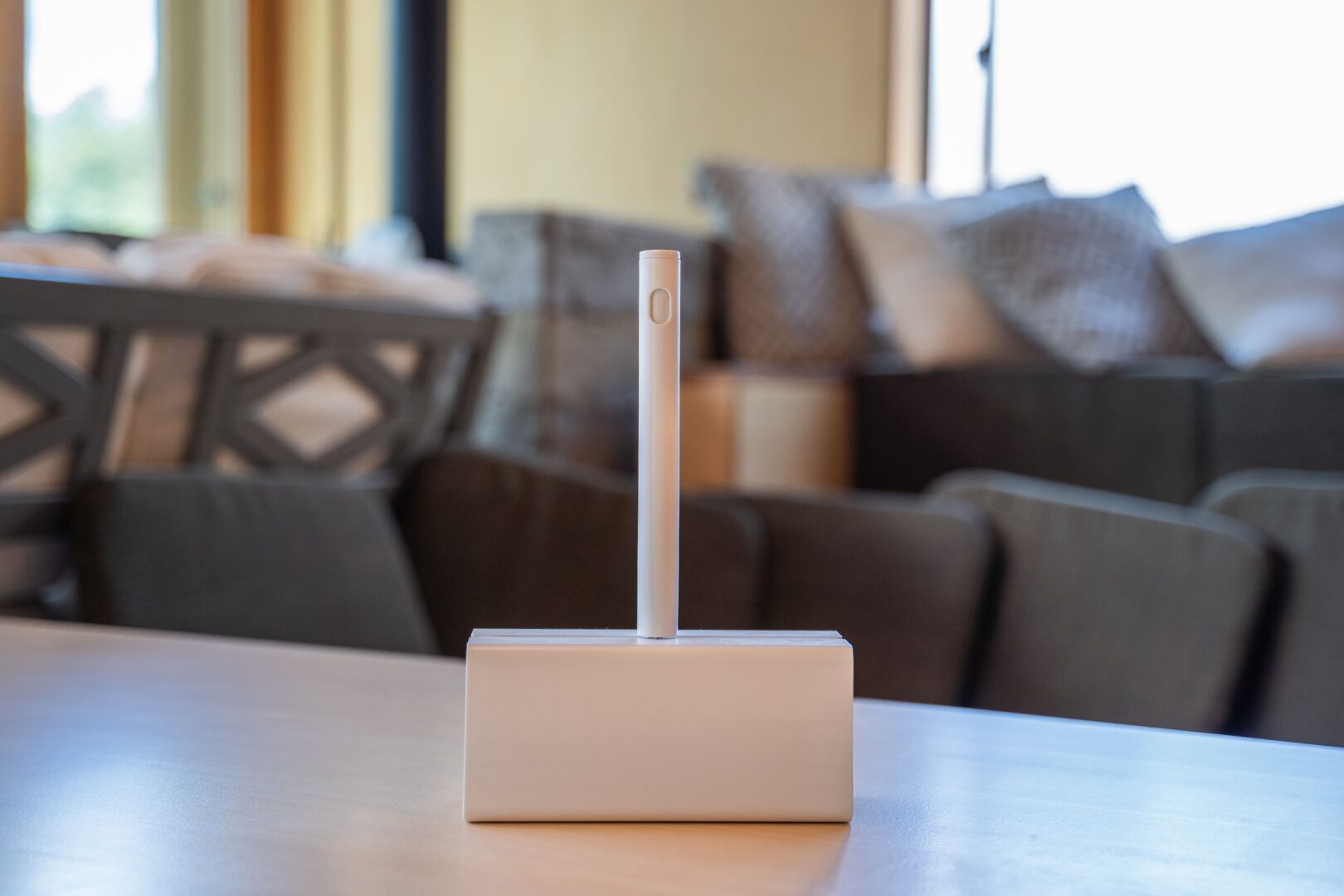 Please give me a lot of sweets.
Tissue alcohol tissue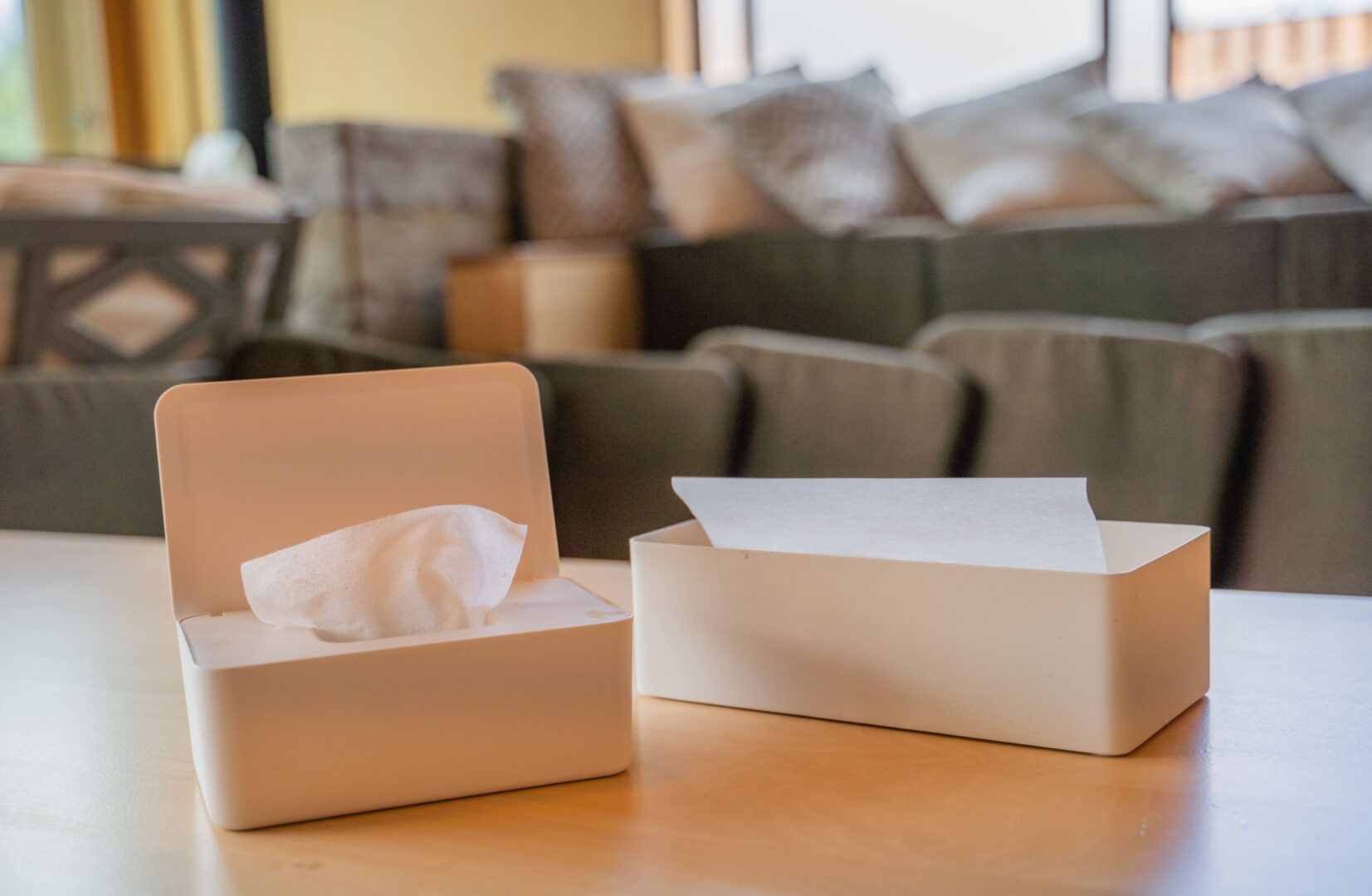 It is available in the living room.
Equipment of each room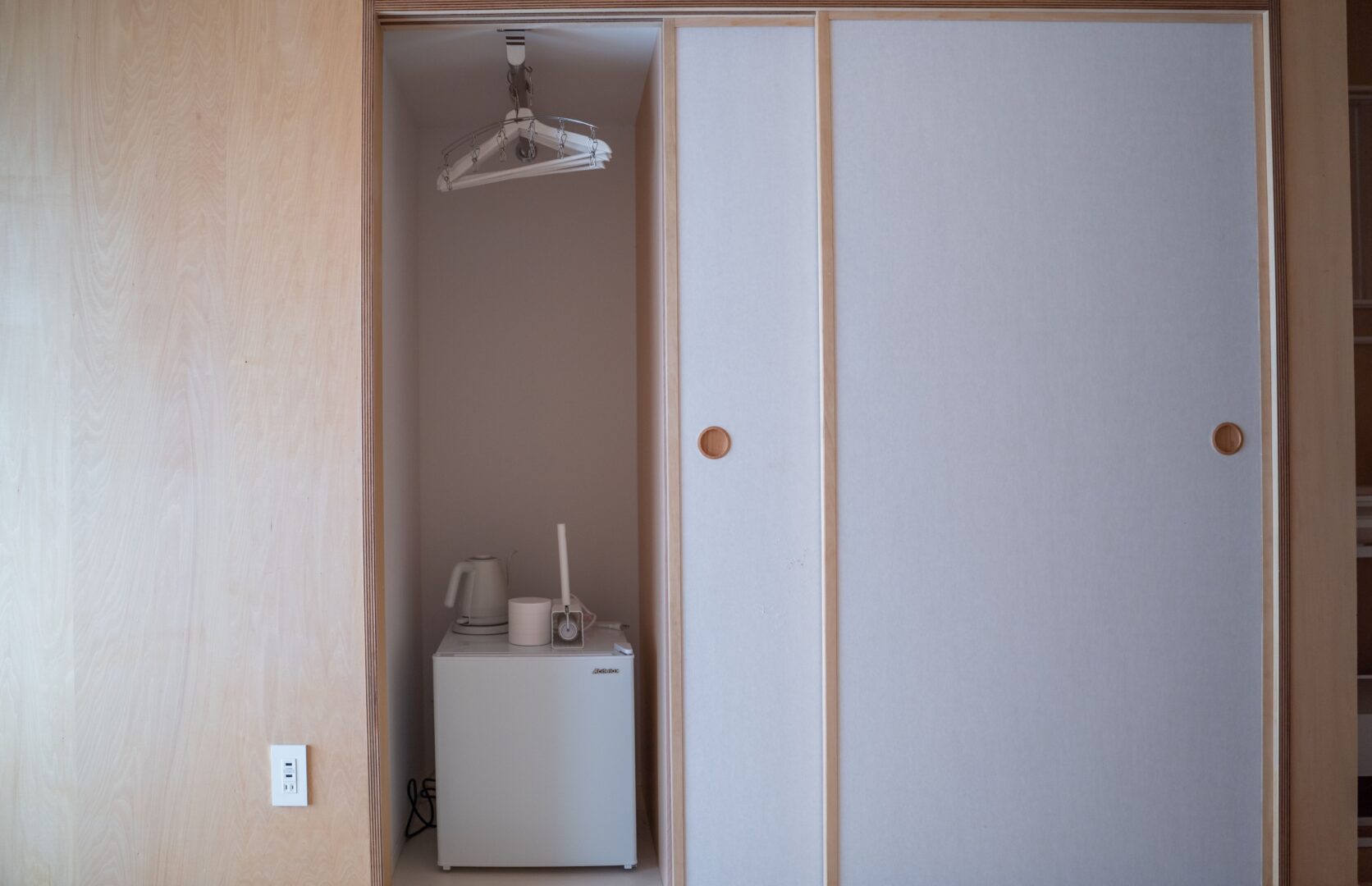 We offer hangers and rolling in the room.
Indoor slippers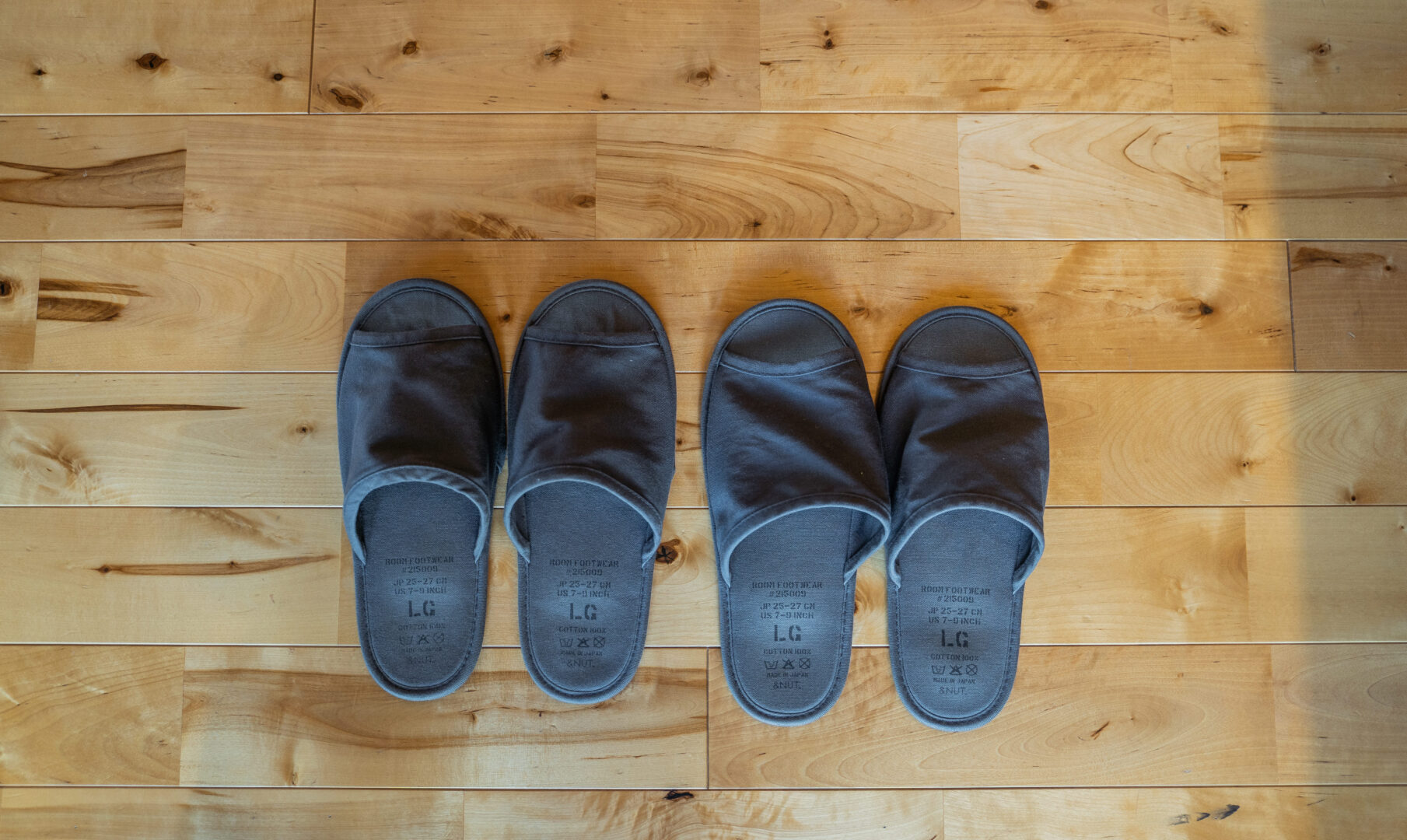 Piled stone / carta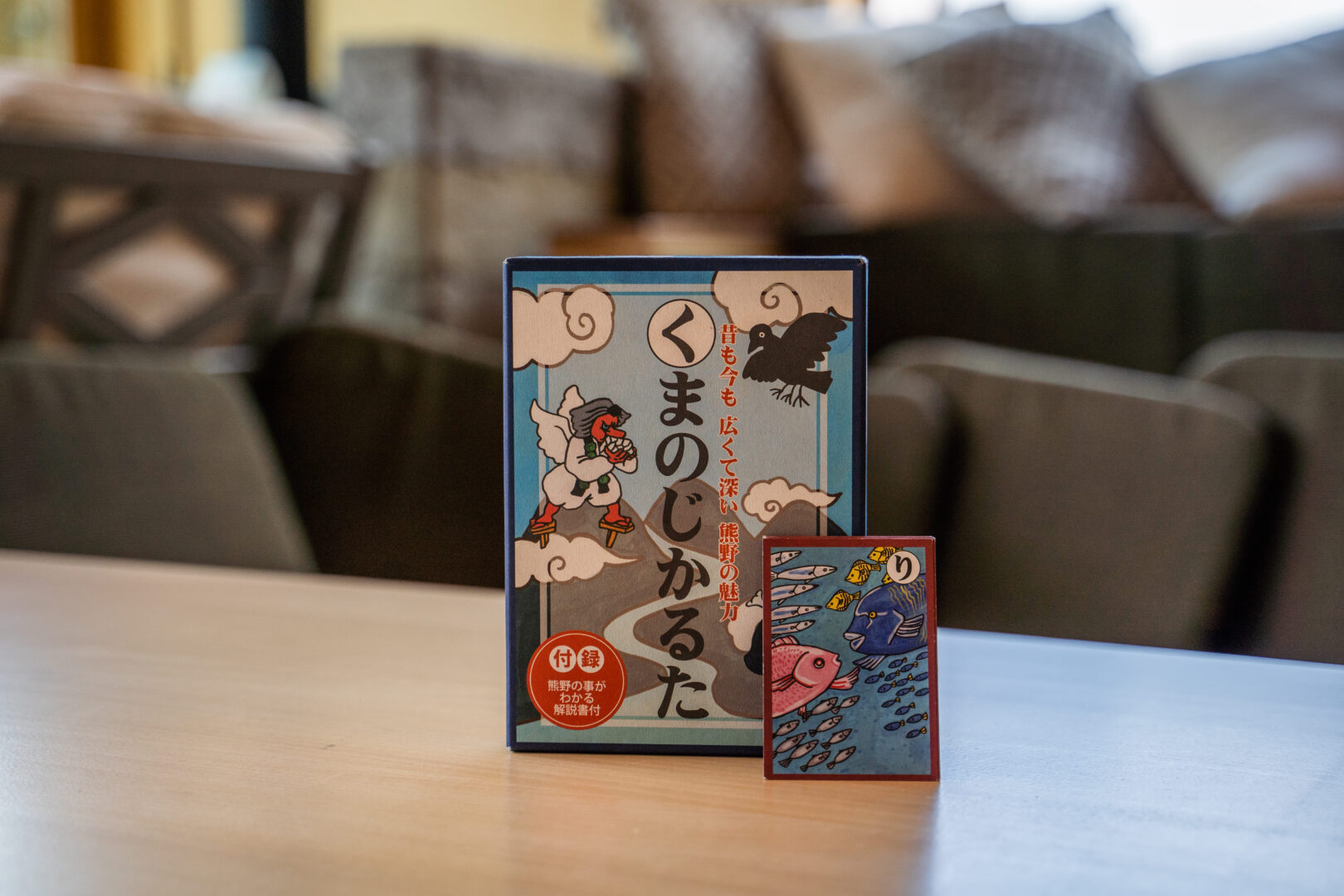 We have a stereotype and bears that can be played even with a large number of people in the living room.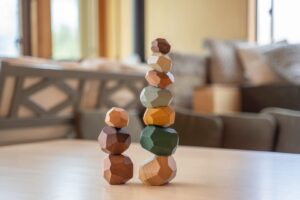 futon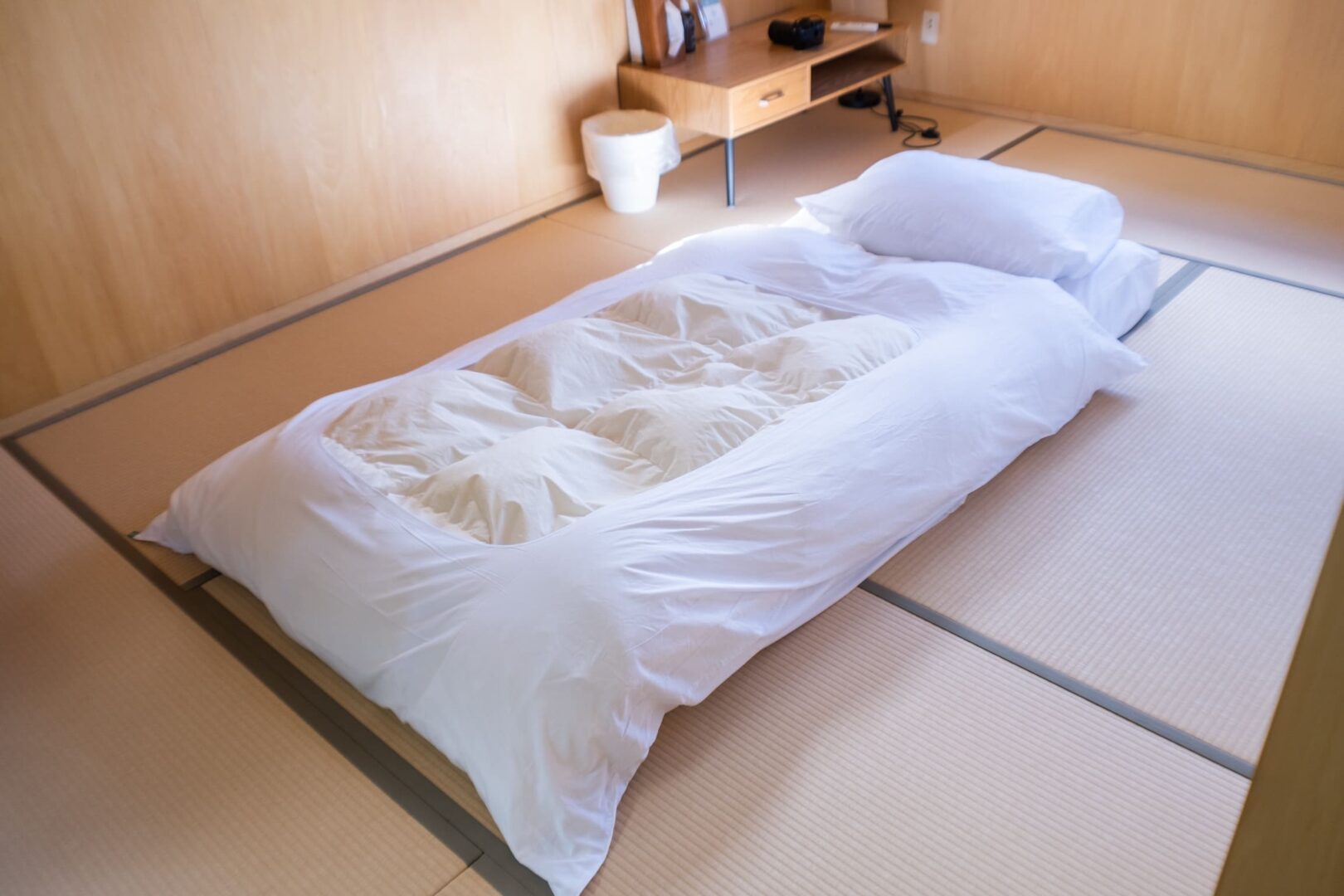 Linen is available in the living room. Please be sure to use it.
yukata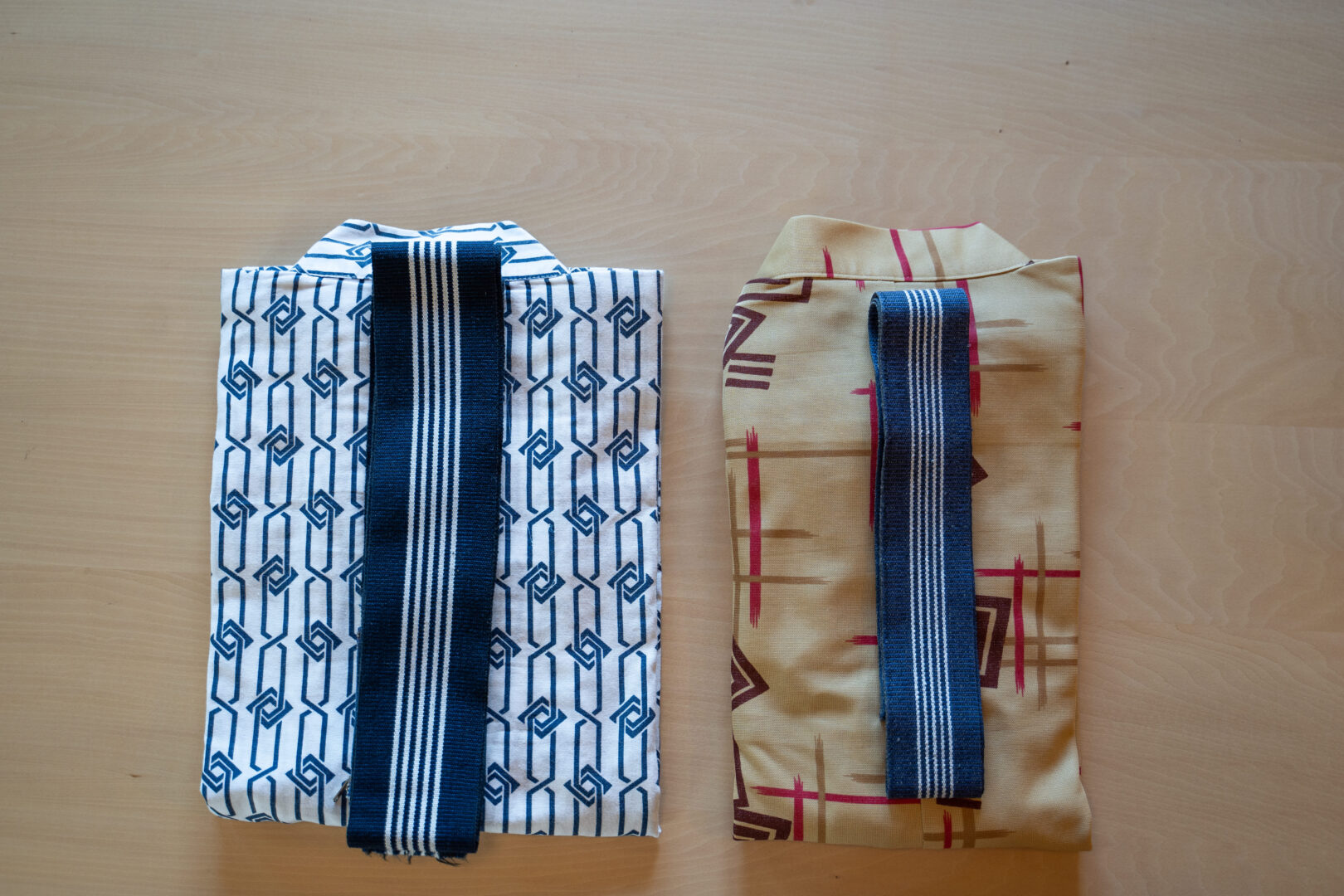 We offer yukata for adults and children.
External sofa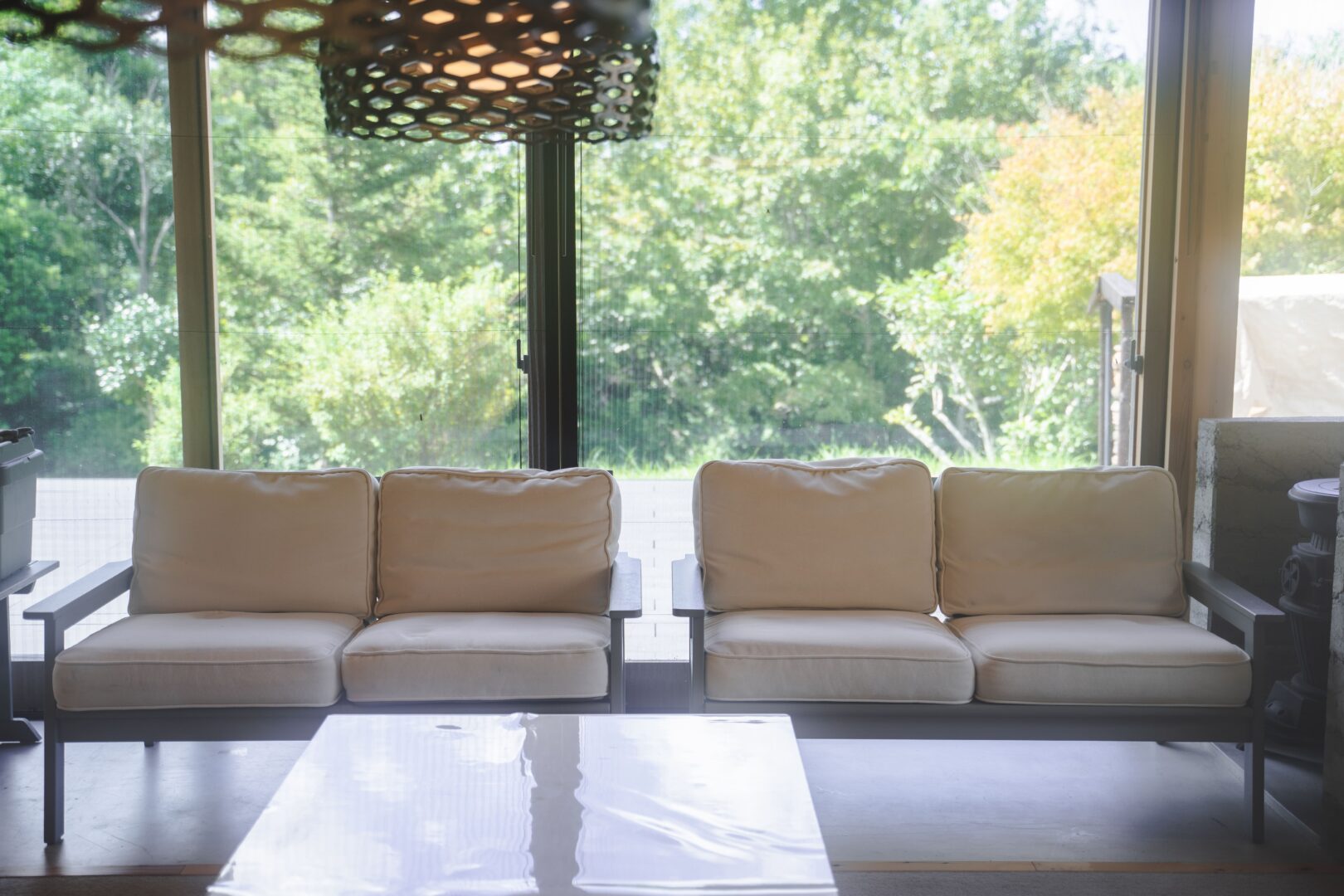 It is a sofa that can be used outside the BBQ.
Extension cord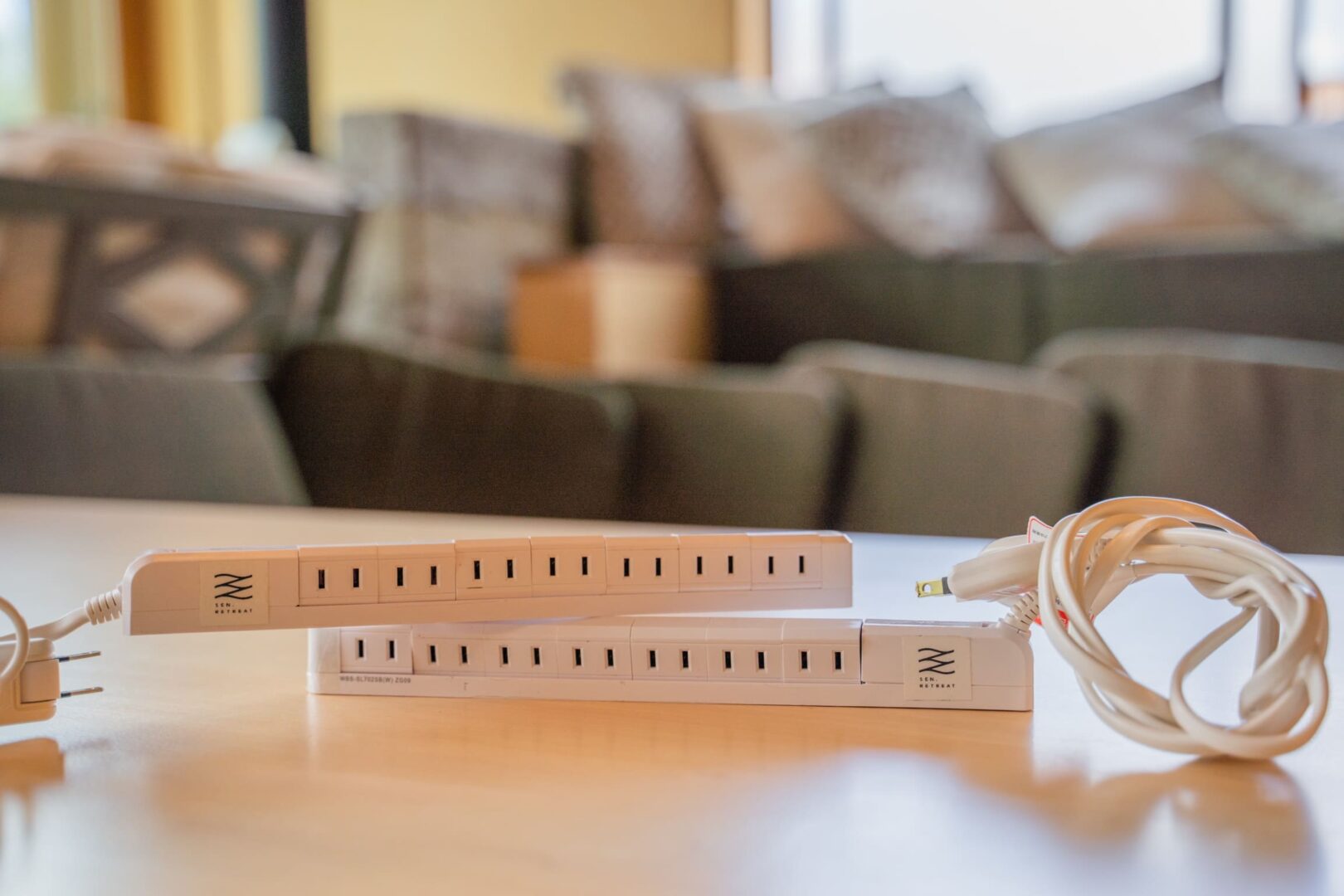 We have two extension codes that can be used when using IH.
washing machine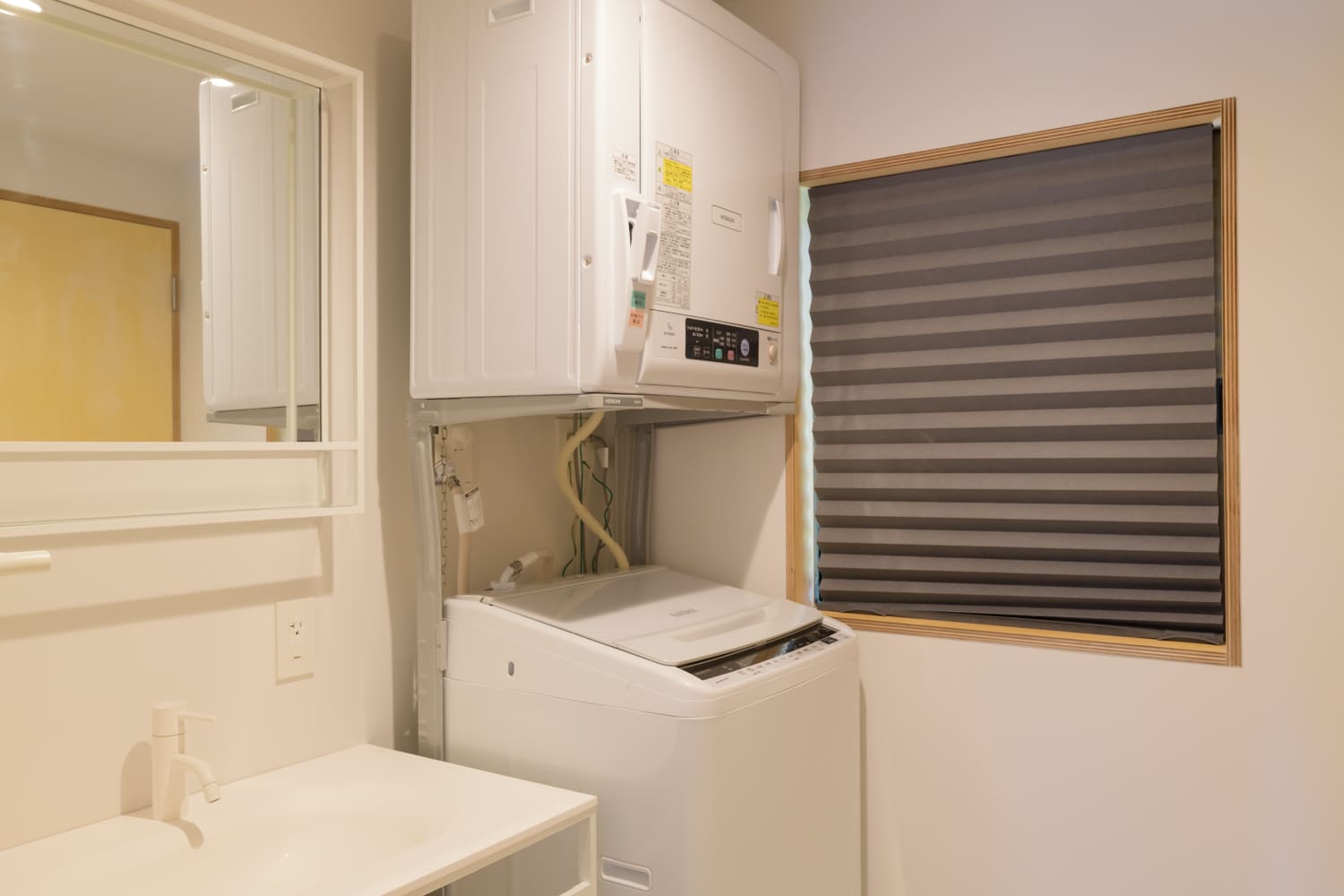 We have a washing machine, dryer, detergent, and softener.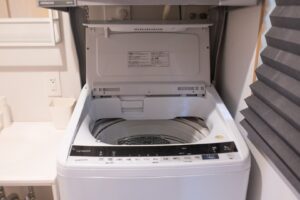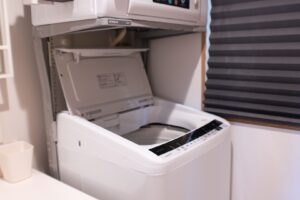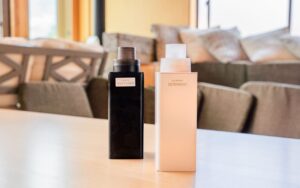 Hairdryer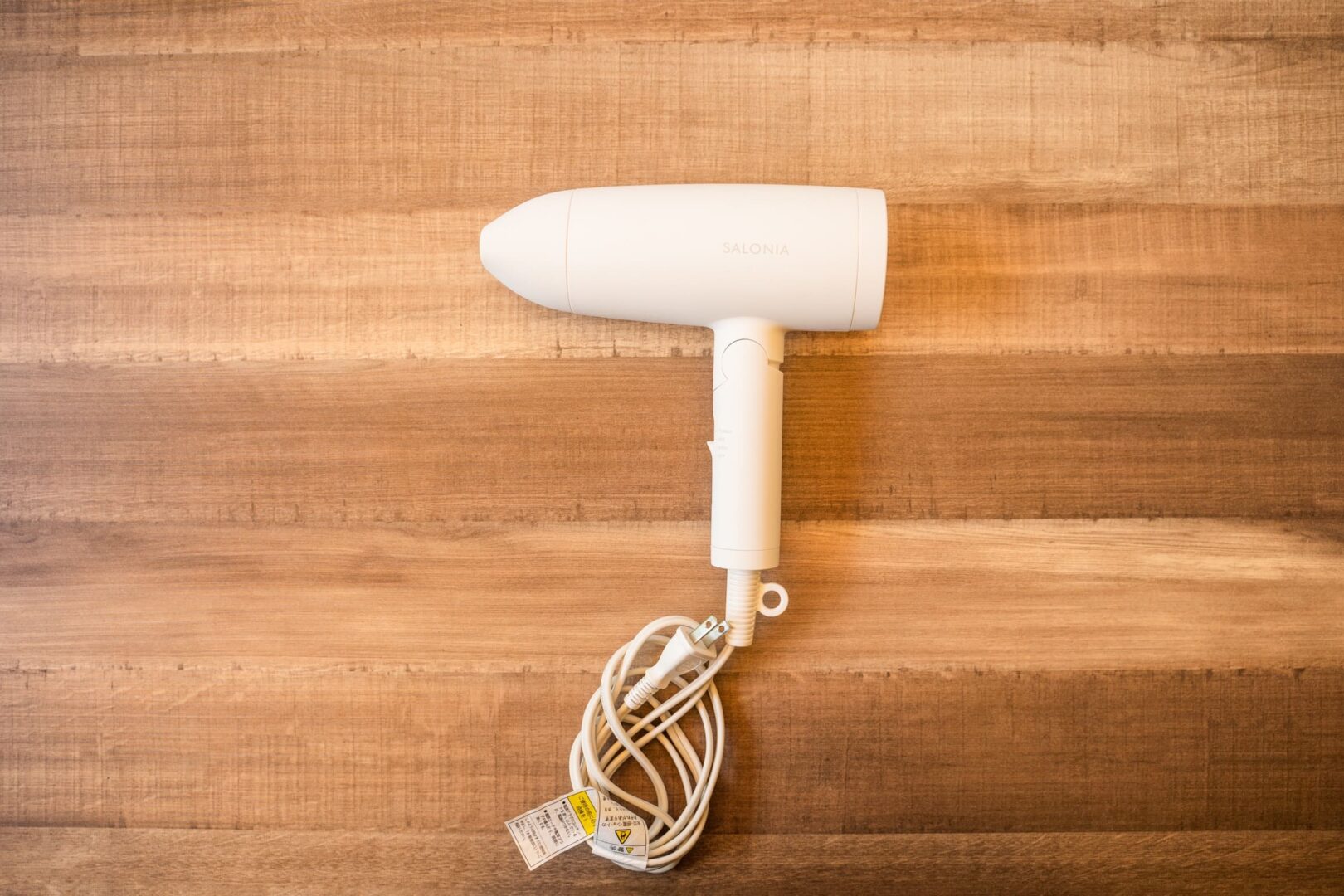 Dryer is available in the shower room and each room.
Shower room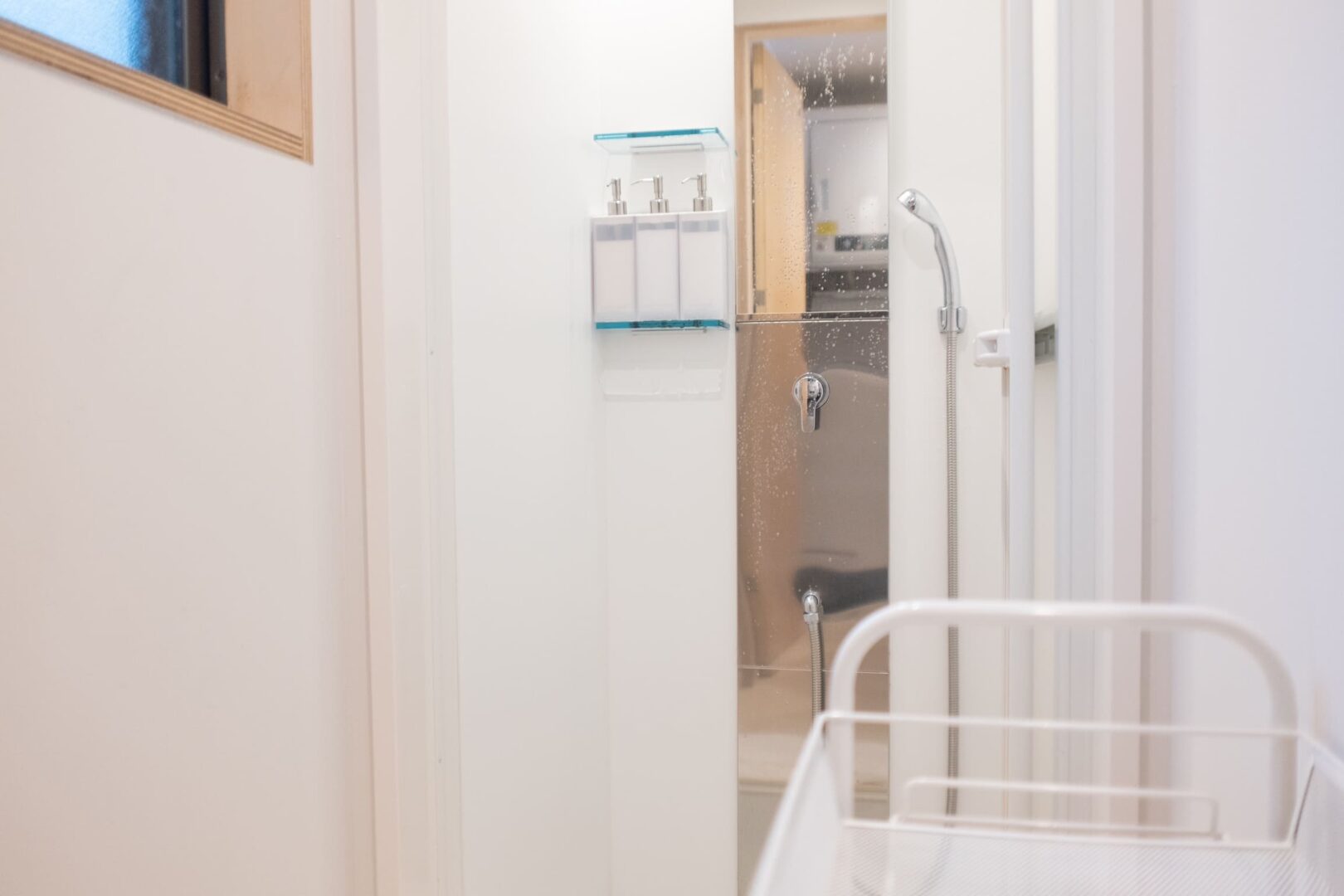 Shampoo, rinse, body soap is available.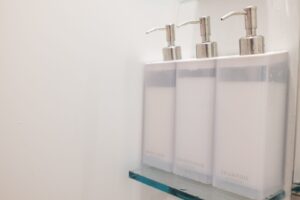 Wash basin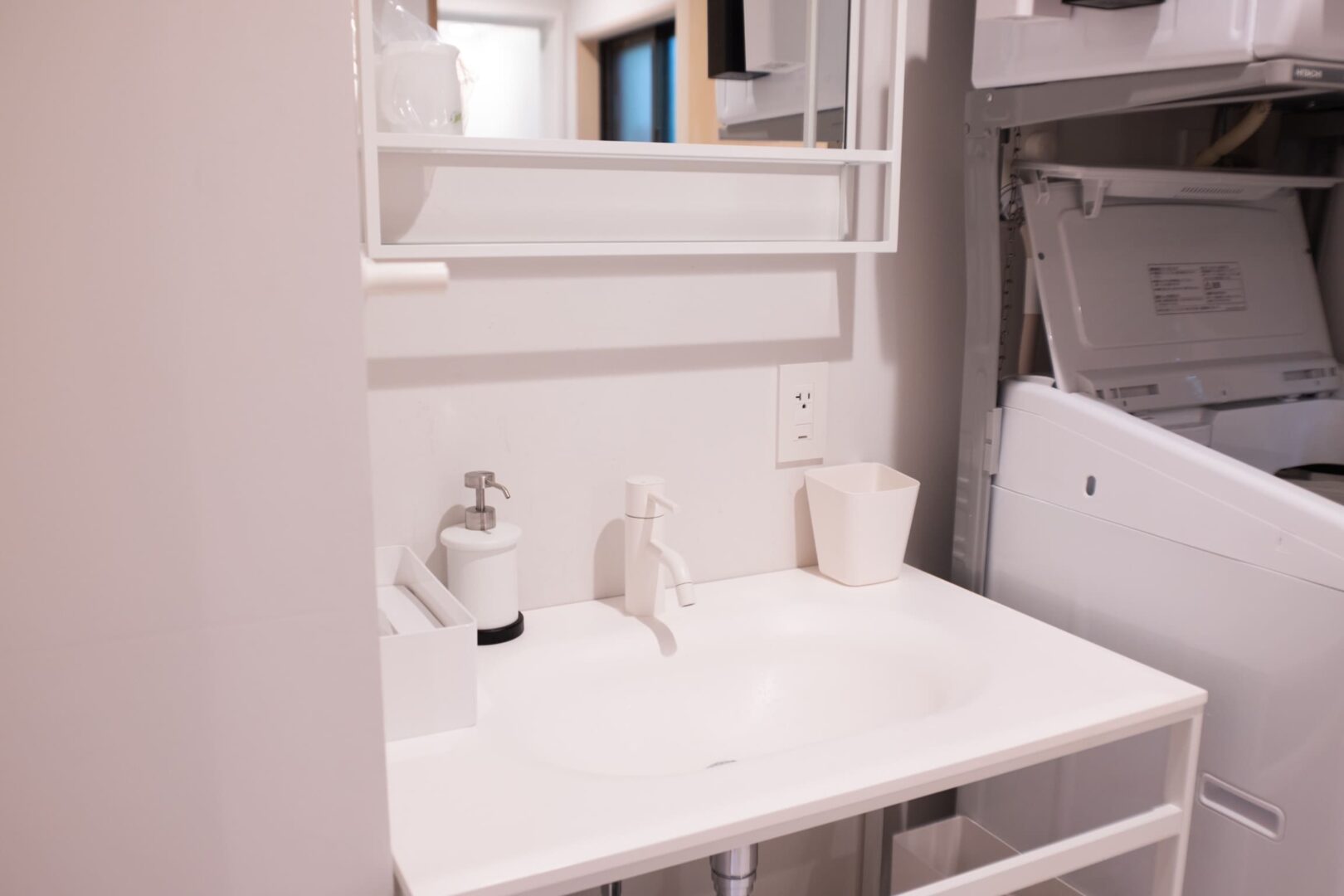 A wash basin is available in the living room and each room.
Outsourcing measures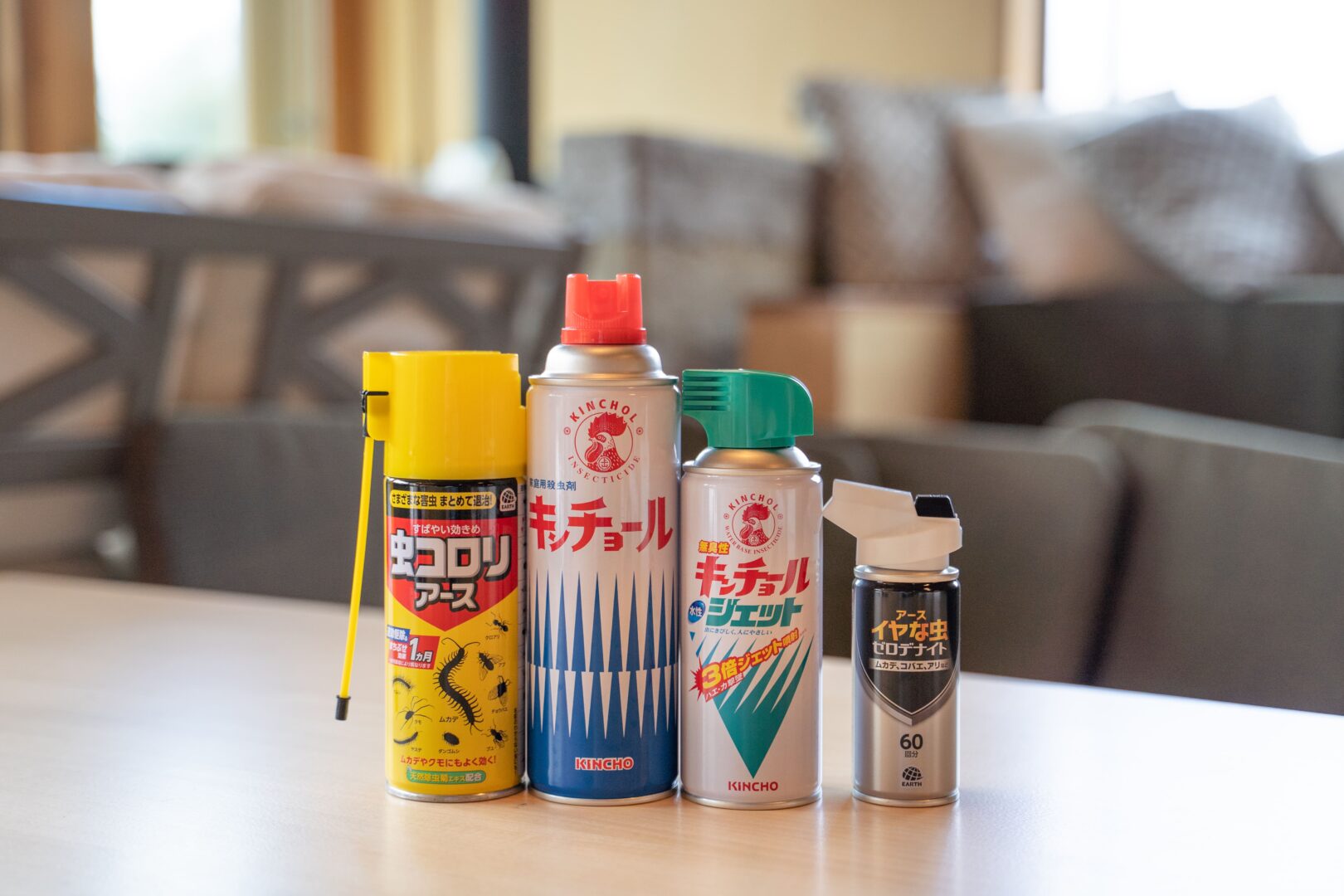 Insects appear all year round because of the building in nature. Please take measures here.
Crocs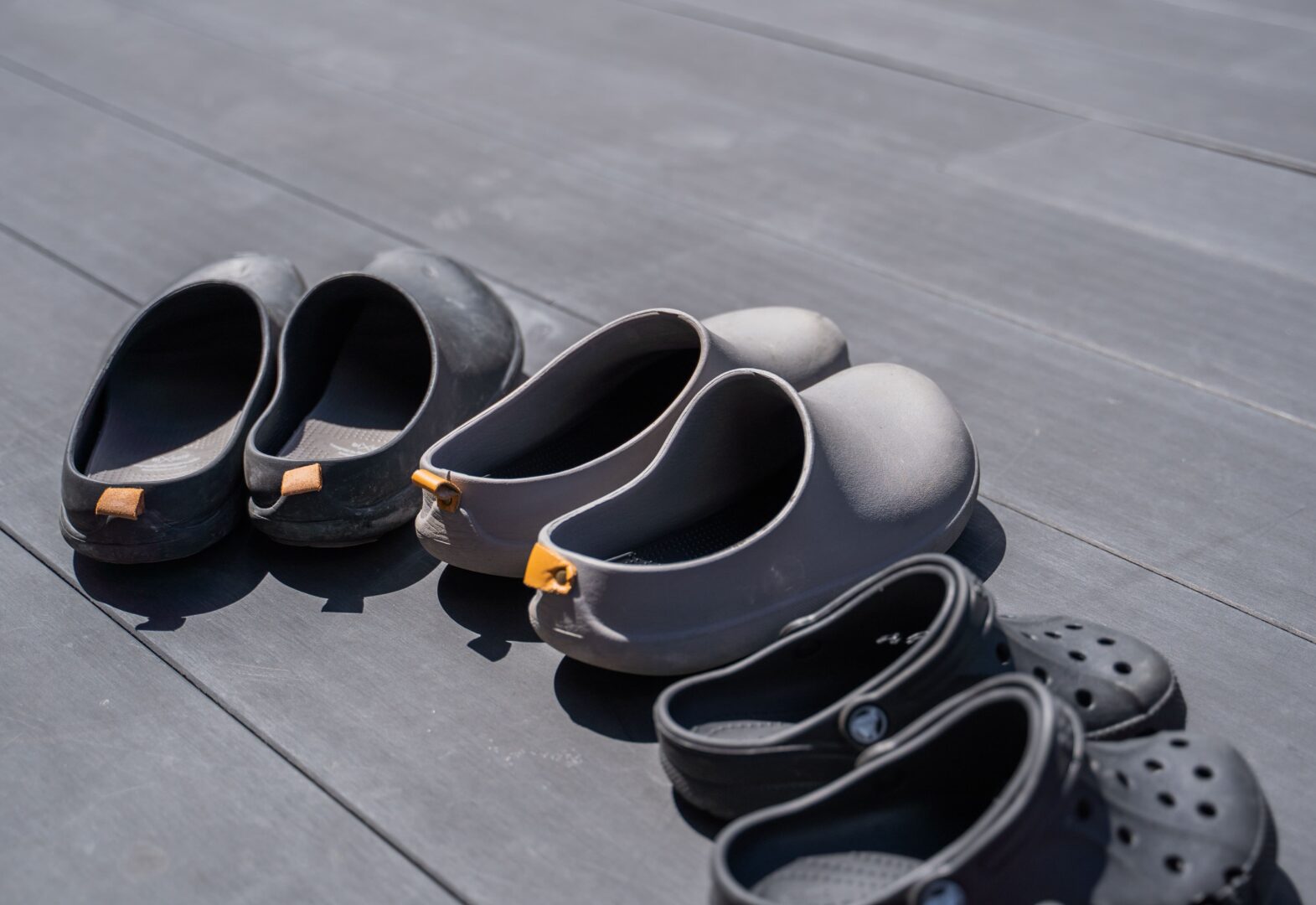 Please use it when using BBQ space or sauna.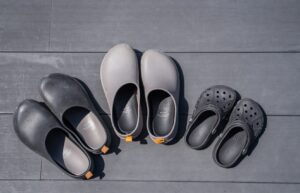 Various pamphlets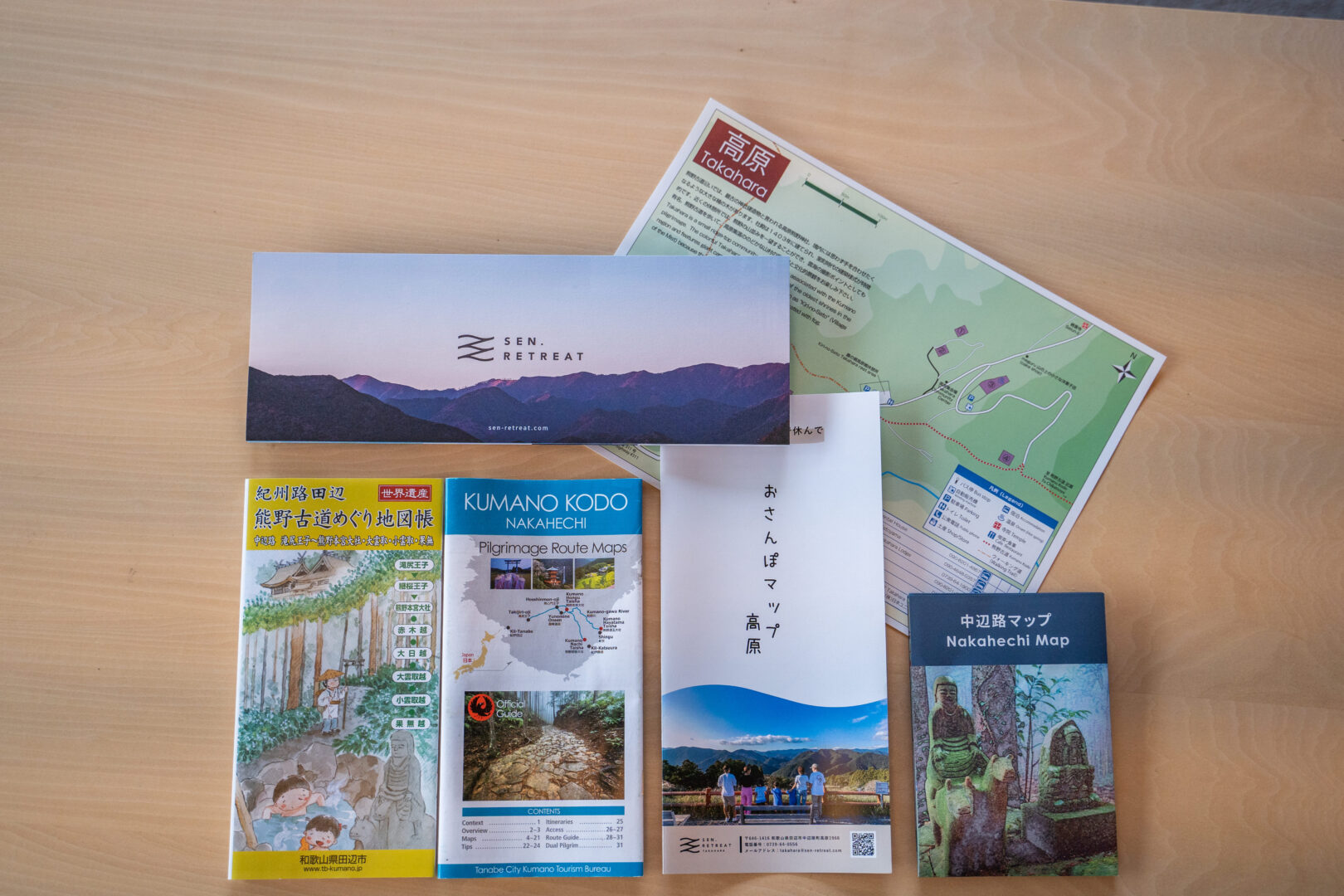 We offer pamphlets that can be used for trekking.
Towel / toothbrush
We offer bath towels, face towels, and toothbrushes.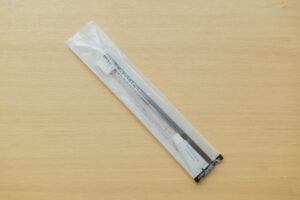 Emergency flashlight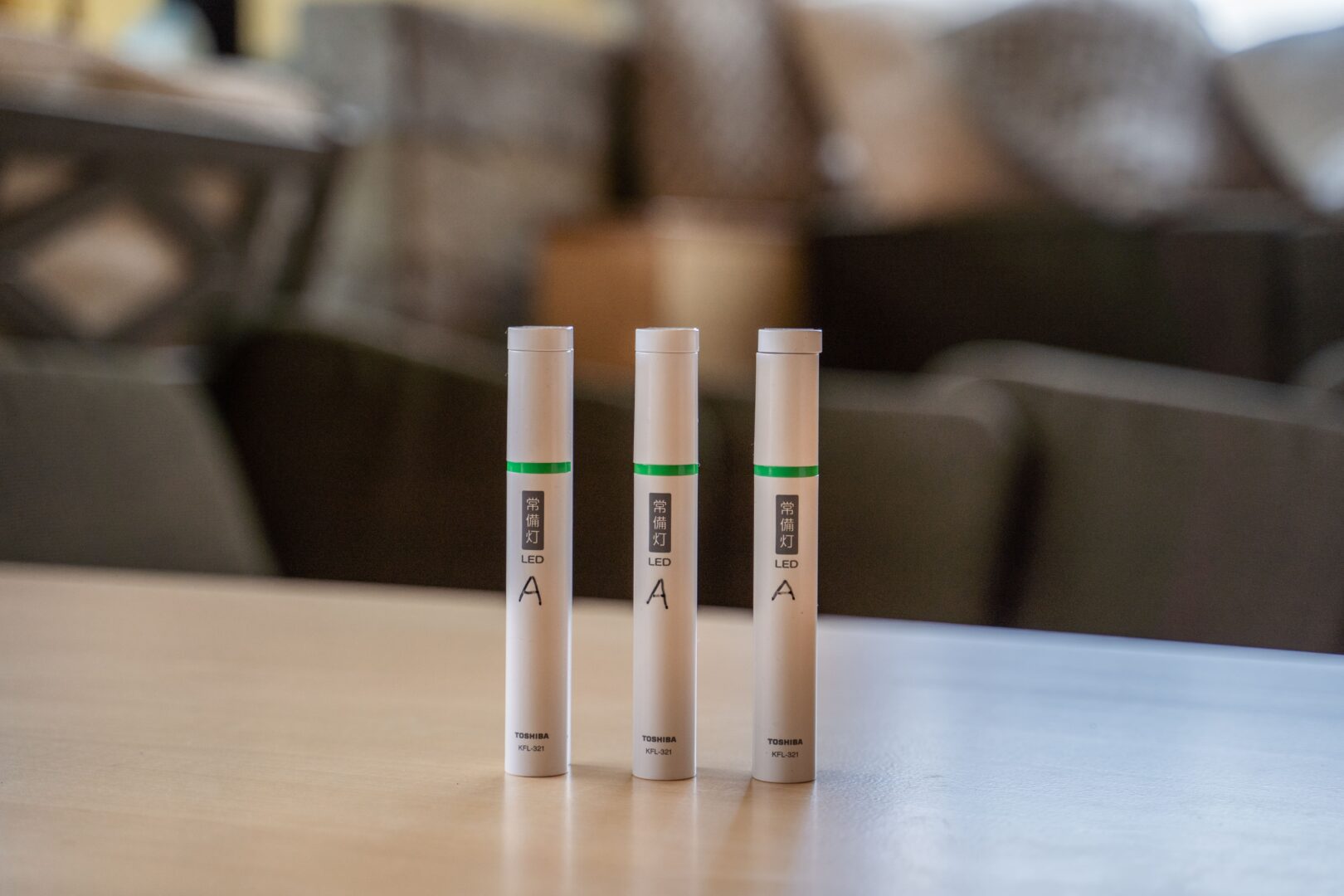 It is an emergency flashlight.