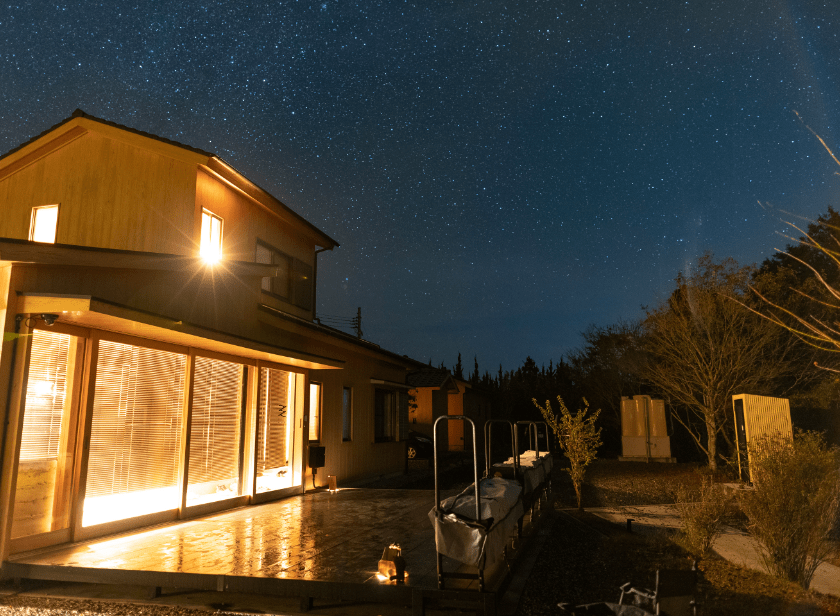 Recommended Plan
Each plans have the all inclusive drinks and snacks which focused on "All Wakayama."
Enjoy the wild game meat and the BBQ only in Takahara.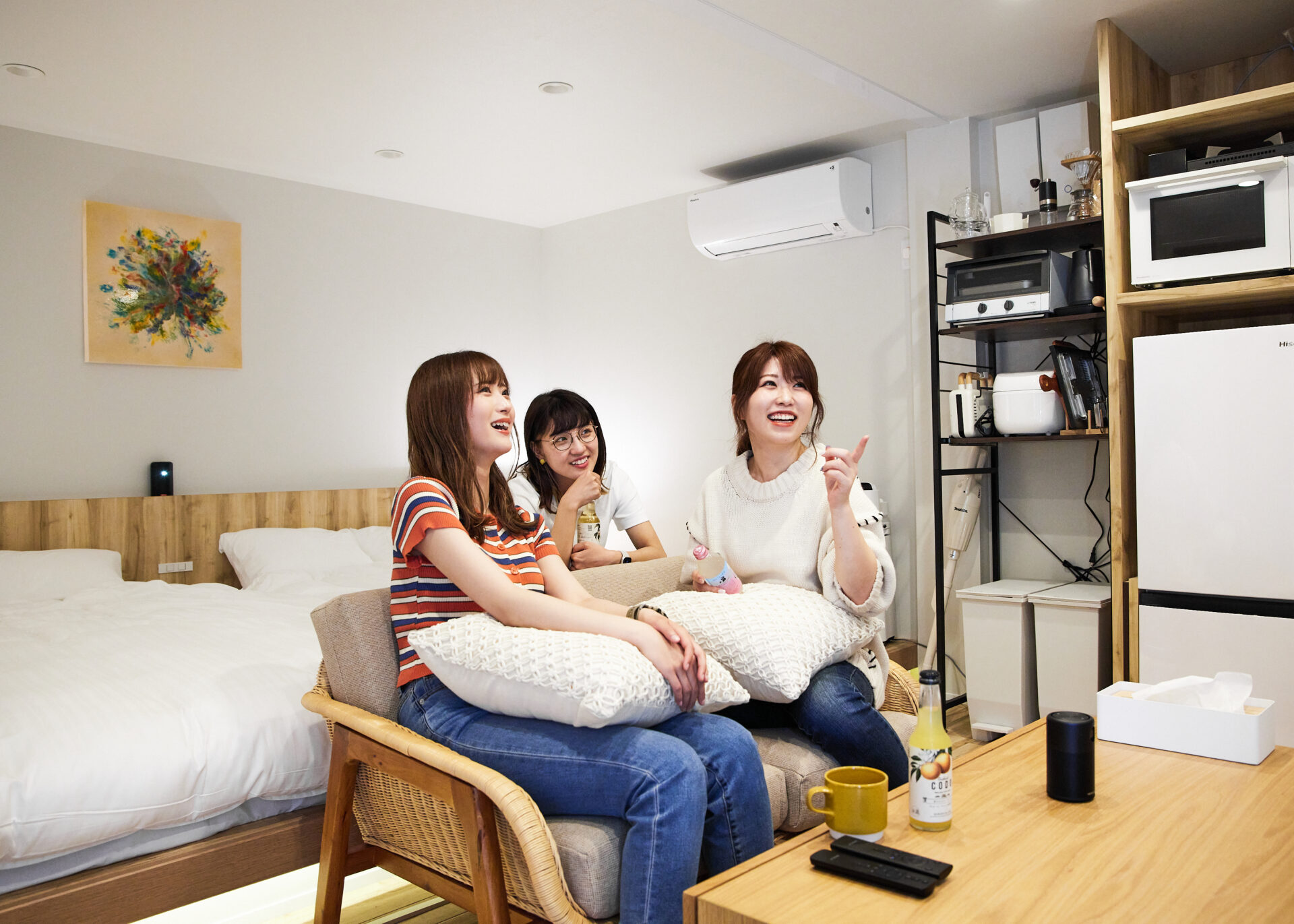 Recommended Plan
Find a plan that will fit you among the 7 buildings at CHKATSUYU. Each plan includes an all inclusive drinks that focused in "All Wakayama."