We are providing a private styled experiential dining which you can come empty-handed and enjoy making your own dish. It is the SEN.RETREAT's "Wakayama Select" which uses only the local products. Try experienicing the Wakayama's deliciousness with Kumano Kodo's grace.
ALL Wakayama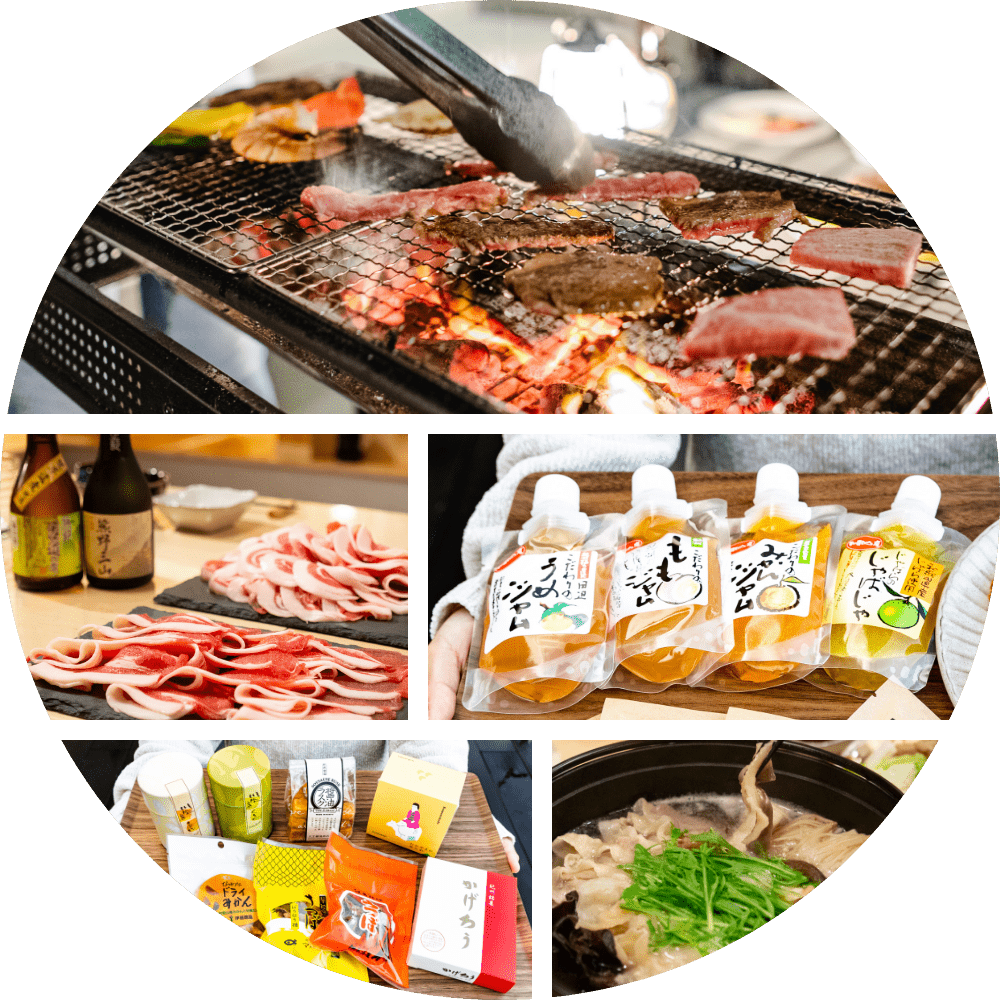 Wakayama is a Prefecture of Japan's leading deliciousness rich in nature: the sea, rivers and mountains, beautiful farm and ranch, and fisherman and a butcher. SEN.RETREAT is a facility where the customers themselves can make their own food with all the deliciousness of WAKAYAMA.
The words of the producer
A butcher of Wild game meat treatment facility, Hinatanomori

Yukawa Toshiyuki

Mr. Yukawa is a wild game meat butcher at the Hinatanomori which is a public limited company HInantaya's butchery facility launched by local farmers to control animal damage. He has one of the best skills of butchering and his wild game meat does not stink at all!

Eco Management Co., Ltd. CEO Kishu Wakagyu Association director

Sakaguchi Sohei

Eco Management Co., Ltd. raises "Kishu Waka beef," the highest level of Japanese black beef, and also treats waste as its main business. In fact, waste management and cattle breeding are closely related.

Kurosawa Farm external sales team

Ueshiba Naoko

Kurosawa Ranch is located on the summit of Mt. Kurosawa at an altitude of 509m. It is the only farm in the Kinki region where grazing is practiced throughout the year in the mountains, and cows walk leisurely on about 30 hectares (six times the size of Tokyo Dome) of grassland.
Enjoying Wakayama
all inclusive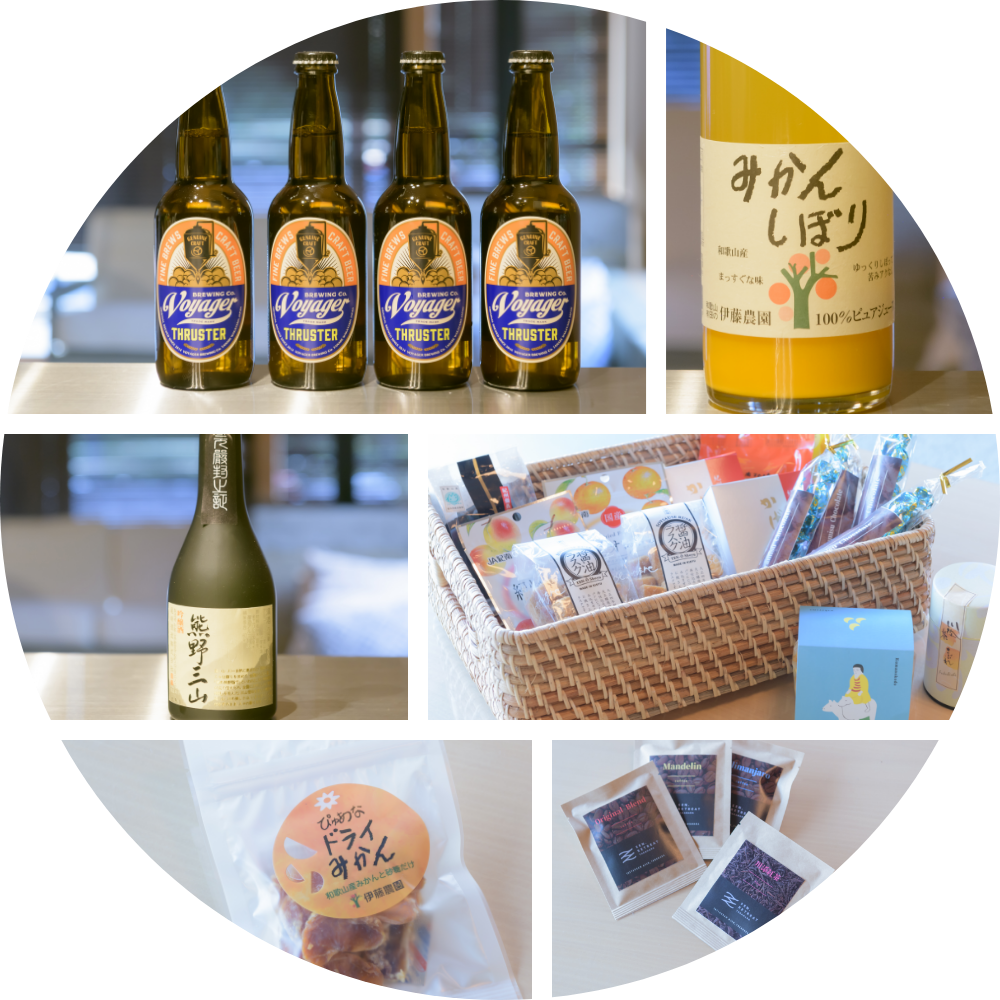 SEN. with delicious Wakayama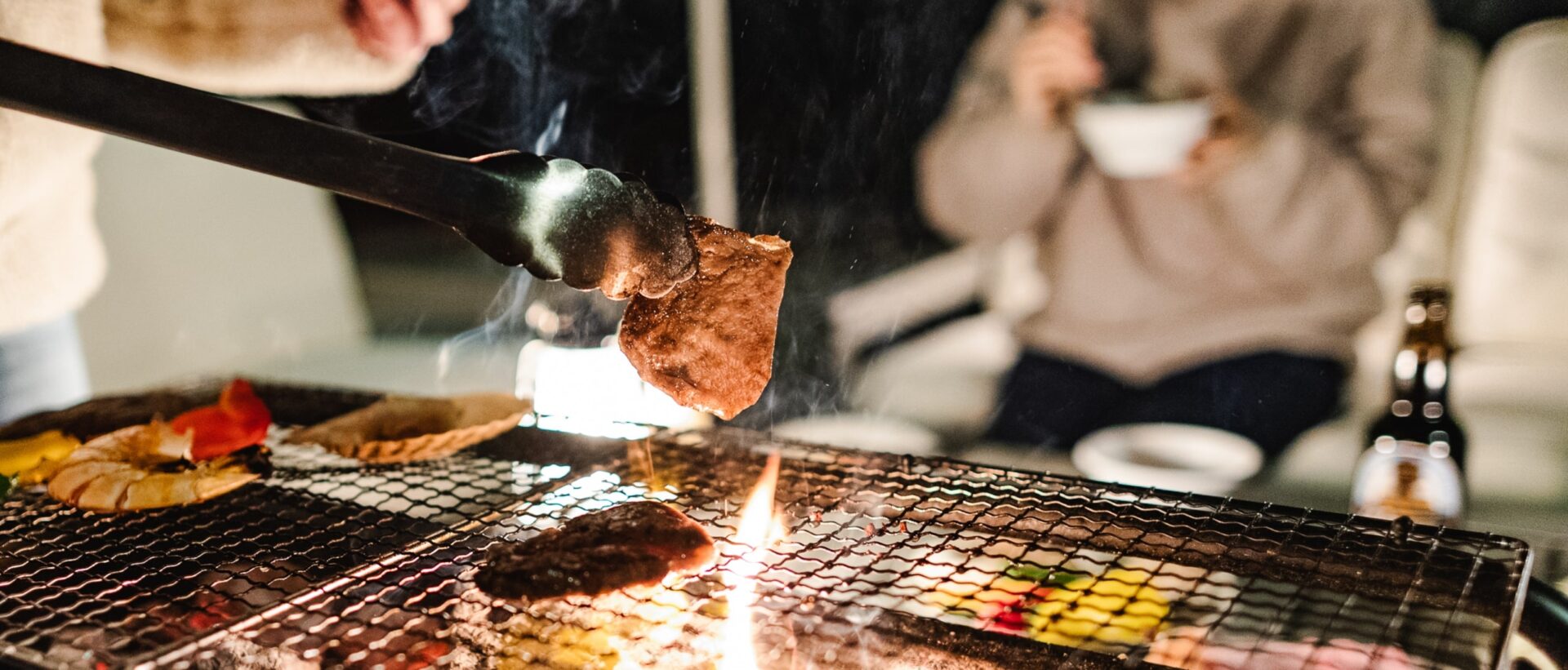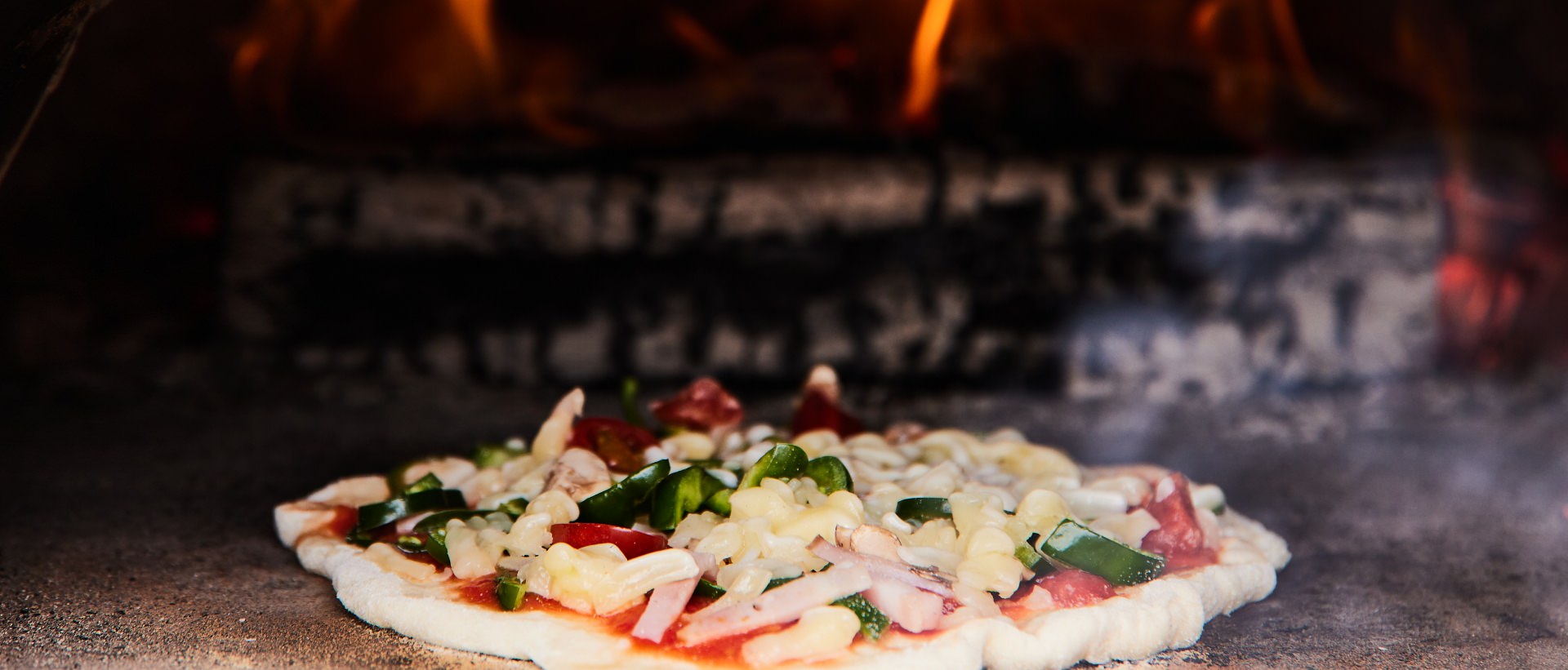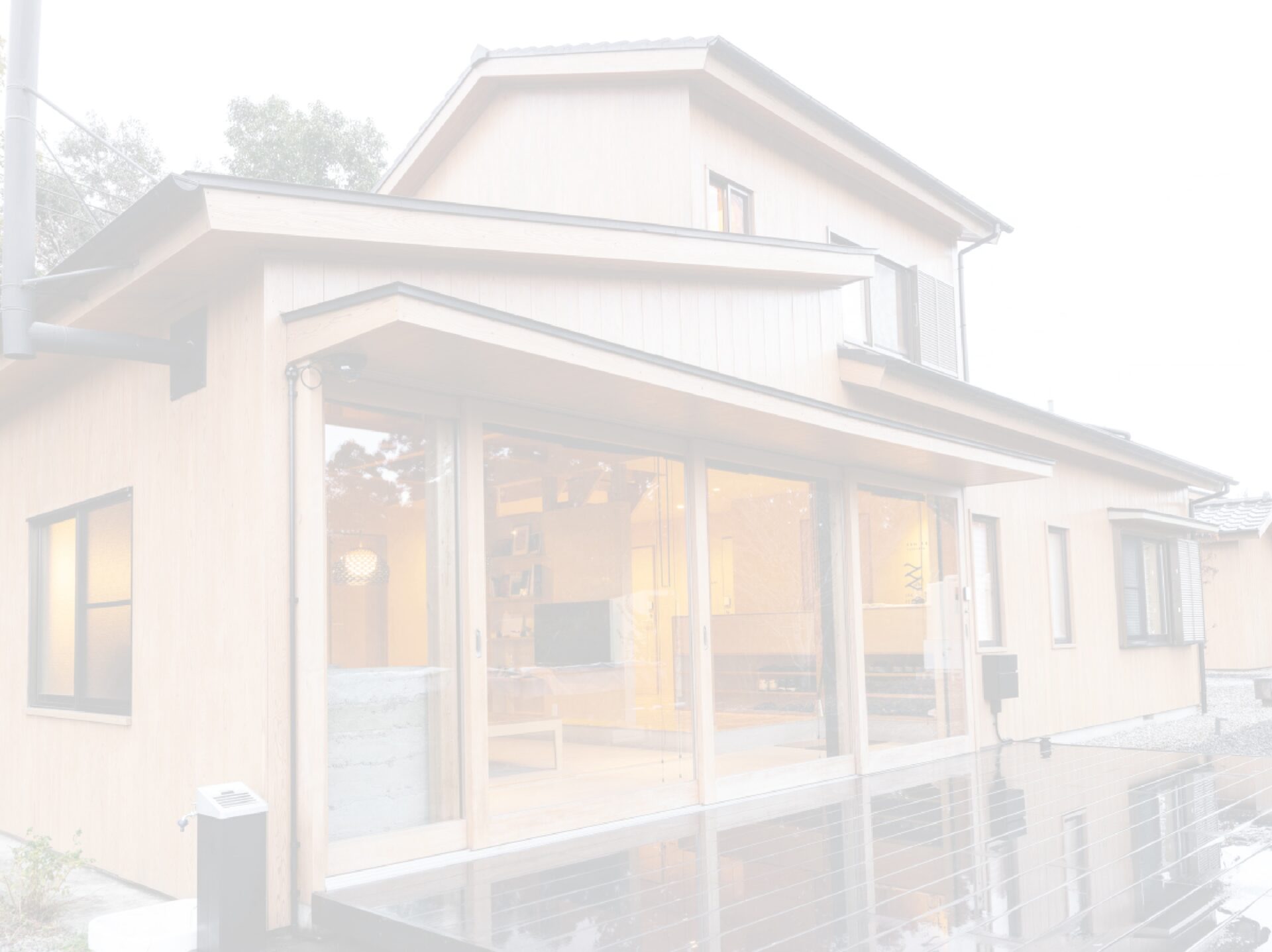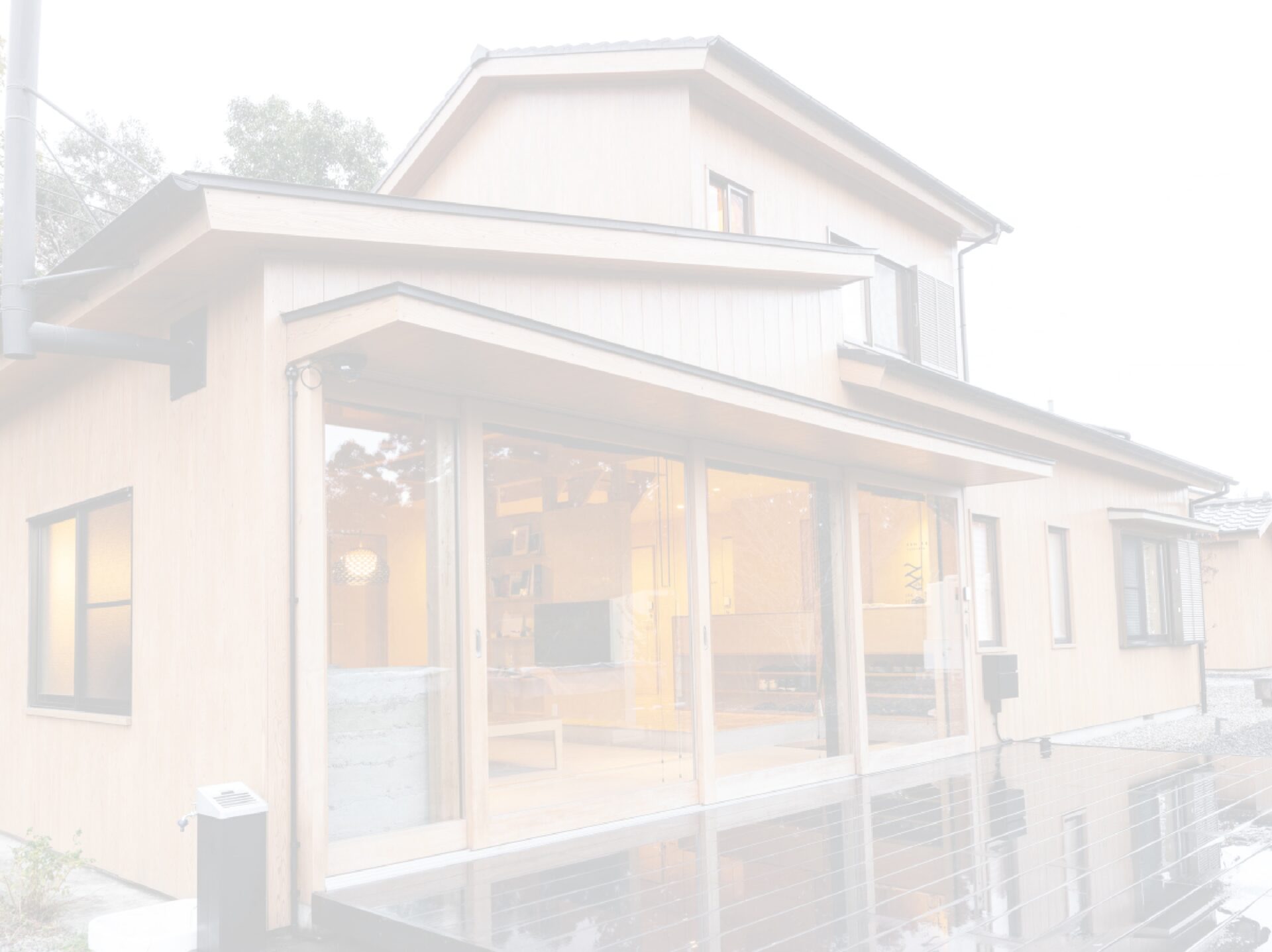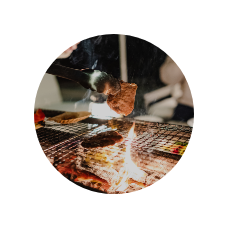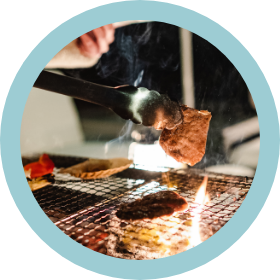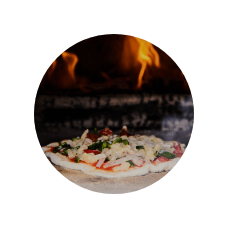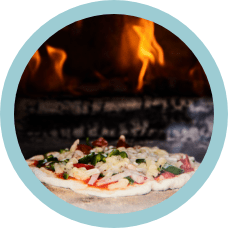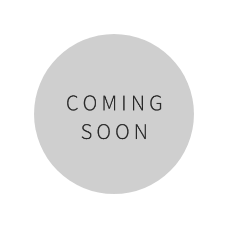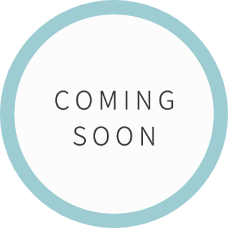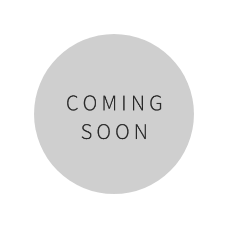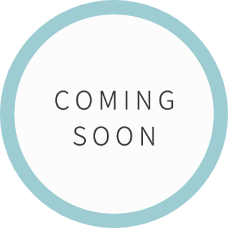 TAKAHARA
At TAKAHARA, which you rent the whole building, there is a private BBQ and a living room where you can enjoy food like Shabushabu on your pace. We have prepared fresh local wild game meat and BBQ ingredients. Enjoy it with the all inclusive drinks at the terrace.
CHIKATSUYU
At CHIKATUSYU, you can find fresh local wild game meat, BBQ and ajillo that uses fresh and unique local ingredients. You can also enjoy marshmallows at the bonfire stand located in the center of the 7 accommodations.